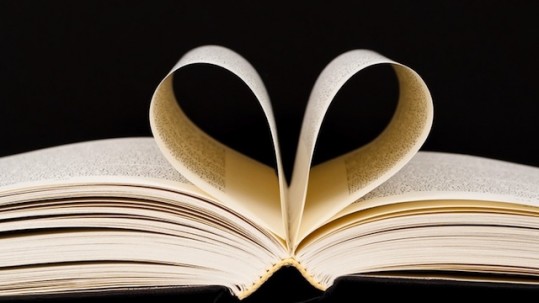 As I have done for the past 14 years, I am asking for a list of books you've most enjoyed reading in 2023.
There is no definition to the kind of book which you might add to this list. I'm most interested in what you truly enjoyed this past year (old or new books) with the thought that others might get some ideas for their reading in 2024.
Even if you think others may recommend a particular book that you liked, please include it on your list. Some of you like to know that more than one or two MillersTime readers have enjoyed a given title.
You may include book(s) you cited in the 2023 Mid-Year Review, and send as few as one title or up to five.
Please take the time to include a few sentences about the book and particularly what made this book so enjoyable for you. From what readers have said over the years, It is the comment(s) that are what's most important about MillersTime Favorite Reads each year.\.
You have until December 20th to get your favorites to me in time for my posting of the results on Dec. 31/Jan.1. (Earlier submissions are appreciated as it takes a good bit of time to put this annual post together.)
Send me your list (Samesty84@gmail.com) with the title, author, and whether the book is fiction (F) or non-fiction (NF).
Thanks in advance.