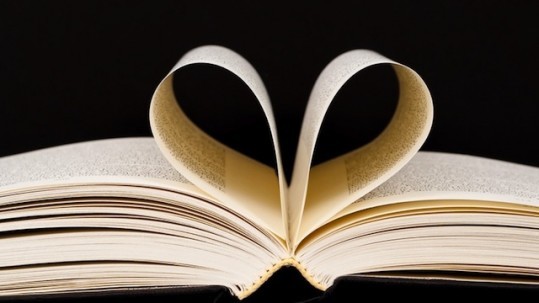 A few years ago I decided that waiting until December was too long a time between posts that share favorite reads among MillersTime readers. As we all age, it seems more difficult to remember what we read in the first half of the year. Plus, it seems that readers of this website have found a midyear list useful as the summer approaches.
So I have started asking about the end of May for books you've read so far this year that have particularly resonated with you. And further, I am making a few changes in this call for books that hopefully will make your submissions easier and will reduce my 'work' in both reminding you and in collating them.
Thus:
Please send me just three or four titles at the most, listing the book, the author, and whether it is Fiction (F) or Nonfiction (NF). Also, indicate if you have listened to the book in an audible form.
Limit your comments, if you decide to make any, to just one or two sentences. While I believe one of the best aspects of our sharing our favorites is what we say about the books, let's see what happens if at midyear we limit that a bit. I know it will help me in putting the list together.
The deadline for your submissions is June 14, just a bit over two weeks from now. Send them to my email: Samesty84@gmail.com
I will limit myself to just one reminder, a week or so prior to the 14th, but if you have some time this weekend, maybe you could begin compiling and send me your list prior to the deadline as that spreads out my putting the list together.
And please keep a full list for the end of the year compilation, which will not limit you to just three or four books and one or two sentences.
Thanking you in advance.
R
PS – For reference:
Books Most Enjoyed by MillersTime Readers, Midyear 2018.
Books Most Enjoyed by MillersTime Readers, Dec. 2018. Last year's full year's list.