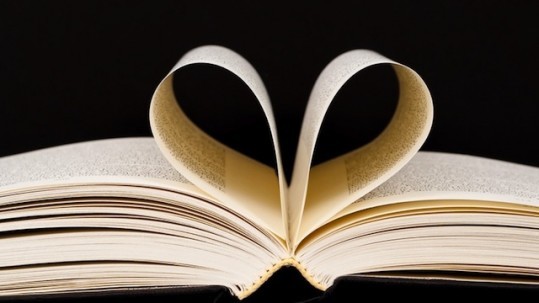 Since it's the middle of the year, and three months since the last Call for Favorite Reads, I thought it might be valuable to continue mid-year posting of books MillersTime readers are particularly enjoying.
For this mid-year call, I'm asking that you send in just one title and your accompanying remarks about why you enjoyed that book.
As usual, give the title, author, identify the book as F or NF, and, most importantly, write a few sentences or a paragraph of what it was/is about this book that makes it into your category of particularly enjoyable or exceptional.
If you do not have anything to add at this point, you might want to check out the 3/30/22 post, Winter-Spring 2022: Best Reads. There were a number of enticing reads in that post.
I already know what book I'll select out of the several very good ones I've read in the last three months.
How about you?
Deadline for Submission – July 15th
Send to Samesty84@gmail.com
(But don't wait – I don't plan to send a reminder)