Tags
Adventurous Antelope Tours., Antelope Canyon Slot Tours, Cathedral Canyon, Hidden Canyon Kayak, Ken's Tour's, Lake Powell, Lower Antelope Canyon, Navajo Slot Canyons, Page AZ, Rattlesnake Canyon, Slot Canyons, Slot Canyons of Arizona, Three Canyon Tour, Upper Antelope Canyon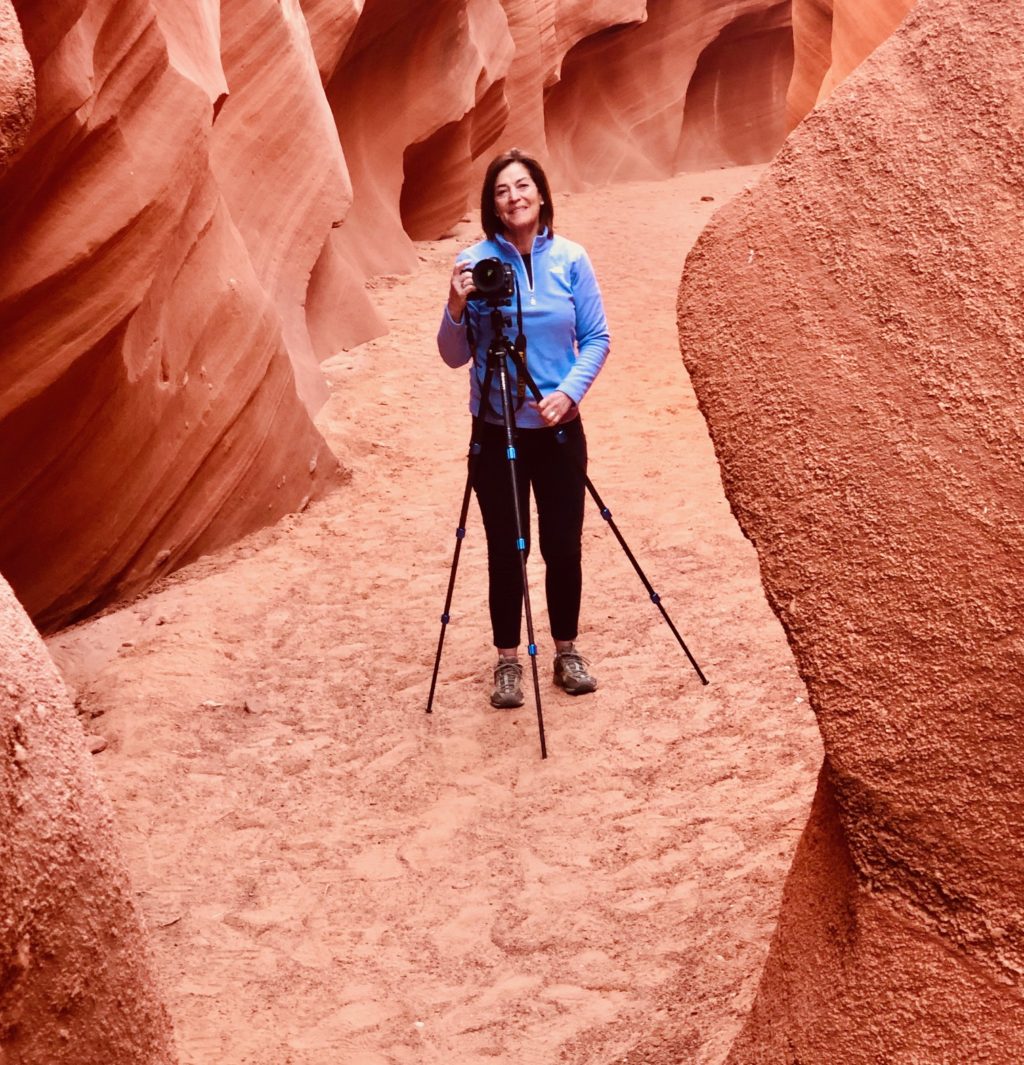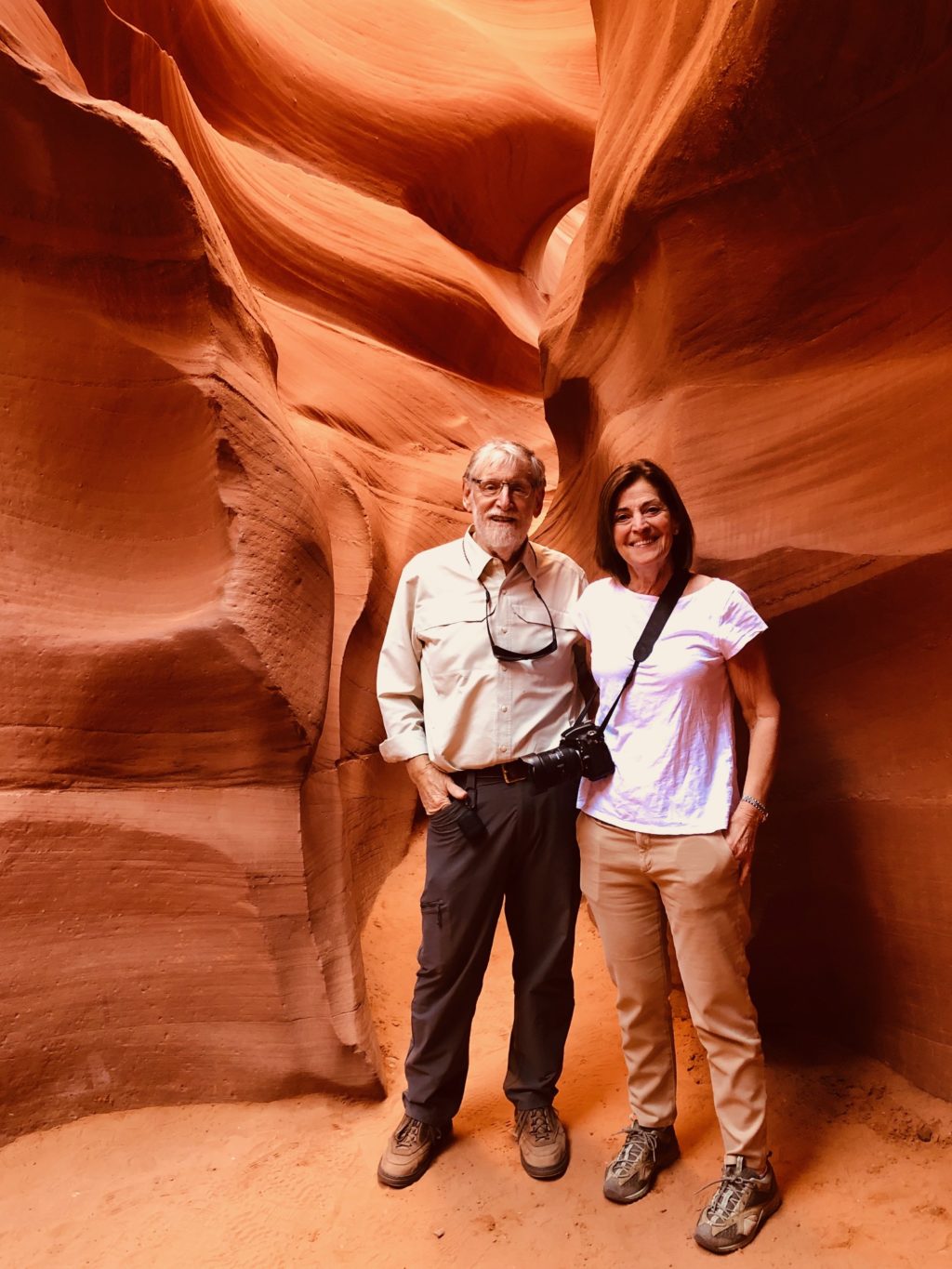 Almost 45 years ago a good friend (Judy White) sent us a photo taken in the Slot Canyons of Arizona during a trip she and her husband Mike had taken to the Southwest. That image has stayed in my mind for all these years. Despite a number of trips to the Southwest to explore the many wonderful parks, a week long houseboat trip on Lake Powell, travels through Arizona and Utah, and numerous trips to Santa Fe and other parts of New Mexico, somehow Ellen and I had never made it to The Slot Canyons. (We did purchase, however, two wonderful photos of these marvels from a small photography gallery in Albuquerque, and they've been hanging in our kitchen for at least 20 years.) Recently, we were on one of our many trips to other parts of the world and found ourselves in a canyon, literally half way around the world. We were mesmerized by that canyon and both wondered why we had never made the effort to see The Slot Canyons in our own country.
So about a month ago, we spent four days in Page, Arizona where we explored five different Slot Canyons at different times of the day and night — Ellen with her new lenses and her newly purchased tripod and me with my trusty iPhone.
What we saw, experienced, and will long remember is to us one of the natural wonders of the world. We fortunately have been able to travel world wide and have explored many wonderful cities, witnessed many fascinating cultures, and seen numerous outstanding natural phenomenon.
The Slot Canyons are near the very top of what we would call the best of the natural wonders of the world we have seen in our six to seven decades of travel. We've never experienced anything like it. Anywhere.
Below you will see just a dozen of Ellen's photos from her slide show of about 55 photographs, including a bit of night photography, a first for Ellen. If you find these 12 of interest, we urge you to click on the link below these 12 to get to the slide show. Use the largest format you have (desktop computer, large laptop, etc.) to see the photos in all their splendor. These are not 'simply' Ellen's travel photos (which are pretty good). They are the best photos she has ever taken anywhere, ever.
Also, at the end of the photos in this post, you'll see some information about how we spent our four days and how you might consider planning a trip of your own.
Enjoy.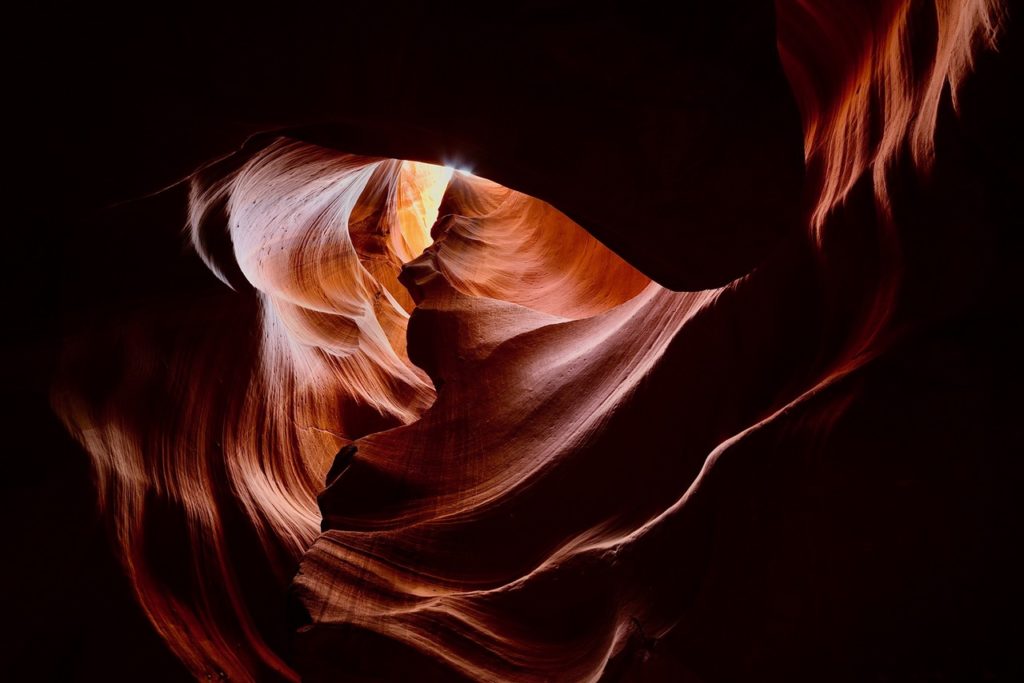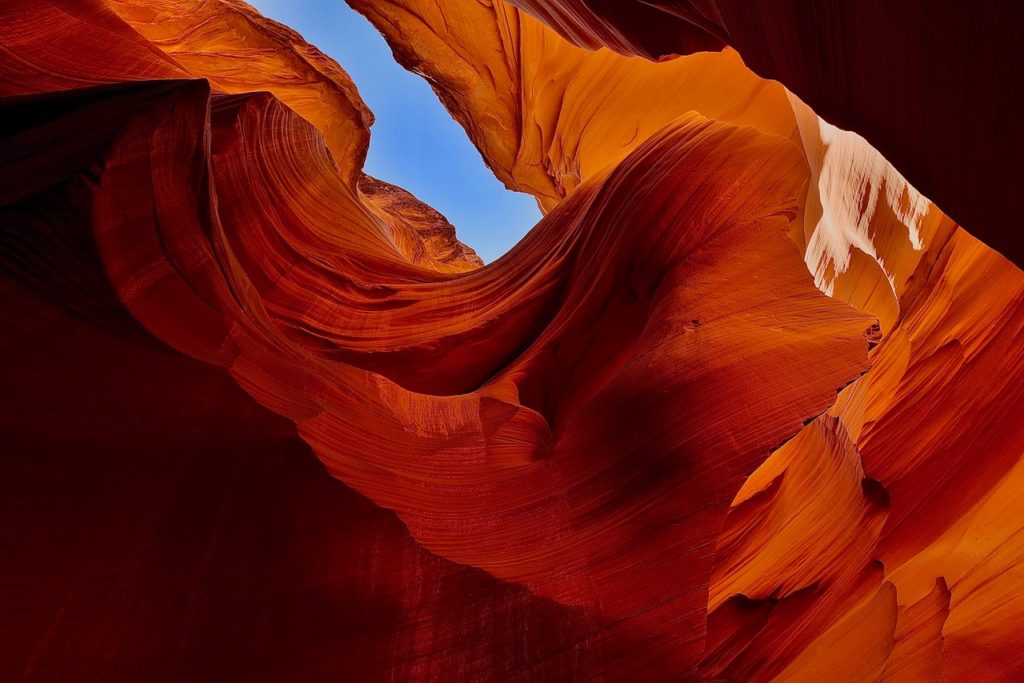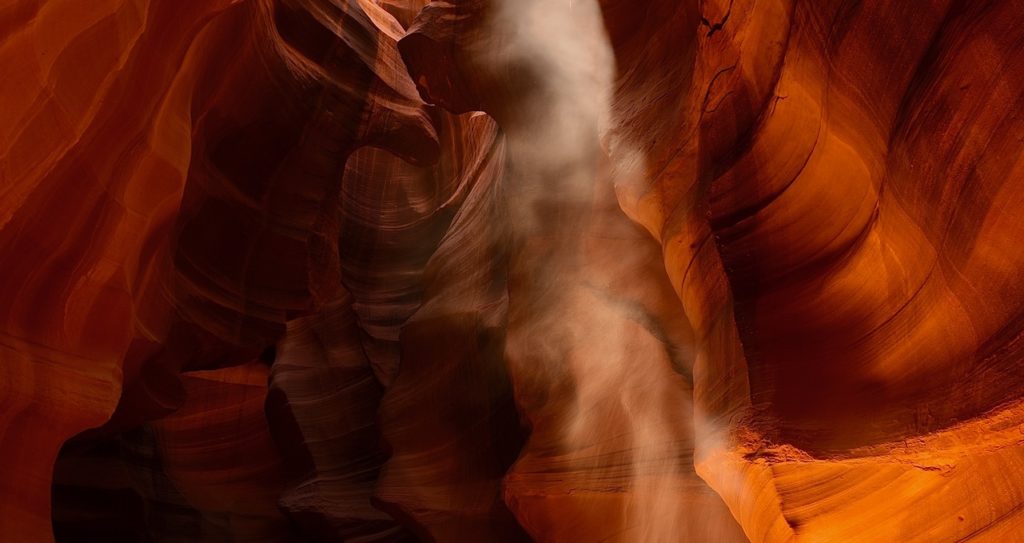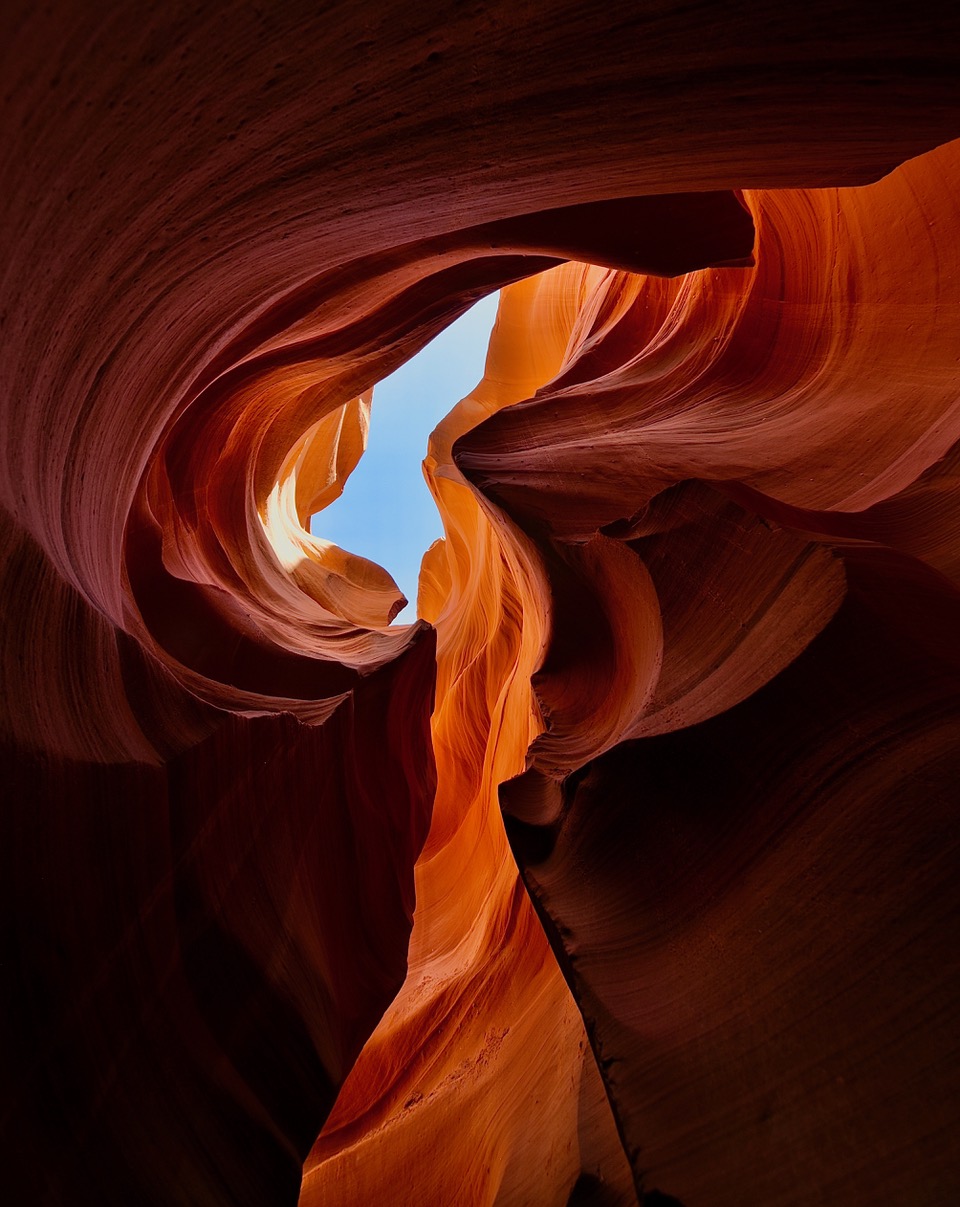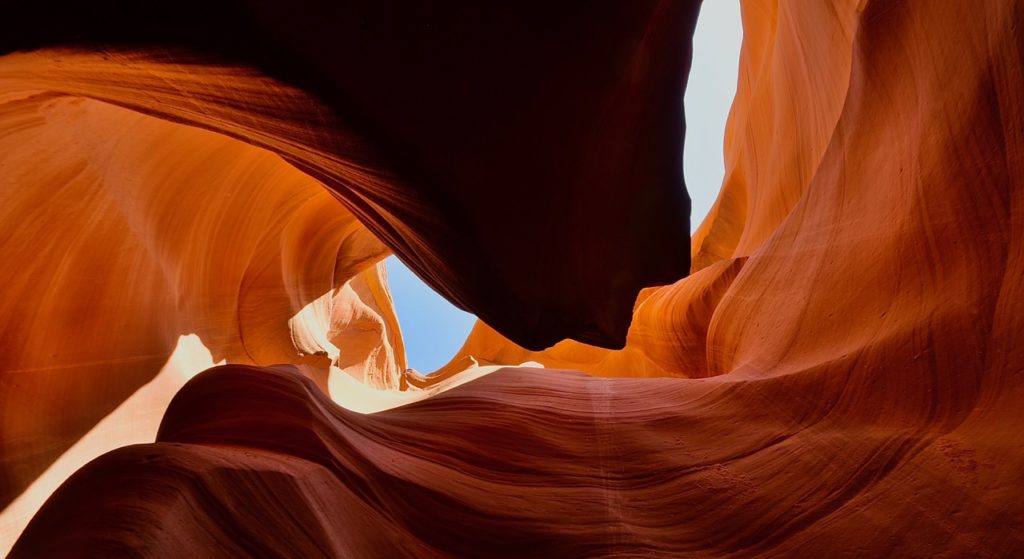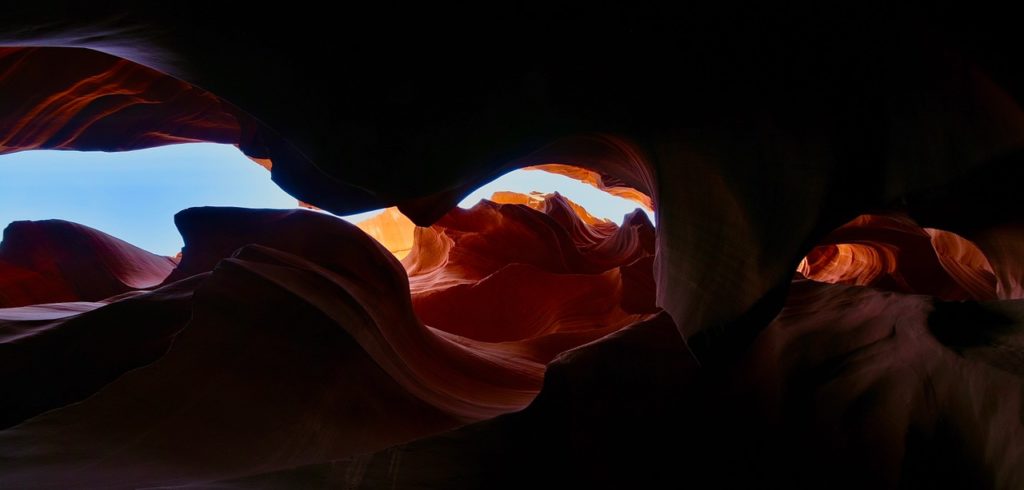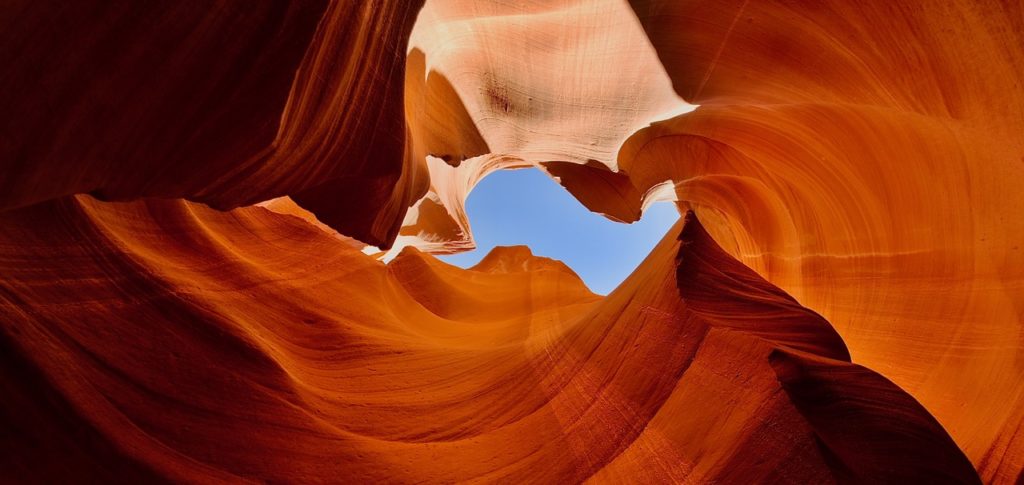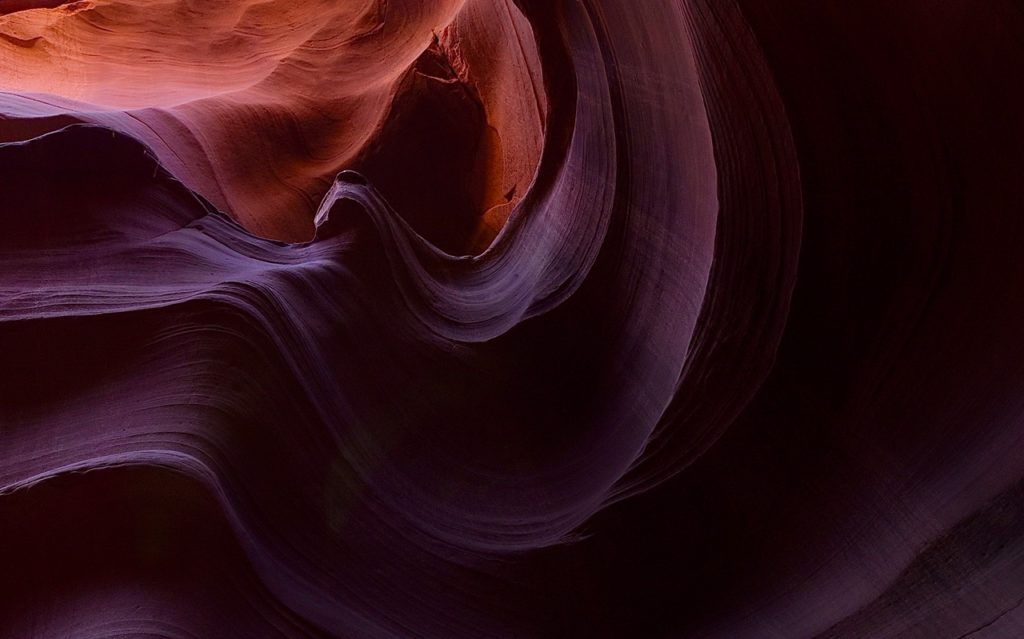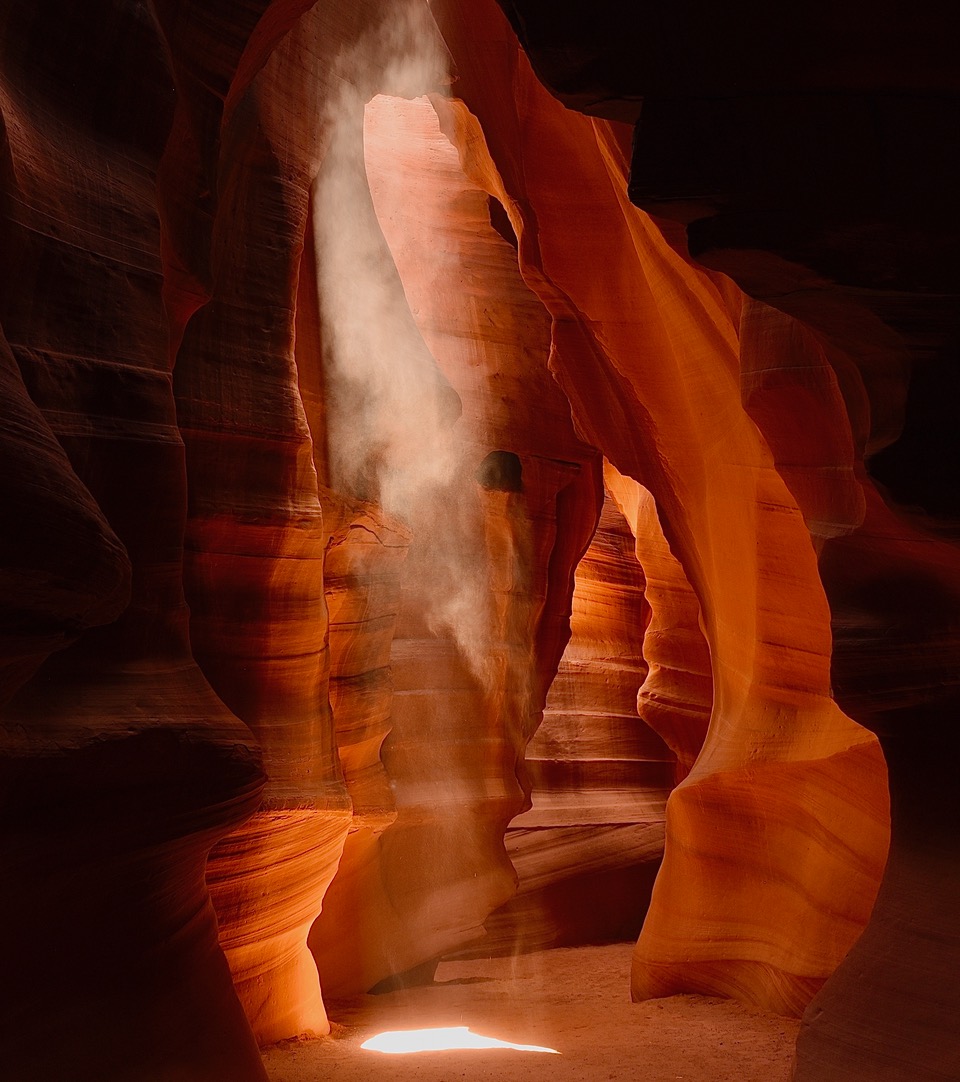 To see Ellen's entire slide show (55 photos), use this link: Thru Ellen's Lens: The Slot Canyons of Arizona.
For the best viewing, click on the little arrow at the top right of the first page of the link to start the slide show. If the slide show appears to start in the middle, scroll to the top of the page where you'll see the little arrow in a box. Click on it.
See all the photos in the largest size possible (use a laptop or desktop computer if you have access to either). They are much sharper and the larger format blows away the 12 that you have seen above.
** ** ** ** ** **
Some details for those of you who may have interest in pursuing a trip of your own to this part of the country.
From what we have gathered, before and afterwards, the most intriguing and beautiful Slot Canyons are in the Navajo lands of northern Arizona, specifically just outside of Page, Arizona. That's where we headquartered for four nights. (No fancy accommodations there, but lots of good local food.)
You cannot go into any of the Canyons on your own, and various companies (all Navajo owned) handle different Canyons. In the two most popular ones, Upper Antelope and Lower Antelope, there are crowds. In Upper Antelope Canyon (the most popular) it is kind of a nightmare. Rattlesnake, Owl, and Cathedral Canyons are definitely more isolated, and you are not likely to encounter many other visitors. For Upper Antelope Canyon and several others we used Adventurous Antelope Tours.  Specifically, we took Photography Tours, for which EACH participant must have their own camera AND A TRIPOD. On these tours (about 12-15 people) there is some photo instruction, but more importantly, the tour leaders clear out of the way the crowds of other visitors so you can get your best shots, ones with no one in the way. In addition to their Photo Tour of Upper Antelope, we also took their Three Canyon Photo Tour (included a return to Upper Antelope which made us happy. We also were able to wander virtually alone in Snake and Owl Canyons both of which were stunning.)
We did a third Photo Tour with them at night, which was amazing. It began at 9 PM and lasted until past midnight. Our guide was great and was patient and skilled in helping teach Ellen about night photography. It was worth it. A highlight experience even if the photos were not as pleasing as the day time shots.
Transportation from the meeting point (office of company) to the Canyons themselves is done in a jeep like vehicle. No major walking here. If you do not take the photo tours in Upper Antelope, and take their regular tour instead, you are in a group of 15 or so, but among hundreds of other people on this or other tours. The experience is sort of like walking down Fifth Avenue in New York. (Not great, but probably the best you can do if you don't have the camera equipment or want to spend the money for the Photo Tours.)
For Lower Antelope Canyon (which is the second most popular one in the region), we used a company called Ken's Tours. We took the Deluxe tour option, and it was just the two of us, but we assume it could go up a bit in number. We just lucked out. Lower Antelope is not nearly as crowded, and it is spectacular.Our last tour was to the less well known Cathedral Canyon (not a photo tour), and we did that through a company called Antelope Canyon Slot Tours. Not impressive but more walking and that actually made it fun.
We also kayaked into one end of Antelope Canyon and so saw that open end from a different perspective. The group that provided the boats and guide was called Hidden Canyon Kayak.
All the canyons are different. All are amazing in their own ways.  Don't go to see just one, and be sure you schedule a few days to explore. (There are also several others which we did not see. Most people seem just to see Upper Antelope and then leave. Others have so very much to offer.) Our favorites were Lower Antelope and Rattlesnake, followed by Upper Antelope and Owl, but we mesmerized and entranced by them all.