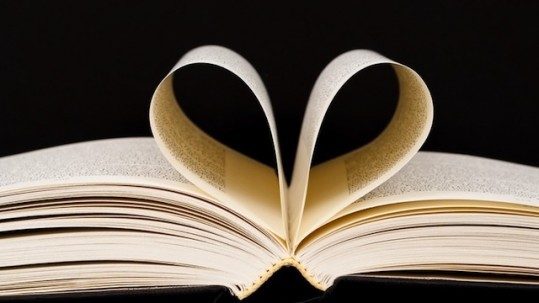 "A Best Friend Is Someone Who Gives Me a Book I've Never Read." – A. Lincoln
This post, one of my favorites, is only possible because so many of you have taken the time to share with me and others titles and comments about what you are reading and enjoying. What you will see below is truly the result of cooperation between a community of readers and friends, even if many of you do not know each other.
The 2018 mid-year list is comprised of the favorite reads of 63 adults and 2 children. Fiction leads the nonfiction 57% to 43%, similar to last year, and there are titles for readers with wide ranges of interests. Our youngest participant is now 11 month's old; the oldest is 96+. The rest of you are mostly between the ages of 35- 75. Sixty percent of you are women, 40% are men.
While I don't expect everyone will read all the way through this list (anyone who does and likes it can claim it as a favorite book for next year), know there is a tremendous amount of information here. I've organized it in several ways, hopefully to make it more user friendly:
I. The most frequently cited titles (three or more times) are listed first.
II. Next the contributors are listed alphabetically — to make it easy if you are looking for the favorites of someone you know — with the titles and authors next and then any comments made about those books.
III. Finally, there are also two spread sheet links included as easy, searchable references for you to see the titles, authors, and MillersTime contributors in summary form:
List # 1 – Organized alphabetically by book title, fiction precedes nonfiction 
List #2 – Organized alphabetically by reader/contributor's name, fiction again precedes nonfiction
Enjoy.
I. Titles that appear on the Favorites' List three times or more
Fiction (F):
     Beartown, Fredrik Backman

     Beneath a Scarlet Sky, Mark Sullivan
     Manhattan Beach, Jennifer Egan
     Sing, Unburied, Sing, Jesmyn Ward
     The Great Alone, Kristin Hannah
Nonfiction (NF):
     Killers of the Flower Moon: The Osage Murders & the Birth of the FBI, David Grann
     Red Notice: A True Story of High Finance, Murder & One Man's Fight for Justice, Bill Browder
For me, as always, the strengths and value of this mid-year's list have more to do with what contributors say about a book than the number of times a book may be listed. Often, a book listed only once or twice is one I most want to read in the next six months or coming year.
A reminder: this list is not meant to be the best books published in 2018, but rather what the title of this posting states — The Books Most Enjoyed by MillersTime Readers Mid-Year 2018.
And, of course, I take responsibility for any inaccuracies or mistakes in the posting of your names, the titles, the authors, and your comments. Please do let me know about errors so I can correct them quickly and easily (especially if I have not listed you and any books/titles you have  sent to me.)

Feel free to share this post with others — family, friends, book clubs, etc., and start now with keeping a list for the second half of 2018.