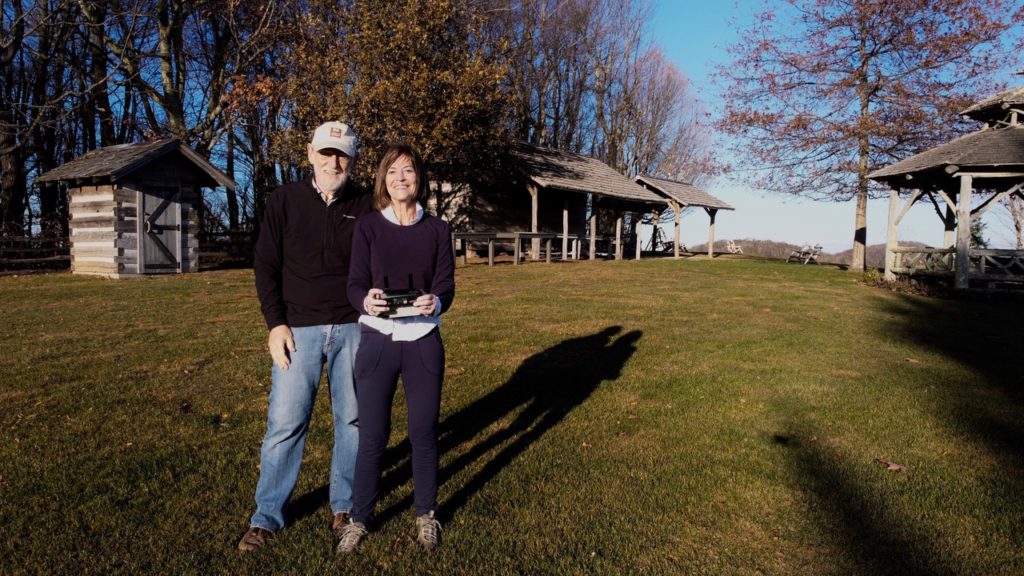 Ellen and I have been extremely fortunate throughout this Covid-19 pandemic. Our health has been good; we're both retired from our major life's work (Adulthood I); our children are grown (and have children of their own), yet we have opportunities to see them and our five grandchildren; since we both are basically introverts, we've been able to enjoy the extended time at home with various projects. We've found new ways to stay in touch, and occasionally be, with friends. And we continue to enjoy the outdoors, particularly the joys of kayaking.
What about traveling, you might ask? You will see from the photos below, we have also found ways to pursue our passion for traveling.
Basically, we've stayed closer to home and explored near-by parks and trails as close as just two miles from our house. Additionally, we've take several car trips that have allowed us to discover some of our country's treasures that had previously escaped us.
Today's post, the 11 photos below and the linked slide show, feature Ellen's continued fascination with her cameras and her ability to capture what her unique eye sees. (Maybe it's her missed career?) These photos are all from a recent second trip to a small, mountaintop lodge, The Swag, near Waynesville, NC, where we were able to spend days simply wandering among the many, many trails in The Great Smoky Mountains.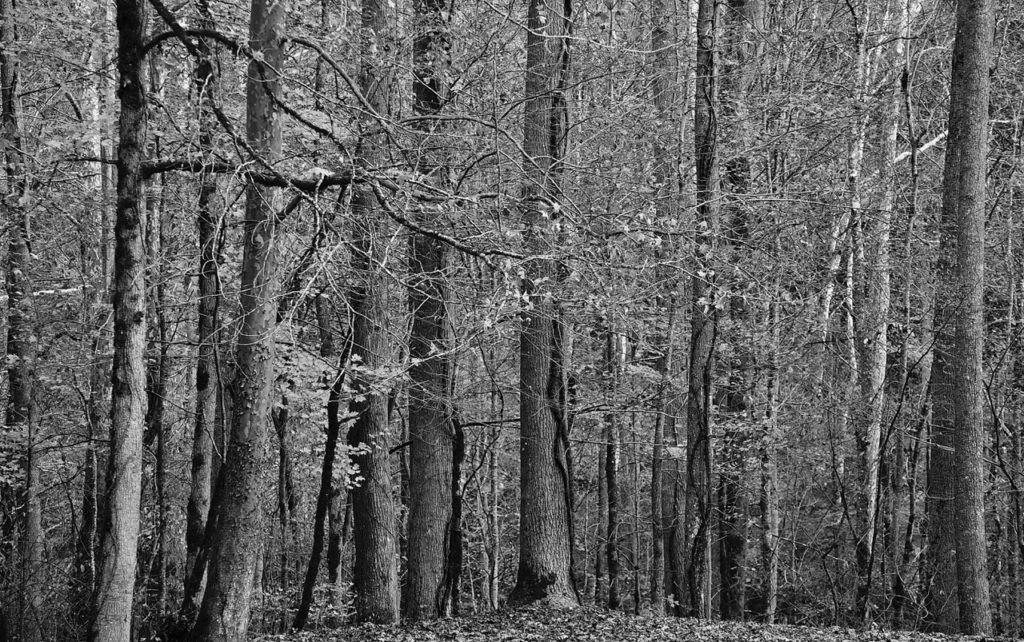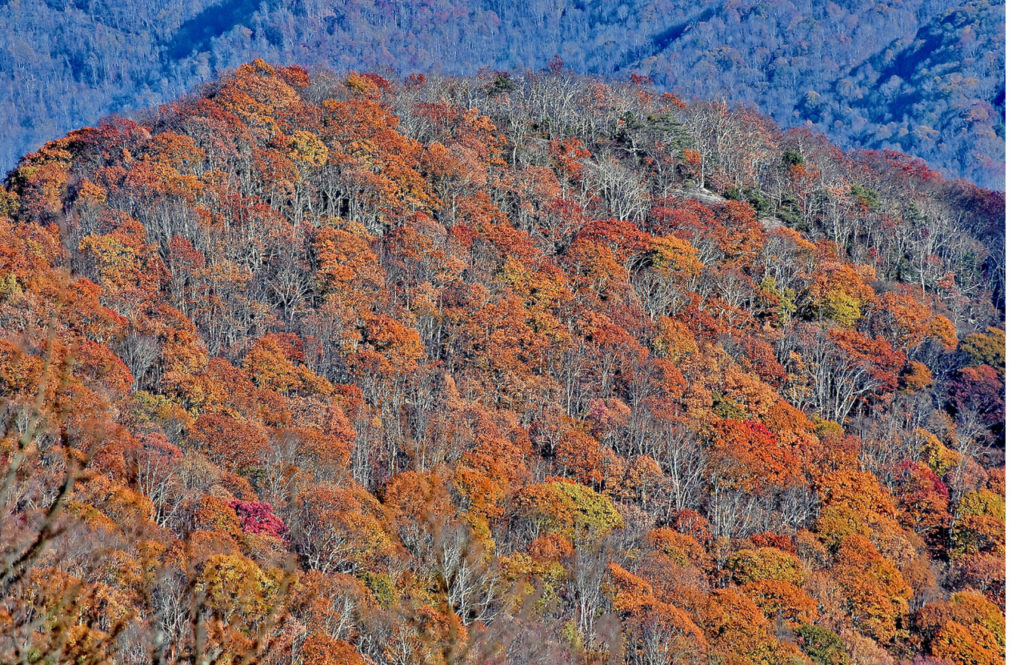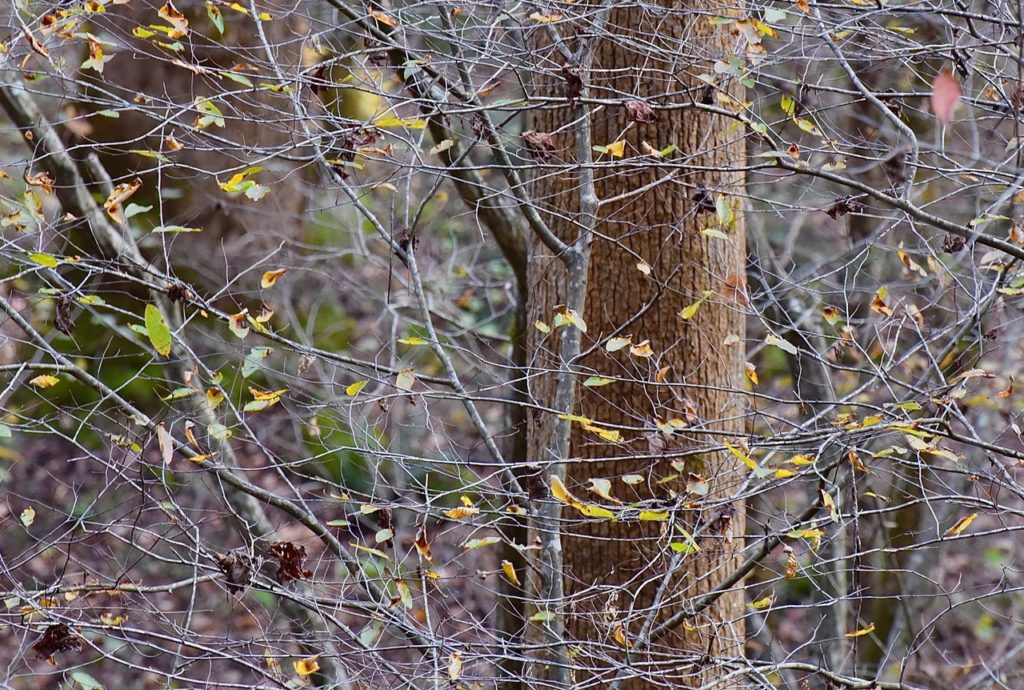 To see Ellen's entire slide show (54 photos), use this link: Thru Ellen's Lens: Fall in the Great Smoky Mountains.
For the best viewing, click on the little arrow at the top right of the first page of the link to start the slide show.
Please, please, please see all the photos in the largest size possible (use a laptop or desktop computer if you have access to either).
What you will see is no comparison to what you see in the 11 photos above.
Enjoy.