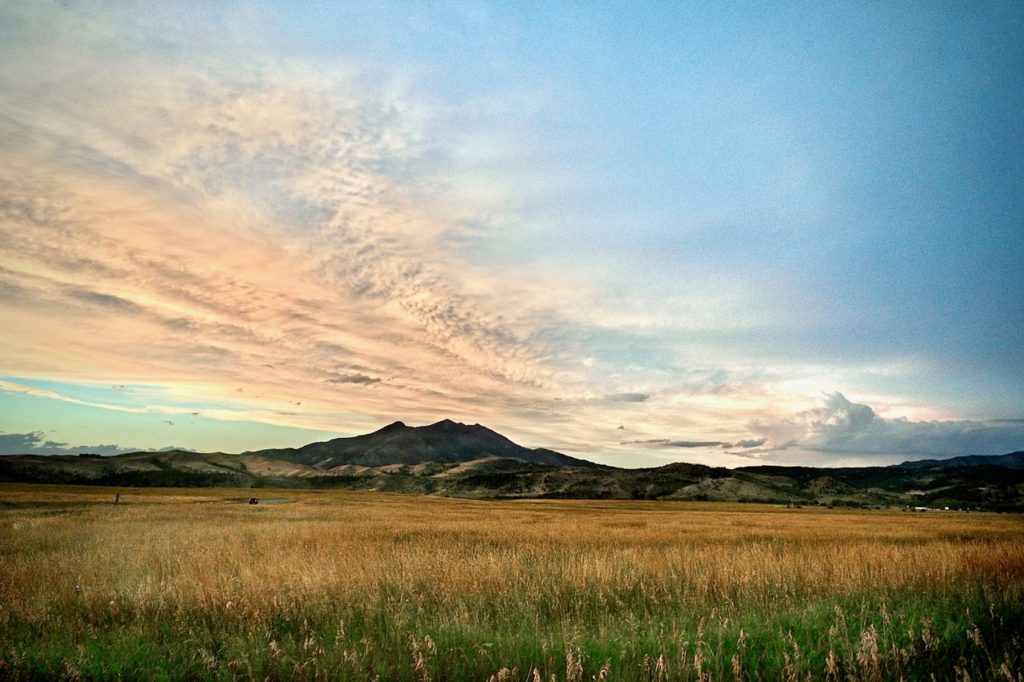 Ellen and I recently had the good fortune to spend 10 days in Montana, three days visiting long time friends in Bozeman, and then seven days with our elder daughter and her family in the Big Sky area . It was a thoroughly delightful time: beautiful weather — clear skies, clean air, and day-time temperatures in the mid- 70's; a homemade fire pit, wood gathering, and s'mores; rafting, hiking, biking, horseback riding, zip lining, kayaking; a wonderful house perched some 8,000 feet in the sky; evenings of good food (even the children tried bison one night!); and all of us working together on a 1,000 piece puzzle.
Today's post is for those of you who enjoy seeing "Thru Ellen's Lens" — her photos from our various travels. As she said repeatedly through out the trip, "They don't call this Big Sky country for nothing." You'll see that and more.
If you want to see more than the 10 photos below, you can click on the link at the end of this page to see her full 40 photos on Flickr. (Snuck in between the landscapes you'll even find a few pictures of our three oldest grandchildren, but you'll have to click on the link below to do so.)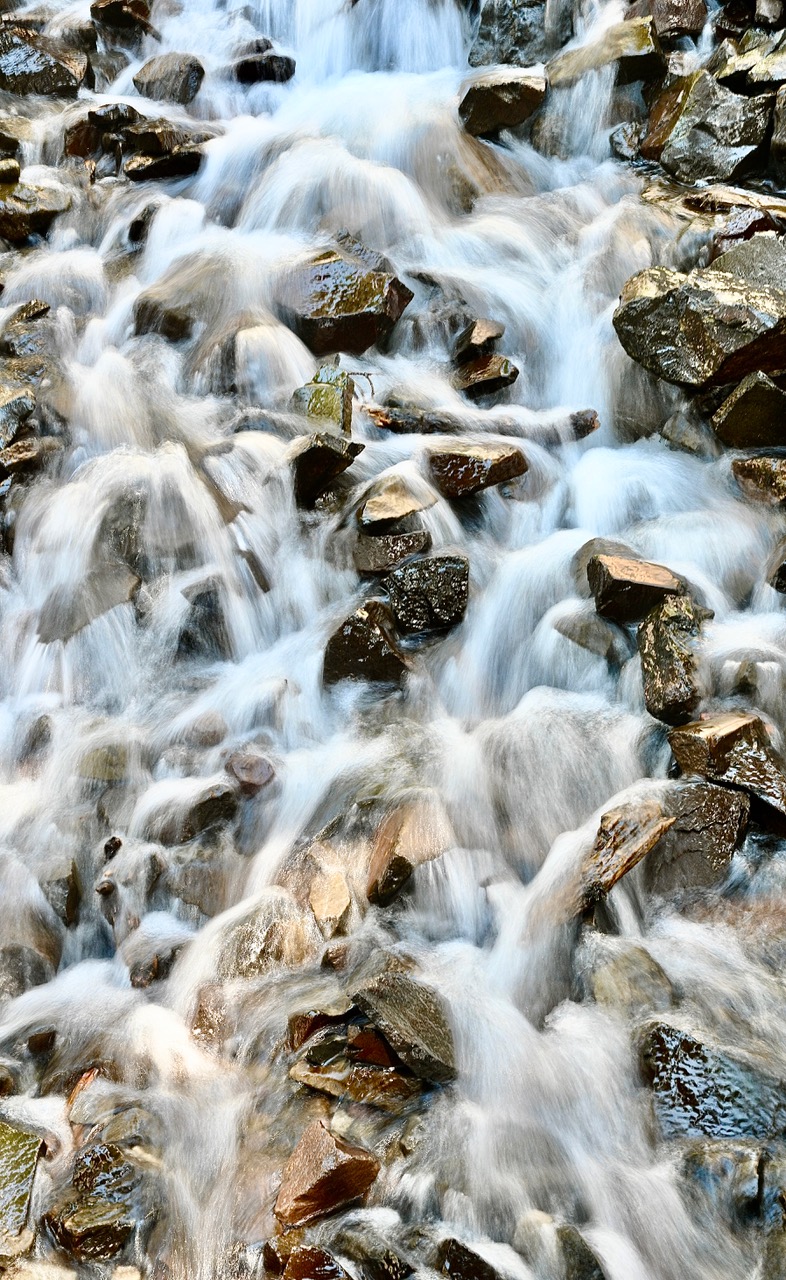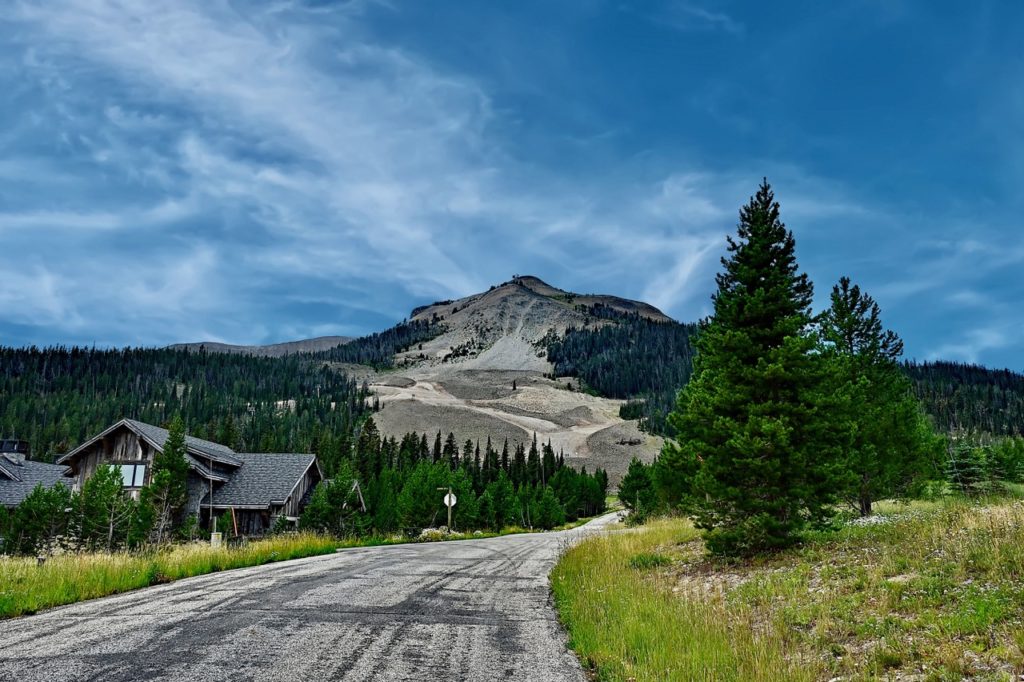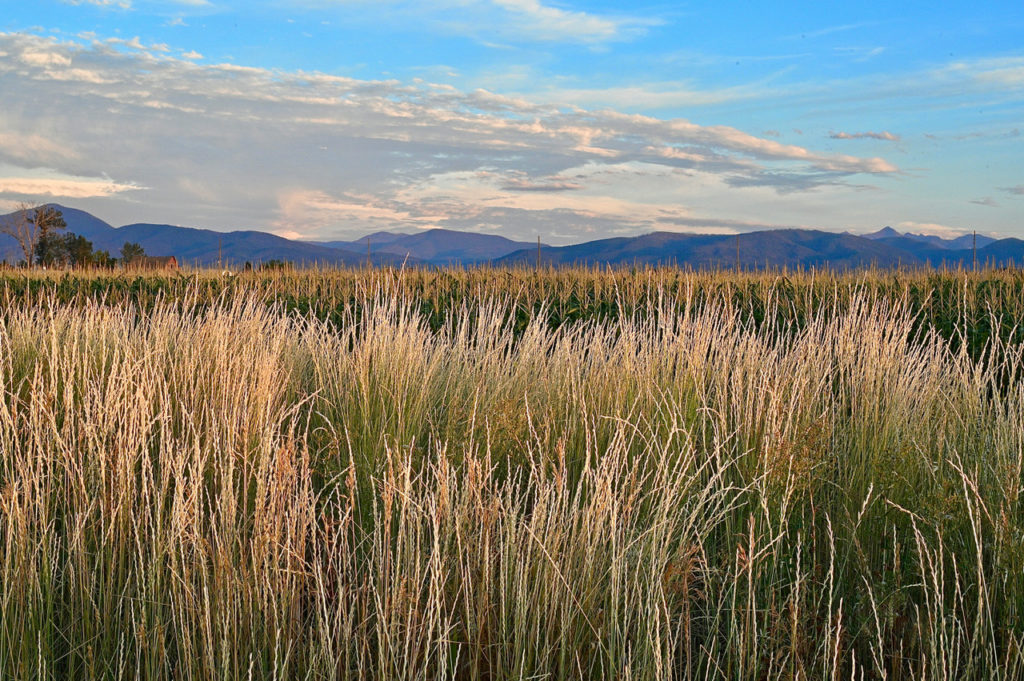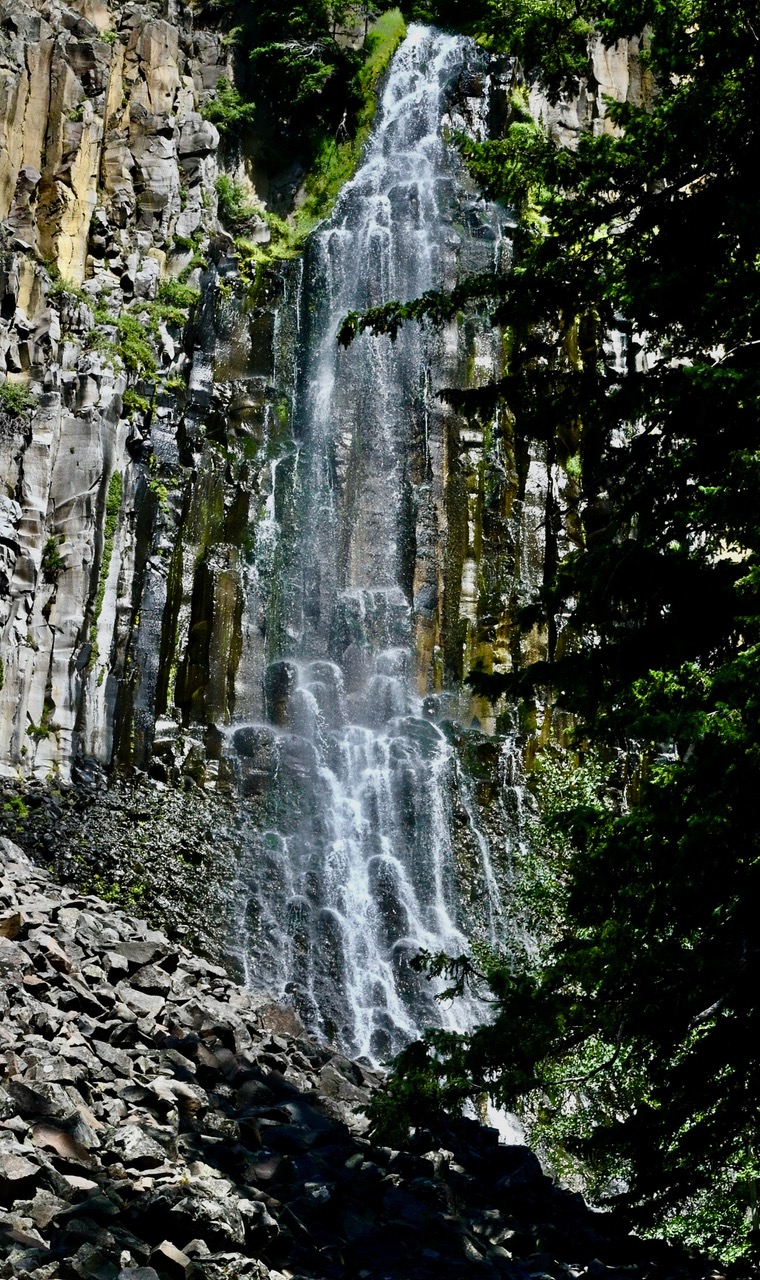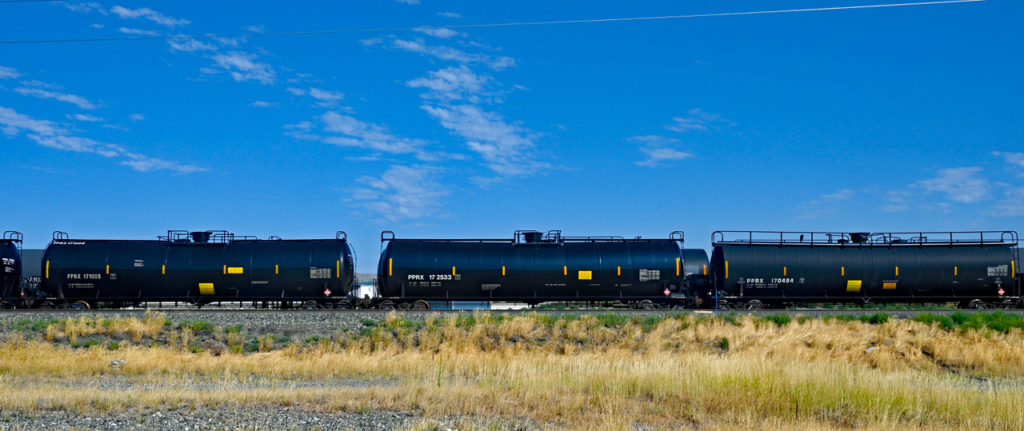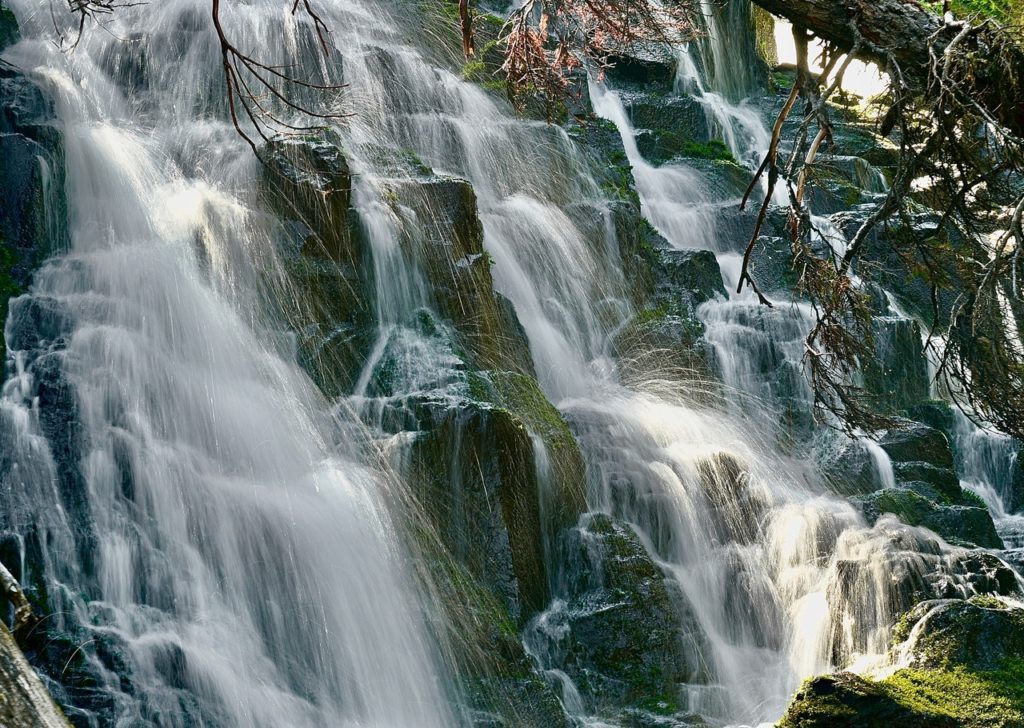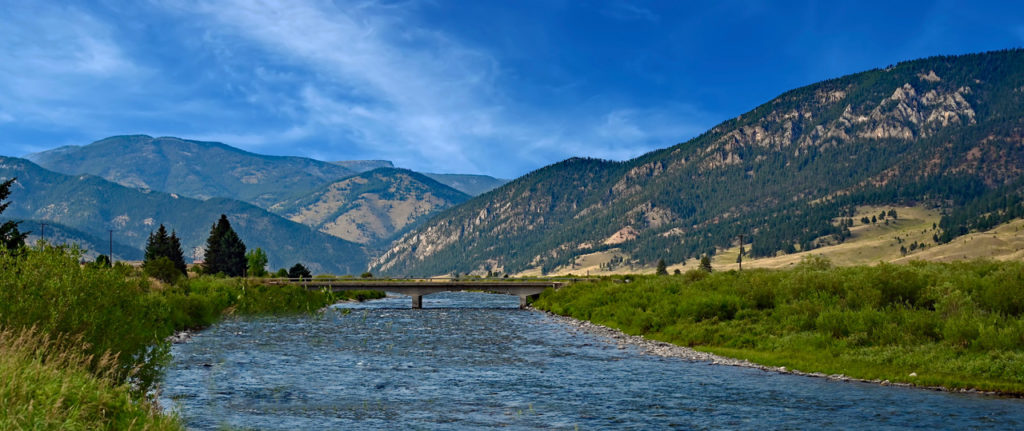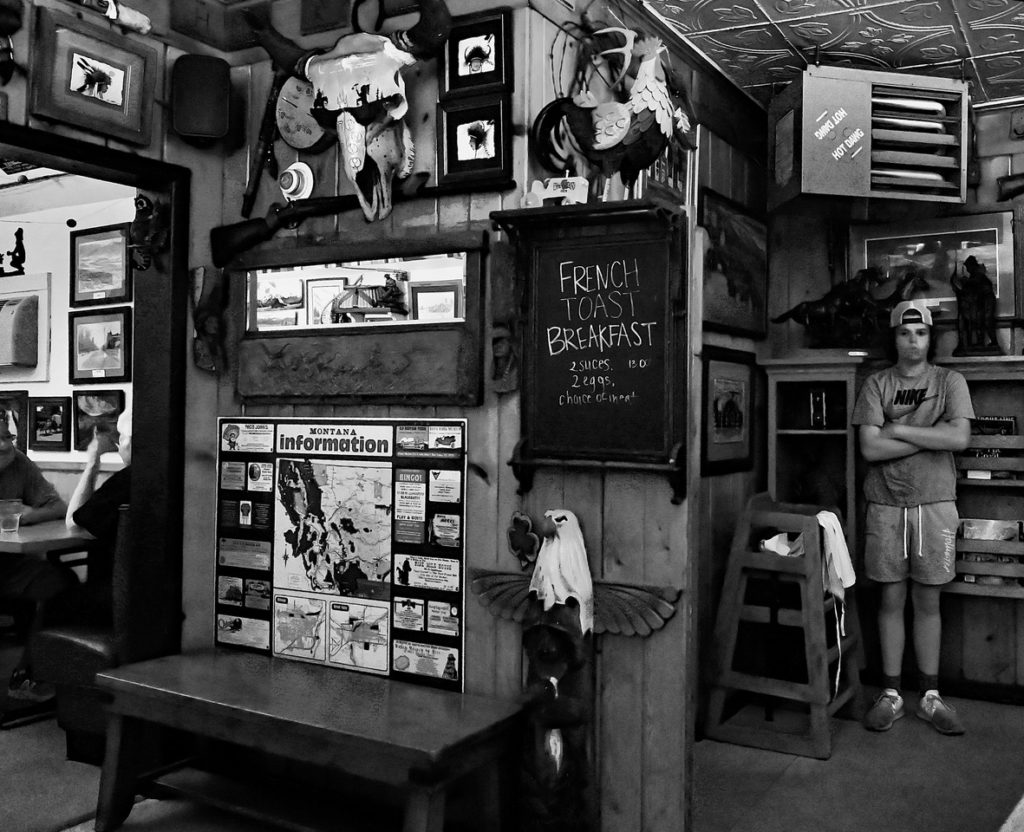 If you want to see more of Ellen's photos of Montana (and a few of the grandchildren), use this link to Ellen's slide show: Thru Ellen's Lens: Montana.
For the best viewing, click on the tiny arrow in the rectangular box near the top right of the first page of the link to start the slide show. See all the photos in the largest size possible (use a laptop or desktop computer if you have access to either).