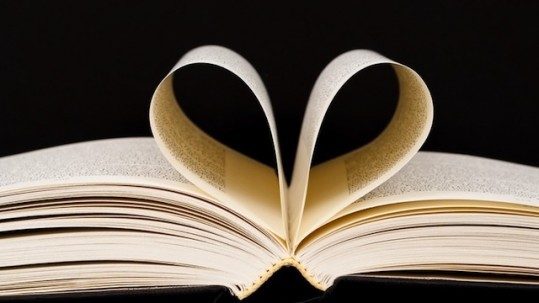 "A Best Friend Is Someone Who Gives Me a Book I've Never read"- A. Lincoln
Each year I identify at least 12 books to add to my 'to read' list from the annual Books Most Enjoyed by MillersTime Readers. I generally split them between fiction and nonfiction. Some I choose because several of you have suggested them, some because of the description a reader has written, and some because of the topic (often something I might never have chosen on my own).
The twelve for 2017 (plus two audible books for the treadmill)
Fiction:
The Gift of Rain by Tan Twan Eng
A Gentleman in Moscow by Amor Towles
Vinegar Girl by Anne Tyler
Case Histories by Kate Atkinson
2nd Person Singular by Sayed Kashua (suggested by the oldest contributor to the list – 95 years old).
Between Riverside & Crazy (a play) by Stephen Adly Giurgis
Nonfiction:
I Will Bear Witness by Victor Kemperer
Strangers in Their Own Land by Allie Russell Hochschild
The Half Has Never Been Told by Edward E. Baptist
A Short History of Nearly Everything by Bill Bryson
White Mountain: Real & Imagined Journeys in the Himalayas by Robert Twigger
I Survived Series by Lauren Tarshis (suggested by the youngest contributor, now eight years old).
Audible Books:
Born to Run by Bruce Springsteen
Homegoing by Yaa Gyasi
PS:
To date I have kept my New Year's resolution to put books I have read on Goodreads as soon as I've completed them. Also, as a backup, I am keeping a list of books read in "Notes" on my computer, along with a few sentences on each as I'm continuing to suffer from CRS.
So far in January, I've thoroughly enjoyed and can highly recommend The Path Between the Seas by David McCullough, The North Water by Ian McGuire, War & Turpentine by Stefan Heretmans, Do Not Say That We Have Nothing by Madeleine Thiel, The Return: Fathers, Sons, and the Land in Between by Hisham Matar, and Moonglow by Michael Chabon.
Finally, I'd love to know how various readers have used the annual favorites' list. Have you chosen books from it, and if so, what makes you chose those particular ones? You can leave a note in the Comments' section of this post or let me know in an email: Samesty84@gmail.com.