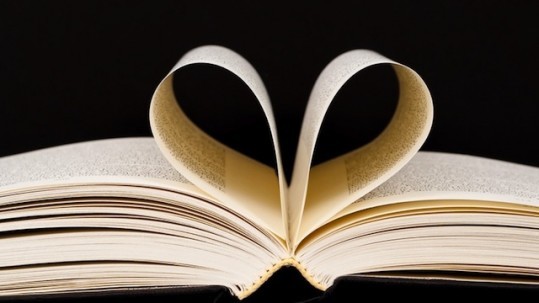 For this annual post about what books have been your most favorite reads over the past year, I'm asking that we limit our submissions to just four titles.
While this may seem restrictive to some of you, I think it will make for a somewhat different post than in previous years (our 12th year). I'm aiming for less emphasis on what books got the 'most favorite' label from MillersTime readers (not trying to compete with all those other year end book lists) and more emphasis on why certain books were individual's favorites.
Thus, I urge you to write a few sentences about each of your choices, explaining what was particularly meaningful to you about a chosen favorite. Why was a particular book most enjoyable, most important, most thought provoking, the best written, the ones you may go back and read again, the ones you reread this year, and/or the ones you may have suggested to others that they might enjoy?
Additionally, please feel free to add either at the beginning or the end of your submission, a couple of sentences about your reading overall this year. For instance, did you concentrate on new books, older titles, rereads, more fiction or nonfiction than in the past, etc.? Did you read electronically or in paper, did you listen to books, and generally did you read more or less than in previous years?
To make my task of putting the list together a bit easier, please given the full title of the book, followed by the author's name, and whether the book was F or NF. If any of the 'books' on your list were ones you enjoyed audibly, please indicate that.
Feel free to include any favorites that you may have submitted to any of the three earlier book posts this year:
*April 10 – Favorites Reads in a Time of Self-Isolation
*Aug. 19 – Favorite Reads in the Time of COVID-19,
Don't be concerned about whether others will have the same book(s) on their lists or that a particular book might not be a popular choice as those are not the most important aspects of this year's list. Contributors use the list to find reading options they may not know about or have considered. Your reasons for your favorites this year are what I hope readers will find most valuable.
Please send me (Samesty84@gmail.com) your submission by Sunday, Dec. 20 so I will have enough time to collate the list and post it by the end of the month.
*** *** ***
To see previous years' lists, click on any of these links: 2009, 2010, 2011, 2012, 2013, 2014, 2015. 2016. 2017. 2018 Mid-Year, 2018, 2019 Mid-Year. 2019.