Tags
American League, Anthony Rendon, Bosox, Boston Red Sox, Bryce Harper, Caveat Emptor, Fenway Park, Juan Soto, Lerner Family, Let the Buyer Beware, Max Scherzer, Minnesota Twins, Montreal Expos, National League, Nats, Nats Stadium, Orlando, RFK Stadium, Season Ticket Holder, Sox, Ted Lerner, Tinker Field, Trey Turner, Washington Nationals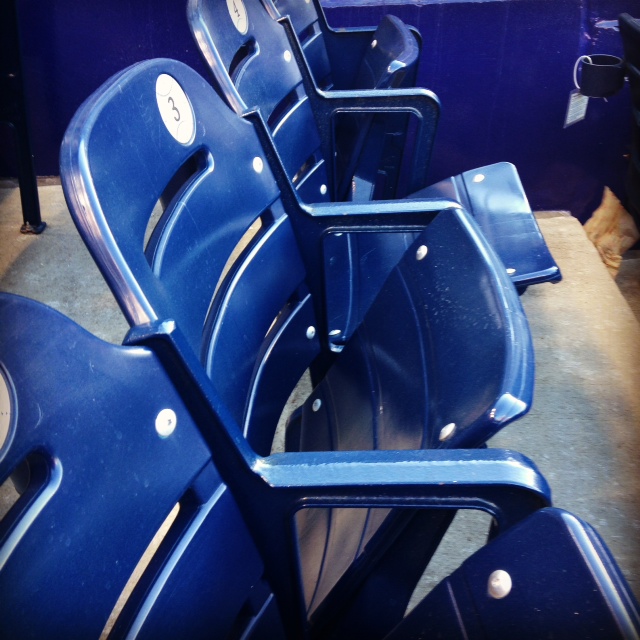 Today, after 18 years as a full season ticket holder of the Washington Nationals, I informed the Nats that I am terminating my annual contract with the team and its owners.
Let me explain.
I love baseball.
Ever since my wonderful grandfather took me to Fenway Park and introduced me to the game, it's been an important part of my life, including playing it in the street in front of our house and then moving on to Little League, listening to games on the radio, then watching on TV, and of course attending as many games as I could. (I use to gather baseballs hit over the fence at Tinker Field in Orlando, FL so I could turn them in for free entrance to Minnesota Twins Spring Training games.)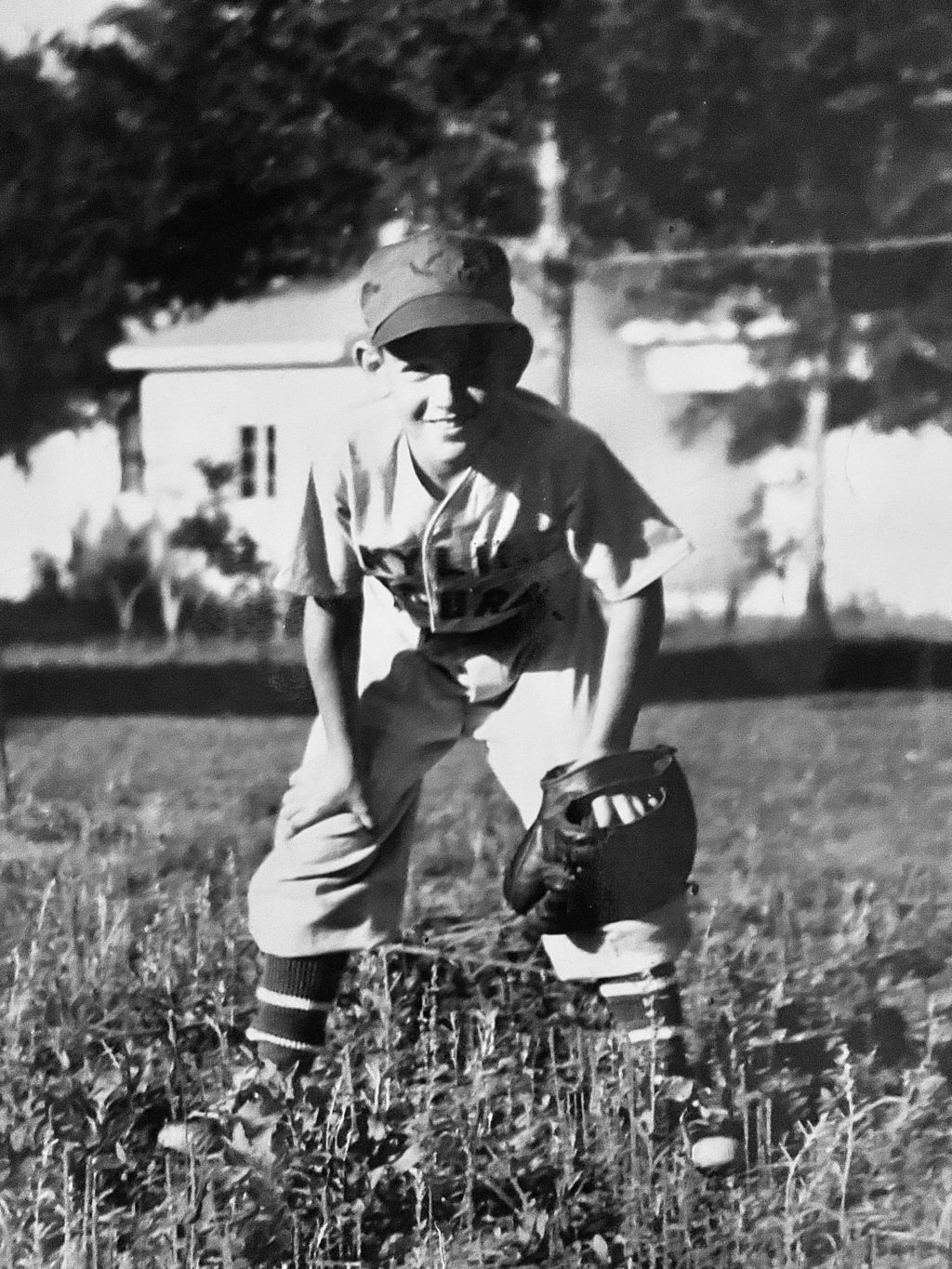 I'll spare the reader any of the many baseball related stories with which I've burdened my children, my wife, and my friends over the years. Suffice it to say, as my favorite T-Shirt proclaims, "Any Team Can Have a Bad Century."
In 2005 when the Montreal Expos were relocated to DC and became the Washington Nationals, I quickly teamed up with some friends to get season tickets to RFK Stadium (where they played until moving to their new stadium in 2008). So it's been 18 years that I've been attending Nats' games – and enriching its owners – largely because I simply love what baseball offers, even if it's not watching the Red Sox. (In fact, attending Nats' games is sometimes more relaxing than watching the Red Sox, where I am on edge on every pitch, etc.)
So why my decision to abandon my season ticket status?
Primarily, I do not want to continue to support a franchise that consistently refuses to keep players like Bryce Harper (not my favorite guy), Anthony Rendon, Trey Turner, Max Scherzer, and Juan Soto. The ownership's model of largely acquiring outstanding players when they are young and relatively inexpensive and getting rid of them when they are reaching free agency and have become expensive may be financially smart for the owner, but is terrible for the fans. (My Bosox did that with Mookie Betts, and while I have still not forgiven them for that, at least they have not made it a way of continually 'doing business' as have the Nats.)
Try explaining to my perfect three eldest grandchildren**, one who 'loved' Bryce Harper, one who 'loved' Trey Turner, and one who 'loved' Juan Soto, why none of these players are still playing for the Nats. Although it's not the only reason, none of these grandchildren have kept up interest in baseball, while they continue to be fans of other sports, particularly football.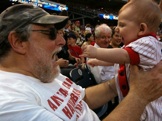 The Lerner family paid $450 million to purchase the Nats. They are now in the process of considering offers to sell them, likely for perhaps as much $2,000,000,000 or more. Yes. two billion dollars.
The team has been decimated and is "rebuilding" for the future. But not with the help of my three ticket, full season income.
I will no doubt attend a few games next year, largely because I still love baseball. I enjoy going with others for an afternoon or evening at the park, and with the new schedule of every team playing every other team starting in 2023, there is the opportunity to see any team or player in either the American or National League.
I don't think I'm the only baseball fan that is choosing to terminate their season plan or to reduce the number of games they will attend.
Caveat Emptor – Let the Buyer (of the Nats) Beware.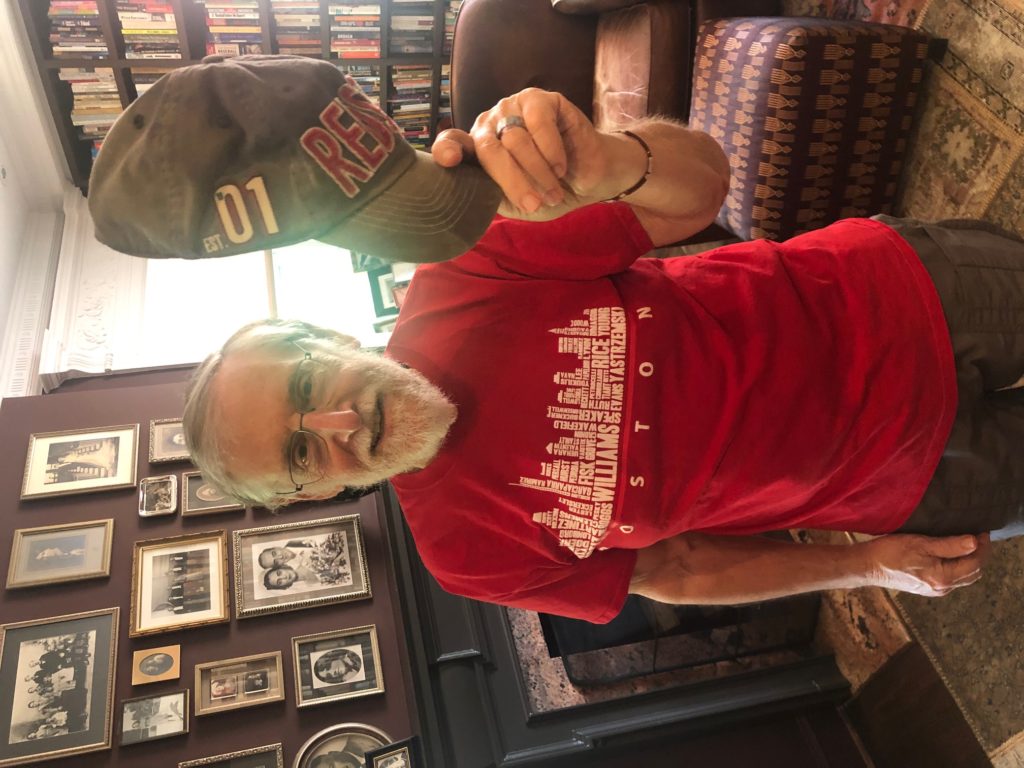 **My two youngest perfect granddaughters, six and five, perhaps wisely have chosen to live 1,055 miles away from DC, and so I have only just begun to work on their full baseball indoctrination. Unfortunately, on a recent trip to Kansas City where we attended a game together, the lowly Royals creamed the Sox 13-7. But then, as I learned from experience with my own daughters, it's probably better not to instill too high expectations concerning my Bosox heroes.