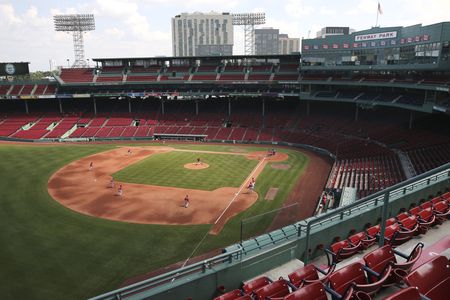 I'm curious as to what MillersTime baseball fans reactions are to this year's 60-game season. Are you watching any of the games? What are your observations? What do you like and dislike?
Also, Joe Posnanski, who as you may know is one of my favorite baseball writers, has a column this morning that argues against continuing the expanded playoff system beyond this year: See: Joe Posnanski in The Athletic. What do you think?
Use the Comment section of this post to let me and others know your thoughts.
Thanx.