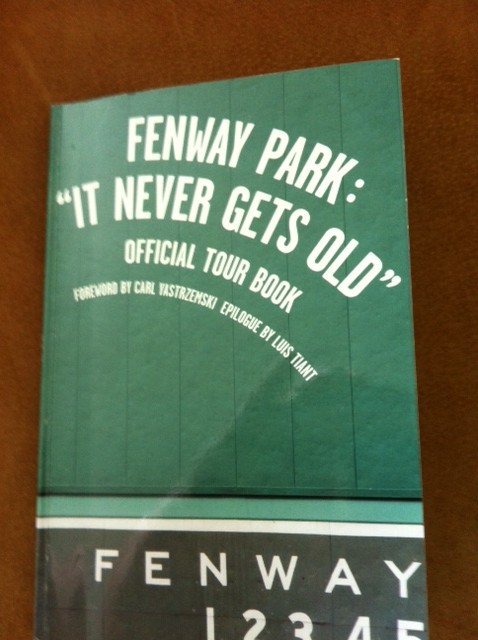 So what does this Sox obsessed fan say about the 2013 season?
First, I'm almost never correct; so you can stop reading now if you're interested in accuracy.
Second, even when I try to be a bit objective, I have trouble tamping down my enthusiasm and hopes for the Sox.
Third, my two days at Spring Training this year mean nothing and has given me no real insight, tho it has gotten my juices flowing for the regular season. Plus, as everyone  knows (and often overlooks), Spring Training bears no resemblance whatsoever to what happens in the regular season. Won-Lost records in March are useless, tho the last two weeks when most of the starters play most of the games might be indicative of something (perhaps the first couple of weeks of the regular season, at best). Spring hitting and pitching statistics are unreliable. And finally, a teams' lineup for most of the year often differs significantly from that of Opening Day (re, injuries, etc.).
However, I can't resist making a few predictions about the coming Sox season and a few other observations as well.