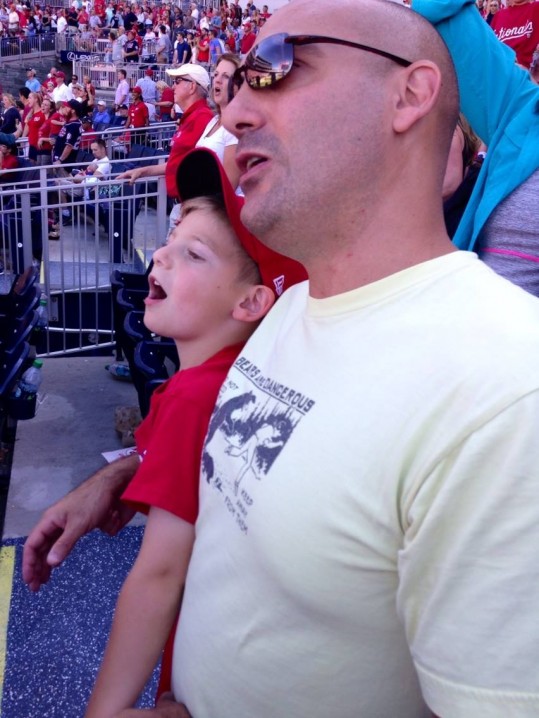 My post yesterday, Nats: Terrible, Terrible Decision, reminded me of what most bothers me about baseball, a game I've loved for as long as I can remember (at least six and a half decades).
There were a number of articles and posts (and I assume there was similar coverage on TV and radio) about how the Nats' fans reacted to the loss of one of their favorites, Tyler Clippard (hint: not well). Particularly striking was the reaction from young people, kids whose first baseball experience has been with the Nats and who have come to love Tyler Clippard.
Lots of tears. Lots of disbelief. Lots of not understanding (How could you trade a player who was so important to your team?).
Parents had difficulty explaining to their kids that baseball is a business, and in business the 'rules' are different than what we teach our kids. Or at least the values are different.