Tags
2015 Millerstime Baseball Contests, baseball, MLB. Predictions, Nationals, Playoffs, Prizes, Red Sox, Rookie of the Year, Wild Card, World Series, Yankees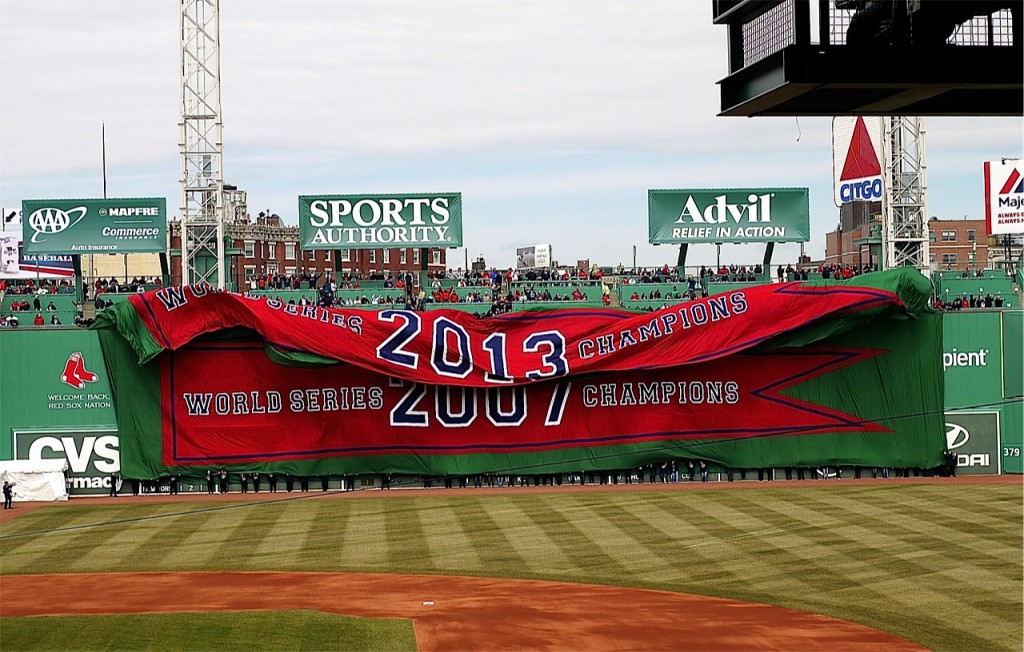 I'm not sure if the contestants in this year's 2015 MillersTime Baseball Contests are geniuses, fools, frustrated writers, or wannabe comedians (see #s 28, 32, and 43, for example).
You decide.
Judging by previous years in this contest, at least 10 of the predictions below — Question #2 in this year's contest — will come true.
Which 10, of course, is the question.
If you predict how many actually come true, you will also receive a prize — a t-shirt proclaiming you a MillersTime Baseball Contest Winner. Send your guess (the number of predictions that will come true) to me at samesty84@gmail.com or put the number in the Comments section of this post. Multiply winners are possible, but you only get one guess/prediction.