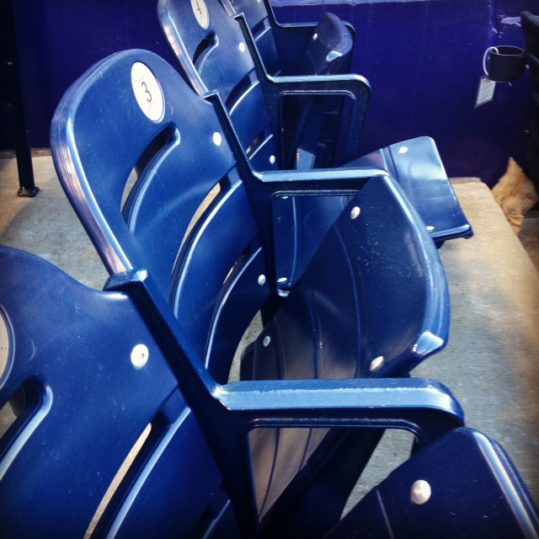 I have tickets available for ten Washington Nationals' games in July through mid-August, most of which I cannot attend because of  summer commitments. The seats are good ones, Section 127, Row Z, Seats 1 & 2, 20 rows off the field, between the catcher and Nats' dugout.
So, here's the deal:
*For each of the games below that have two tickets available, they are free to you if you take a kid (broadly defined) or an older person (broadly defined). Otherwise, your ticket is free but you will have to pay me my cost of $60 for the second one.
*For the two games I think I can attend, your ticket is free.
*Tickets will go first to anyone who has not already gotten tickets from me this year. (Even if you've attended a game already, still make a request.)
*Give me two choices of games you are interested in attending so that I can juggle various requests.
Games Available