Mostly it's bad news for Red Sox fans, and it doesn't seem as if it's going to get too much better. Other than having a few young players who could be future stars — Xander Bogaerts, Mookie Betts, and Eduardo Rodriquez — there's not much to like about this season.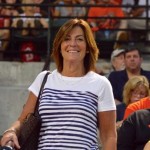 However, there is one bit of good news: Ellen Miller is getting interested in sports' photography. At least baseball photography.
We (foolishly) went to a Sox vs Orioles game the other night, with the usual result. But Ellen brought her camera and long lens, and here are a few examples of her first serious baseball pictures.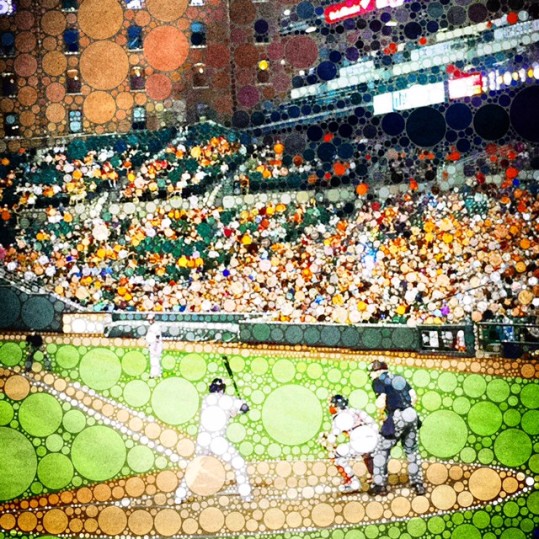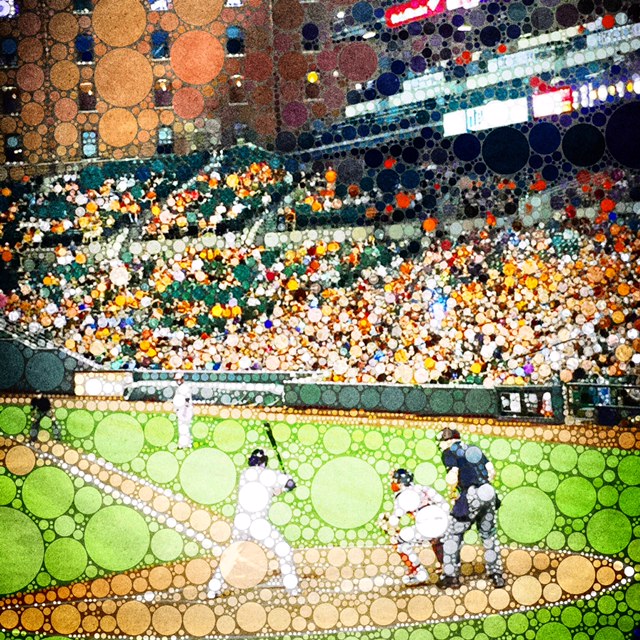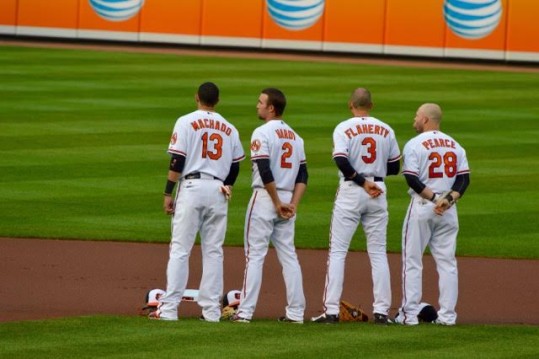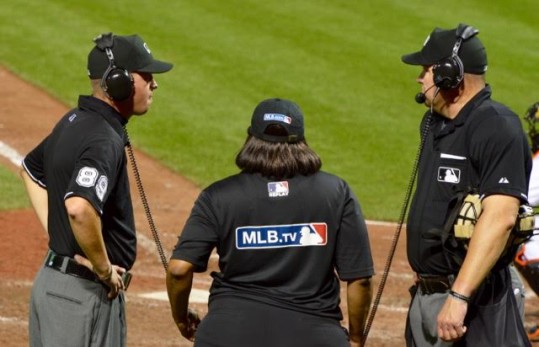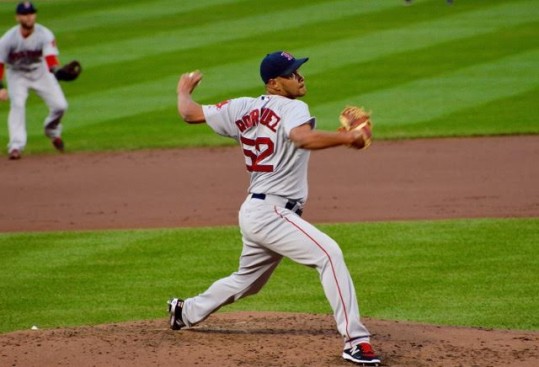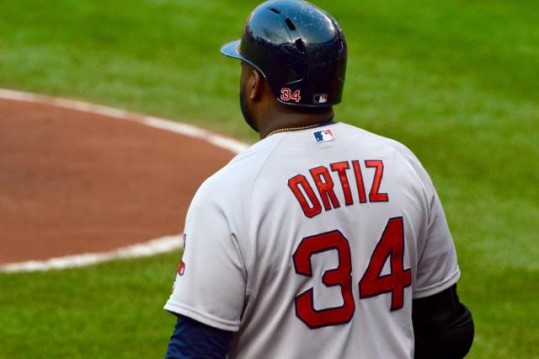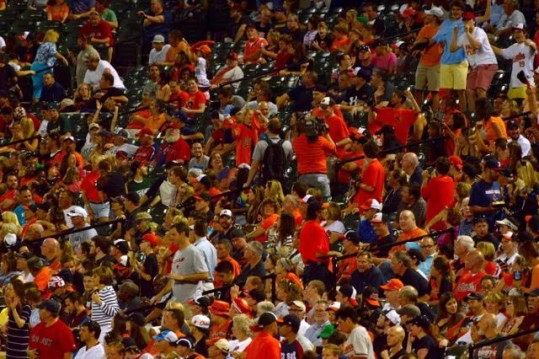 So instead of fearing an August Sox slump, we can look forward to photos 'thru Ellen's lens' from games we'll see this summer in Tokyo and Fenway.