Tags
Ballynavinch Castle, Ballyvaughn, Baltimore, Beara Peninsula, Cape Clear Island, Cliffs of Moher, Coiunty Limerick, Connemara, Connemara National Forest, Cork, Count, County, County Clare, County Cork, County Galway, County Kerry, David P. Stang, Dingle Peninsula, Ellen Miller, Ellen Miller Photos, Ireland, Kenmare, Kerry Peninusula, Kinsale, neolithich molnuments, Southwest Ireland, stone circles, The Burren, Tralee, Western Ireland
We recently had the good fortune to spend two weeks driving in Southwest and Western Ireland. The trip included a few days in County Cork with overnights in Cork, Baltimore and on Cape Clear Island. Then we had five wonderful days with our good
friend David Stang who has spent four or five months a year for the last 30 years at his home in Kenmare, County Kerry. Dave introduced us to both the historical richness of (Southwest) Ireland and to its geographic beauty. We spent most of four days driving with him on the Beara and Dingle Peninsulas and also had the good fortune to visit a diverse number of his Irish friends who gave us insights into their lives and their country.
Back on our own, we spent another week driving and wandering through Counties Limerick, Clare, Galway, and Mayo, including two nights at Gregan's Castle in The Burren at Ballyvaughn and part of a day at the Cliffs of Moher. We spent another two nights at Ballynahinch Castle in Connemara, County Galway, where we also marveled at the small towns, the National Forest, and our personal interests in stone circles and neolithic remains.
The pictures below and the slide show that accompanies this post are Ellen's choice of some of her favorite photos from the trip. Not meant as a travelogue — though the slide show is in chronological order of where we went — the photos are Ellen's selection of what she saw through her lens of Southwest and Western Ireland.
And for those of you who might want more 'written' details, you can click here to see the multiple-choice quiz we made up near the end of our wonderful two weeks on the Emerald Isle.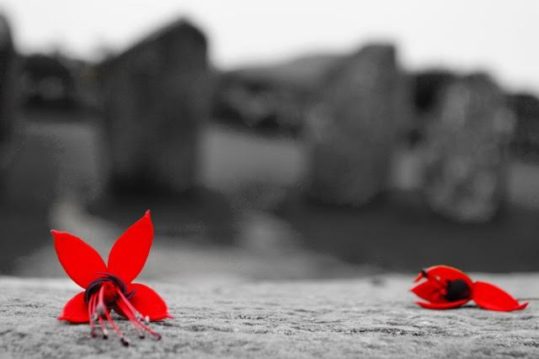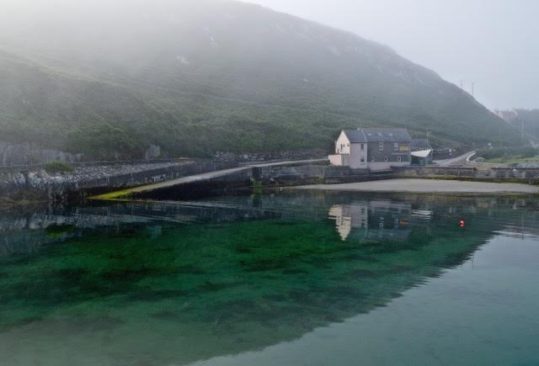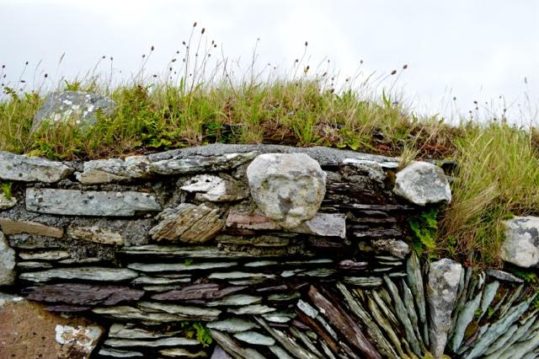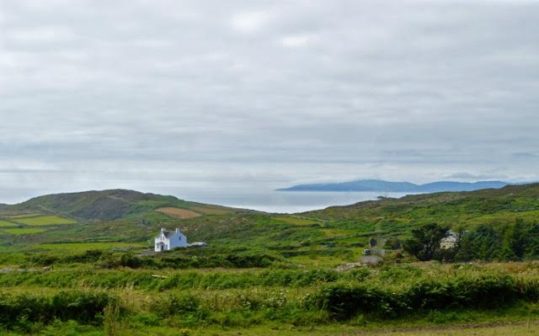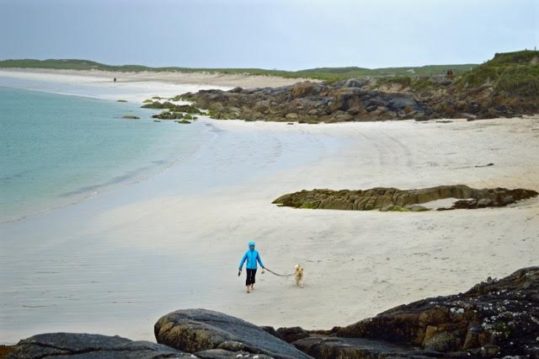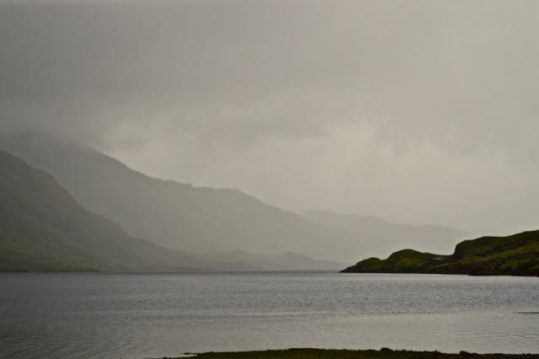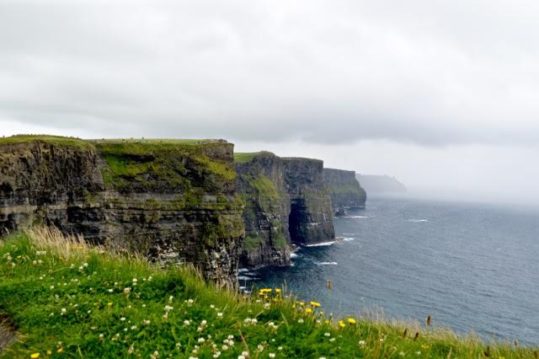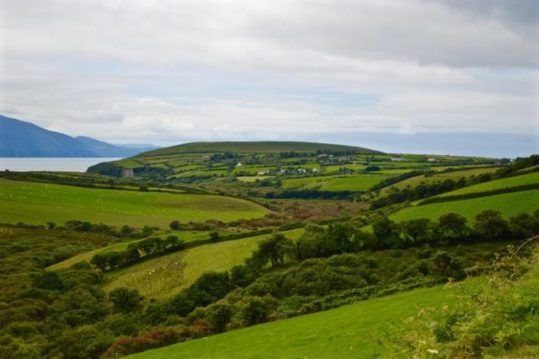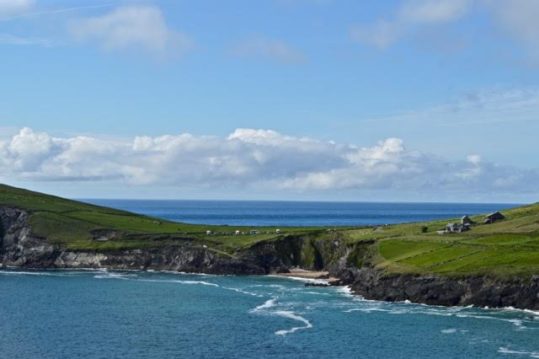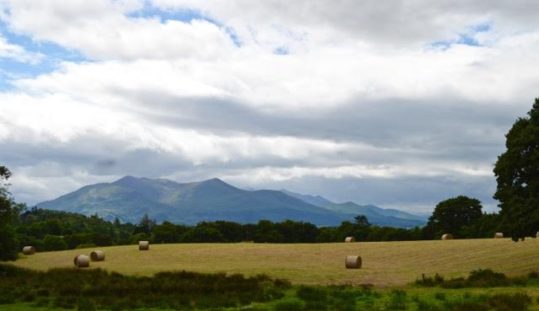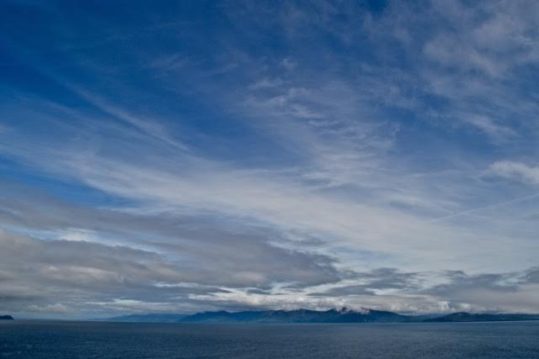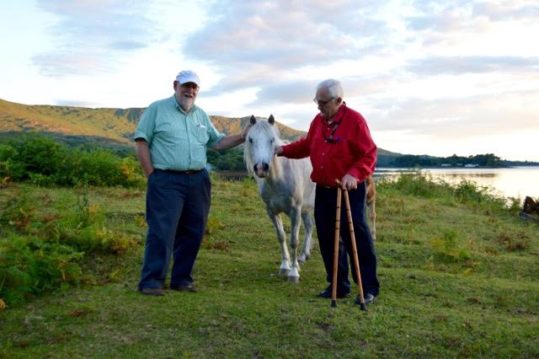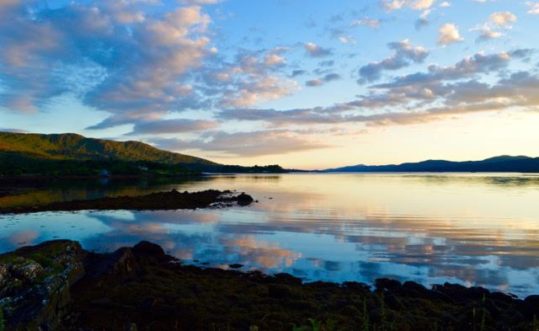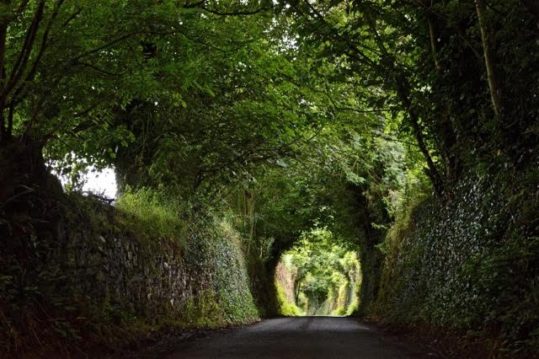 To see Ellen's entire slide show (88 photos), use this link: Ireland: Thru Ellen's Lens.
For the best viewing, click on the little arrow at the top right of the first page of the link to start the slide show. If the slide show appears to start in the middle, scroll to the top of the page where you'll see the little arrow in a box.
See all the photos in the largest size possible (use a laptop or desktop computer if you have access to either). They are much sharper and better presented than in this (above) post.