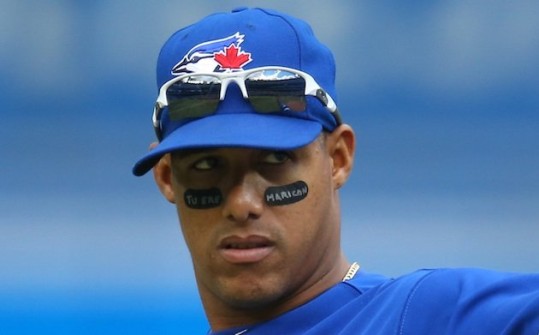 "Tue ere maricon" – "You are a faggot" – Just a joke? Some of his best friends are gay!
I read last night as the story was developing about the Nats trading Tyler Clippard for Yunel Escobar.
I understand that baseball is a business.
I understand there are problems with the Nats at second base.
I understand that Ian Desmond has only one year left on his contract and could go elsewhere. I understand Escobar could play second base this year and move to shortstop next year if that's necessary.
I understand Escobar's hitting has averaged .276 over his career, (tho only .258 in 2014) and he has averaged 145 games a season over that career.
I understand Escobar "has a team-friendly contract that will pay him $5 million in 2015 and $7 million in 2016…(and) the Nationals hold a $7 million club option for 2017."
I understand the trade "saves the Nationals somewhere between $3 million and $4 million, depending on Clippard's arbitration process.
I understand that this is Tyler Clippard's last year of arbitration before being eligible for free agency and that there are ""young arms behind him" in the Nats' organization.
However,