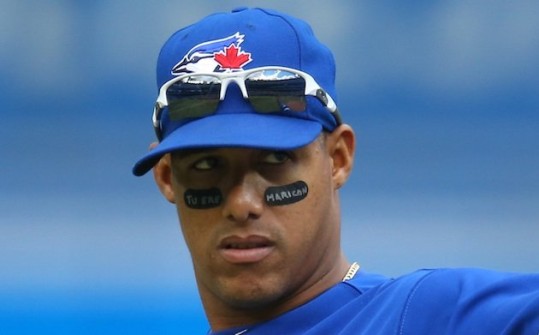 for

Thanks to the suggestion of a long time baseball fan and a MillersTime reader (and with some adjustments on my part), I'm creating a new Baseball Contest, this one limited to just one question.
Contest: List three impacts you predict the trade of Tyler Clippard for Yunel Escobar will have for the Nats and/or for the Athletics.
Prize: Two seats in Section 117, Row G or H (three or four rows behind the Visitors' dugout and between home and third base) for a Nats' game next year.
Details: