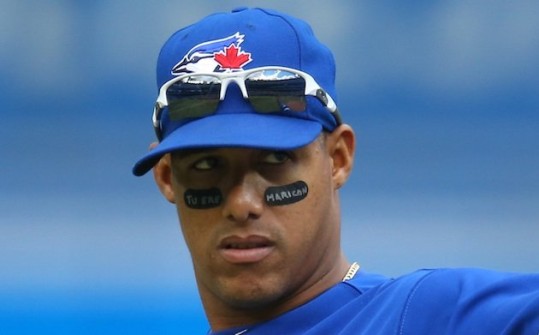 for

Thanks to the suggestion of a long time baseball fan and a MillersTime reader (and with some adjustments on my part), I'm creating a new Baseball Contest, this one limited to just one question.
Contest: List three impacts you predict the trade of Tyler Clippard for Yunel Escobar will have for the Nats and/or for the Athletics.
Prize: Two seats in Section 117, Row G or H (three or four rows behind the Visitors' dugout and between home and third base) for a Nats' game next year.
Details:
1. Submissions due by March 1, 2015.
2. You can make your predictions pertain just to the Nats, just to the Athletics or you can split your predictions between the two teams.
3. Once the season ends, I will list the predictions that most approximate what actually happened in 2015, and let MillersTime readers choose the winner.
4. You can post your predictions in the Comment section of this post, or send your them to my email address – Samesty84@gmail.com – (put 'Baseball Contest' in the subject line) if you want to keep them secret from others.
5. In case of similar predictions, the ones that were submitted the earliest take precedence.
6. Feel free to pass this contest on to a friend and/or another baseball fan. You may even benefit if he or she wins (have them mention your name in the submission).
Note: This new contest will not replace the annual multi-question MillersTime Baseball Contest. That 2015 contest, with revised questions, will be posted on or about Feb. 15th.