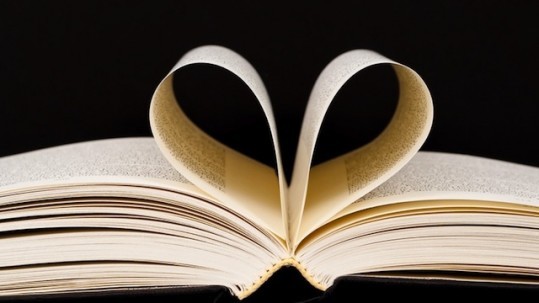 Let's share the titles and a few comments about some of the books we've each been reading over the past few months. With one addition.
First, write a few sentences about your reading during these troubled times. Are you reading more, less, more fiction or more non-fiction, different genres than you usually choose, rereading, more use of an audible format, etc.? Basically, what is holding your interest now, and is that different than in more 'normal' times?
Then cite just a couple of books that have been particularly satisfying along with a few sentences as to the reason(s) those two books have been captivating or significant. Include the title, author, and whether the book is fiction or nonfiction.
Email me (Samesty84@gmail.com) with your responses by Aug. 22 so I can post them by the end of the month.
Thanx in advance.