MARIANO RIVERA
MVP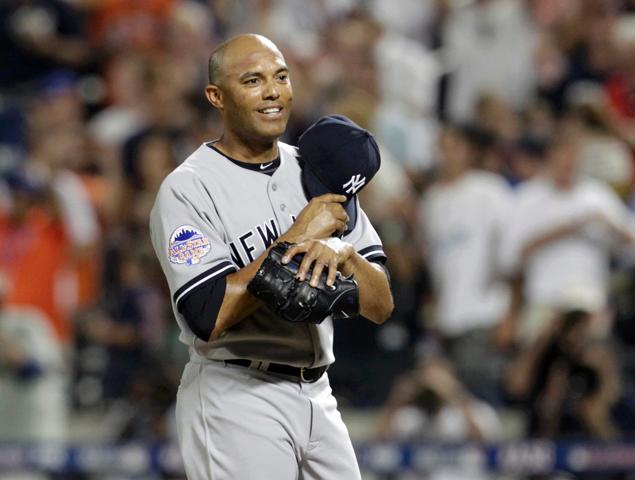 Shannon Stapleton/Reuters
 No matter your team loyalty, you've gotta respect this guy and what he's done.
*                   *                     *                    *                 *                    *
No one in the 2013 MillersTime Baseball Contests got all the correct answers to Question #3 (Who will win the All Star game, what will the score be, and who will be the MVP).
Overall, however, a majority of you picked the AL to win (56-44%), tho no one got even close on the score.
And no one foresaw Rivera being named the MVP.
So what to do?