We travel a lot, as readers of this site no doubt know.
Even more now that both Ellen and I are retired.
Some of our trips are explorations of places we've never been (Myanmar, Cambodia, Antarctica, Iceland, Costa Rica), some are returns to favorite places (India, China, Spain, Europe in general), some are within the US, some are for family reasons, and some involve special interests (film festivals, baseball, friends). And sometimes the travel begins right in our house in our favorite reading spots where we can go anywhere in the world without going out our front door. (I'm currently deep 'in' the Himalayas with Robert Twigger's wonderful White Mountain: Real and Imagined Journeys in the Hamalayas, a book identified as a 'favorite read' by a MillersTime reader in 2016.)
Over the past few years, we've made one addition to our travel: spending a week in one city, unpacking, and then leisurely exploring and getting to know a city (if we've never been there before) or revisiting some favorite sites and restaurants and exploring new places in that city that we 'missed' on a previous visit (if we are returning to a city we love — London, for example).
Recently, at the invitation of cousins from the Boston area (with whom we visited Central Europe a year or so ago), we spent a week in San Miguel de Allende, Mexico. We were three couples, and we rented a house in the Centro, where we could walk most places. Known in part as a place where Americans (and other expats) have retired or choose to visit, it is a 500 year old city, and now a UNESCO World Heritage Site (2006). It also has the feel of a place that is what I call a 'working city' where the local population mixes easily with visitors, both foreigners and even more so families from throughout Mexico. Someone mentioned it is the most visited city by Mexicans of all places within the country (hopefully that was not "fake news"). It reminded us of Santa Fe, as it was when we first visited it some 45 years ago.
Each day during the the week we focused on just one or two activities. The afternoon of our arrival we wandered through the Jardin area and the cobblestone streets, poking our eyes and heads into one of a kind shops and doorways throughout the colorful town, just trying to soak in the city.
The next day we took a taxi to the Tuesday market (20 minutes away for 50 pesos – $2.50), where we again wandered, this time through three crowded 'football fields' worth of stalls selling fruits, vegetables, meats/seafood but mostly everyday household items. There were many small food stalls where shoppers, sellers, and Ellen and I sat on small stools to enjoy locally prepared foods.
One day we went to the town of Guanajuato, about an hour and a half away through countryside, reminiscent of another favorite place of ours — New Mexico. We took the cable car up to the El Papita Statue (independence hero) where we simply couldn't get enough of looking at the hillside city of Guanajuato, also a UNESCO World Heritage Site, (1987/88). Sometimes referred to as the most beautiful city in Mexico, it was initially a silver mining town before it became important in the independence of Mexico. It was built on a hillside, between mountains, and has a series of underground tunnels. We found it filled with students (it has an important University) and tourists from all over Mexico who come to see its splendor. We visited Casa Diego Rivera — Rivera's home which has been turned into a museum. (It was largely disappointing if you want to see his art but interesting as the place where he lived and worked). Mostly, we wandered through the town and found the market area, where once again we joined other locals at one of the tiny eating stalls.
Another day we spent at a recently discovered (1998), excavated (2002) and reconstructed pyramid site, Canada de la Virgen, 25 kilometers outside of San Miguel. It has only recently been opened to the public (2011), as the access is only through privately owned land, though the actual archeological site is now under government control. We were treated to a particularly informative 'tour' by a guide who had worked as an archeologist on the site, followed by a luncheon at a nearby home and museum run by a woman who has done most of the astrological work on Canada de la Virgen.
Most of the remainder of our time we just walked and enjoyed melding into the largely local population of San Miguel and with those who had come into the city from around the country. The weekend was the most crowded time, where there seemed to be many families who were visiting San Miguel. The weekdays were less crowded.
We had a number of evening meals we would put in the category of memorable, either for the food or the scenery, or both, and a number of lunches in small places that were also delightful. Ellen Instagrammed many of those meals and so the places we ate can forever be found on her social media thread.
It was a leisurely time, enjoyable to be with our cousins and also to get to know another couple, for simply wandering about, and for having time to read and relax. And, once again, Ellen spent much of our strolling time looking through her camera lens and recording what she saw.
Very important to our trip was an introduction to a "new friend" — she has lived in San Miguel now for four years — who guided us in all things to do and places to eat. As always, knowing someone in a new city was invaluable. After corresponding with her prior to our arrival, we actually met her for the first time at dinner one evening and felt like we had met a fellow traveler. As one good turn deserves another, we are happy to pass along the details of what she passed onto us.
We are likely to return to San Miguel de Allende. The weather was perfect. It was easy to get to, inexpensive once there, and a great diversion from the cold February in Washington.
Here are 11 of Ellen's favorite photos, followed by a link to a slide show with 73 photos for those of you who would like to see more of San Miguel de Allende and the surrounding areas. The first 50 photos in the slide show are of San Miguel, followed by ones from Guanajuato and Canada de la Virgen.
Enjoy.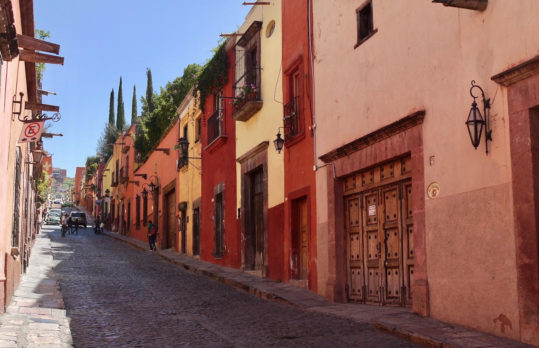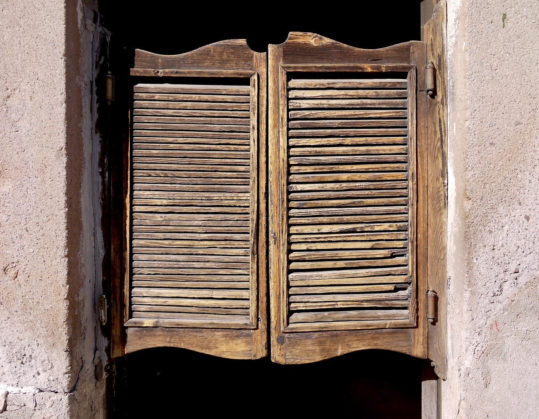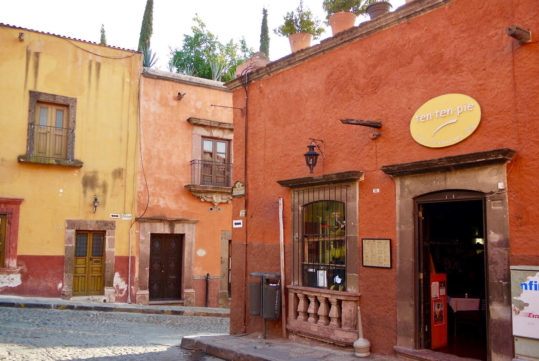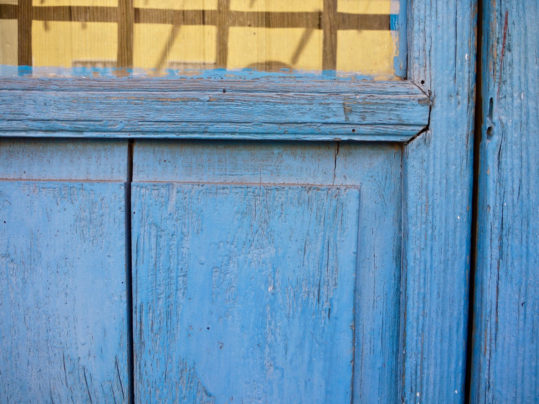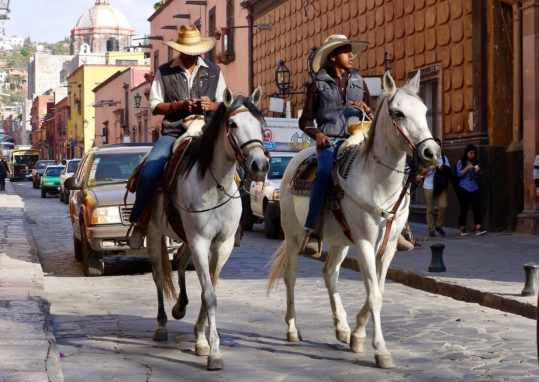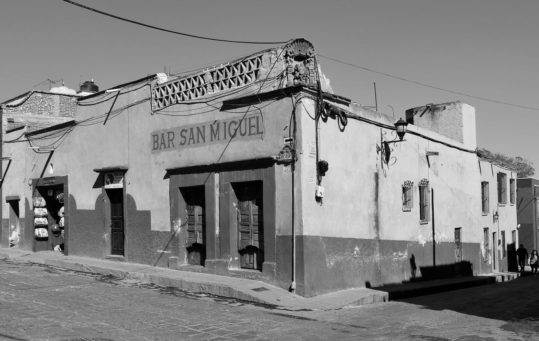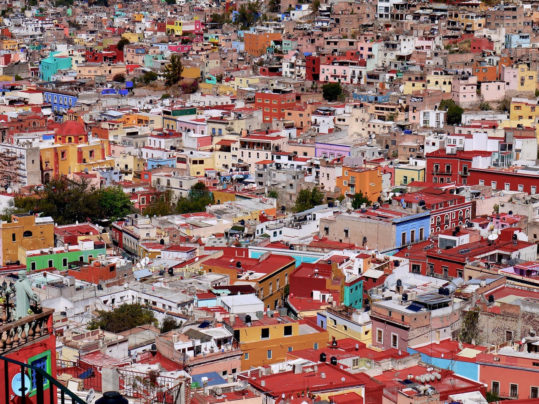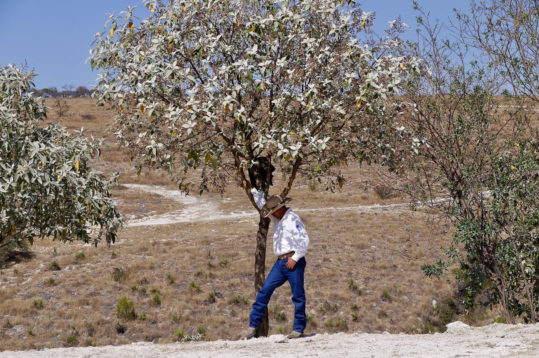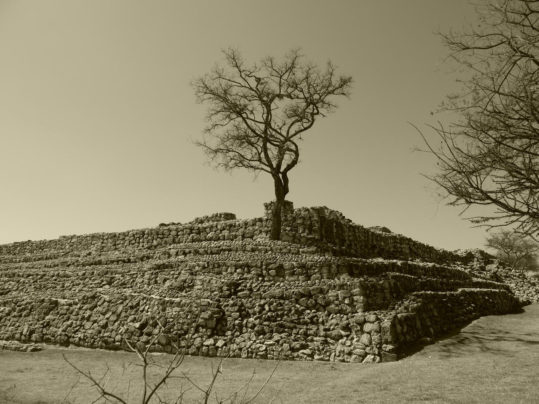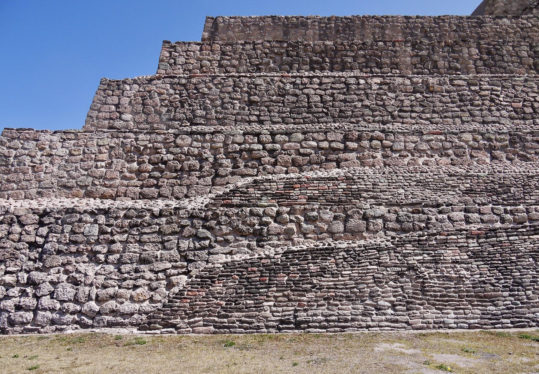 Click on this slide show for more photos. For the best viewing, click on the little arrow at the top right of the first page of the link to start the slide show and see all the photos in the largest size possible (use a laptop or desktop computer if you have access to either).