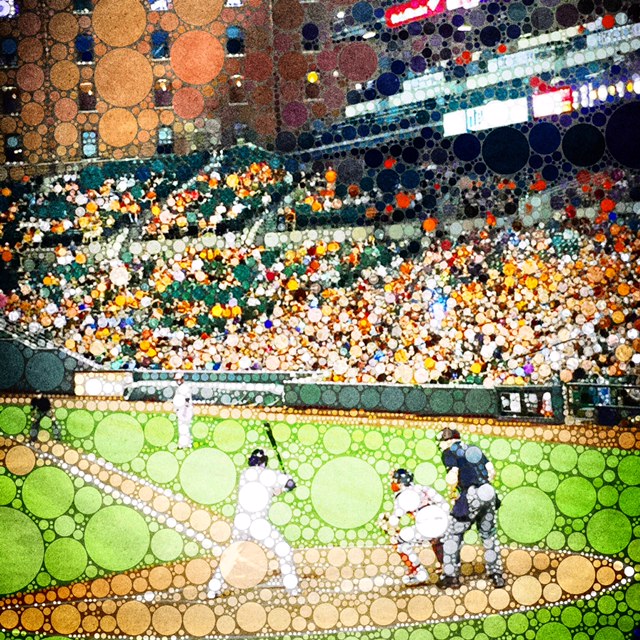 Well now that that Super Bowl thing is over, and those of us who wanted the Chiefs to win have recovered, it's time to focus on baseball.
Pitchers and catchers are gathering this week and full Spring Training, though with restrictions, will be underway shortly.
It's hard to imagine what the 2021 MLB season will be with the continuation of the COVID virus – how many games will actually be played; will fans be able to attend games; and if so, will they; how much enthusiasm has faded for baseball, which was already in decline in some ways; and if there is a credible season, what teams will do well; and what players will shine; and which will falter?
Let me know if you are interested in the continuation the MillersTime Baseball Contests.
If you are interested, please help on the questions. Are there totally different types of questions to ask this year and which, if any, questions from the past continue to be part of the contests (e.g., How will your favorite team do in 2021; T/F questions; WS contestants and winners)?
Please send me any thoughts you have. Use either the Comments section of this post or send them to me at Samesty84@gmail.com.