A dozen or so to start you off.
These, and those in Ellen Miller's Antarctica slide show (see instructions below), come from Ushuaia & the Beagle Channel, the Drake Passage, the South Shetland Islands, the Lemaire Channel, Booth & Petermann Islands, the Antarctic Circle, Port Lockroy and Paradise Bay.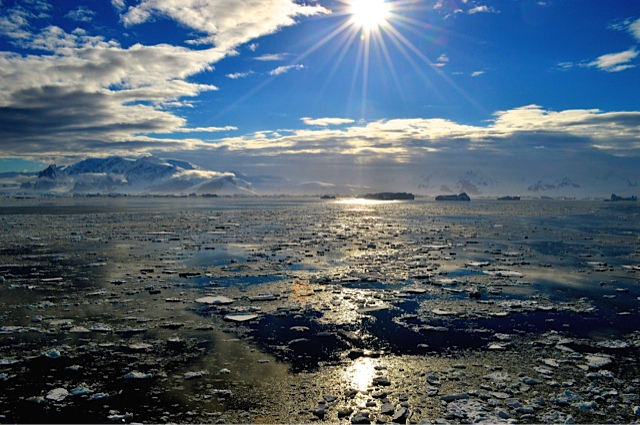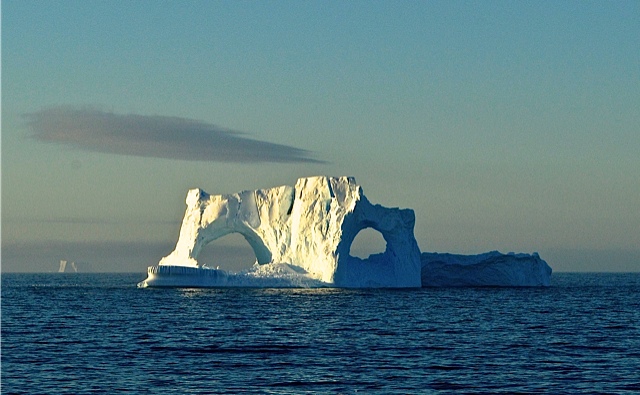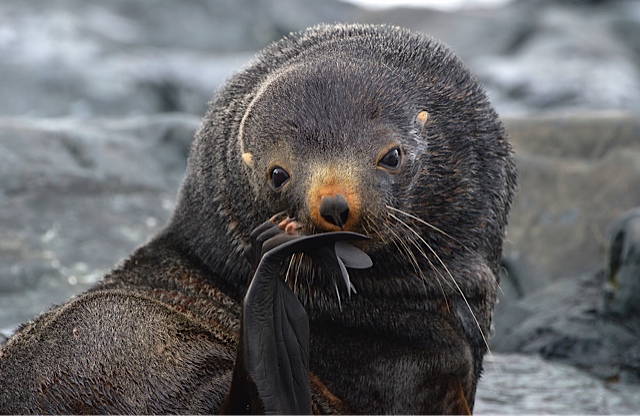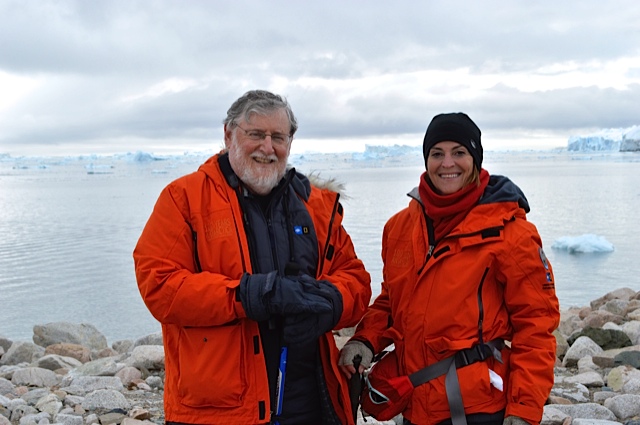 If you want to see more of Ellen's work, open This Slide Show Link on a laptop or a desktop computer and see them on a full screen (the bigger your screen, the more you'll enjoy the photos).
Be sure to click on the small rectangle box with an > in it at the top right of your screen, just under where it says, "97 Photos."
Seeing the photos on a full screen makes the pictures above look as if they were taken with a Brownie box camera.