Once again we all have the benefit of Ellen's good camera eye and love of photography.
This time the results are from a recent trip we took, largely driving through the Scottish Highlands. We flew into Glascow, headed north and west by car to Loch Lomand, Inveraray, Oban, Isle of Eriska, Ben Nevis, Glencoe, Isle of Skye, Fort William, Invergarry, Loch Ness, Inverness and down to Edinburgh. We stayed at castles, usually for a couple of days at a time, making day trips once we roused ourselves from the life of being served.
In addition to the 15 pictures below, you can click on the links at the end of these pictures for two slide shows to see more. There are 119 of the Highlands and 53 from the cities, Glascow, Inverness, and Edinburgh. These 172 pictures are culled from the 1400+ Ellen took.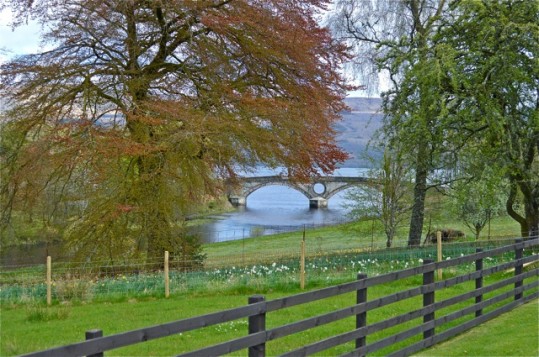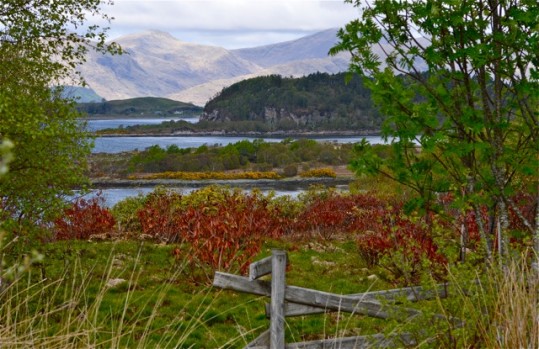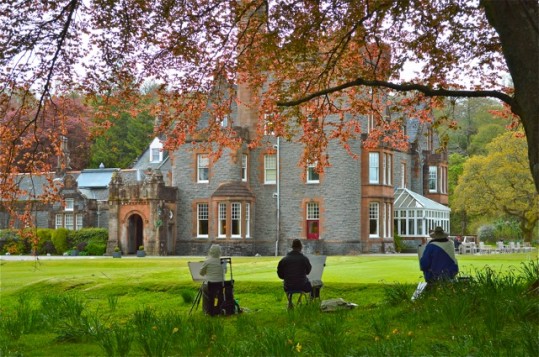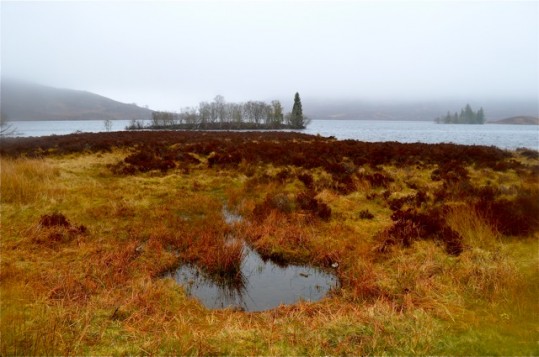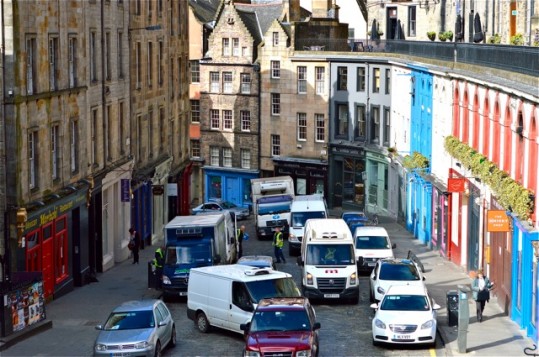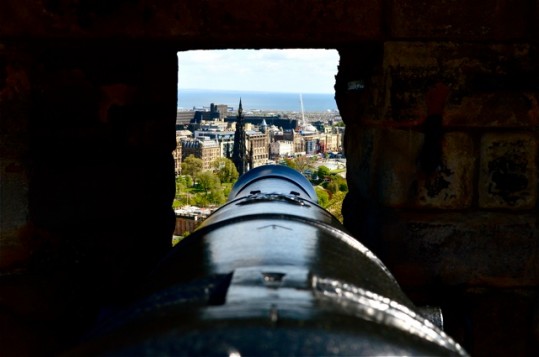 To see more pictures, click on the two links below. When the slide show appears on your screen, click in the top right hand corner where it says "Full Screen" in order to see the pictures in their full beauty.
119 Pictures from the Scottish Highlands, including Western Scotland, Isle of Skye, Glencoe, Loch Lomand, Loch Ness, etc.
53 Pictures from Glascow, Inverness, and Edinburgh