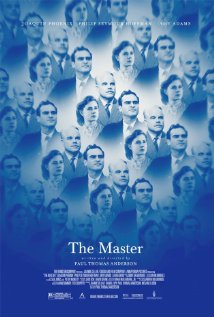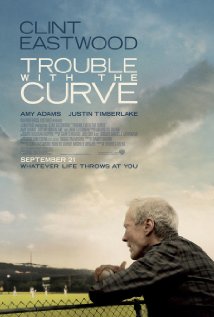 Generally I post about small, independent movies, often ones that are not always easy to find but are usually worth the effort.  Today I post mini-reviews of two films that are easily found.
The Master ***1/2
The main reason to see this film is for the performances of Joaquin Phoenix and Philip Seymour Hoffman. Tho the title of the movie refers to Hoffman's role as the charismatic leader of what is really a cult, it's Phoenix's portrayal of a lost soul, a drifter, the alienated alcoholic Freddy that makes The Master worth seeing.
The film follows Hoffman, Lancaster Dodd, as he tries to convert and give meaning to Freddy's life and at the same time make sense of his own journey to lead the movement known as "The Cause." Amy Adams, as his wife Peggy, also gives a strong performance as she seeks to support Dodd and convert Freddy.
For some reason The Master is not an easy movie to "get," to know what the story and performances want you to learn or to take from it.  Some say it's an indictment of Scientology and it's founder L. Ron Hubbard, but I didn't know that until I read about the film after seeing it. I suspect it's about more than that.
I just don't know exactly what that 'more' is.
Trouble With the Curve ***1/2
If you like baseball and don't mind a somewhat predictable, mawkish story, then I think you'll enjoy Clint Eastwood and Amy Adams in this film.
It's a father-daughter story that held me throughout, even tho I could see what was coming, for the most part. Eastwood gives a solid performance as a crabby, aging scout (Gus Lobel) for the Atlanta Braves, and Adams, as his stubborn, ambitious, hurt daughter (Mickey), keeps up with Eastwood.
Trouble With the Curve has some similarities to Moneyball, but it departs from that good film as we get involved with the lives and struggles of Gus and Mickey.
Maybe this movie doesn't have the subtleties and artfulness of many of the independent films I usually enjoy, but I liked it.