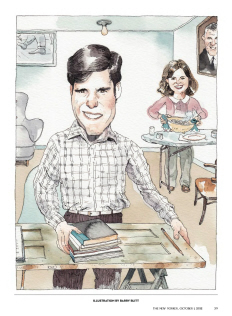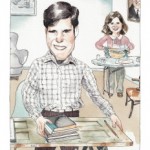 The current issue of The New Yorker, Oct. 1, has the best article I've read to date on the of the mind and of the career of Mitt Romney.
I recommend Transaction Man: The Mind of Mitt Romney to all, whether you are for or against him, whether you like or dislike him, whether you support Barack Obama, etc. I suspect you will come away from the somewhat lengthy article knowing more than prior to reading it.
At least I did.
The author, Nicholas Lemann, dean of the Graduate School of Journalism at Columbia has written what seems to me simply the most objective and fair profile of Mitt Romney that I know of this campaign season. If you start it, read it all the way through.