The 15 pictures below are from our recent trip to Berlin and Prague. Actually most of them are from Prague, which lived up to all the good things we'd heard about it.
If you want to see more of my wife Ellen's pictures from this trip, you can click on the link below for a slide show of about 120 pix.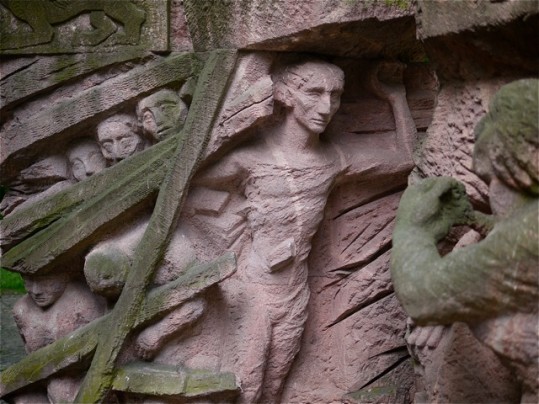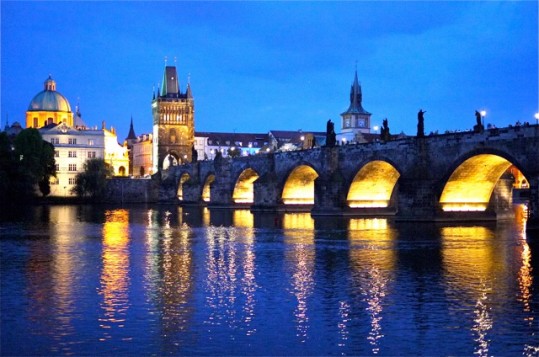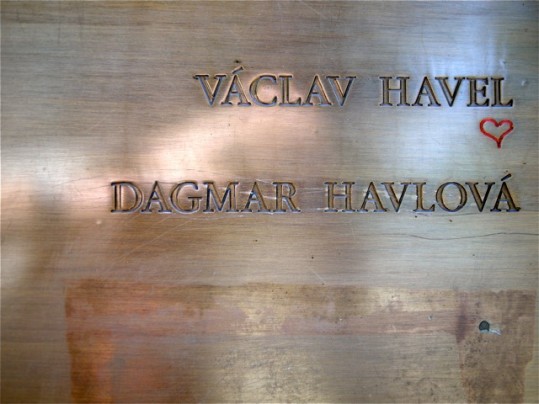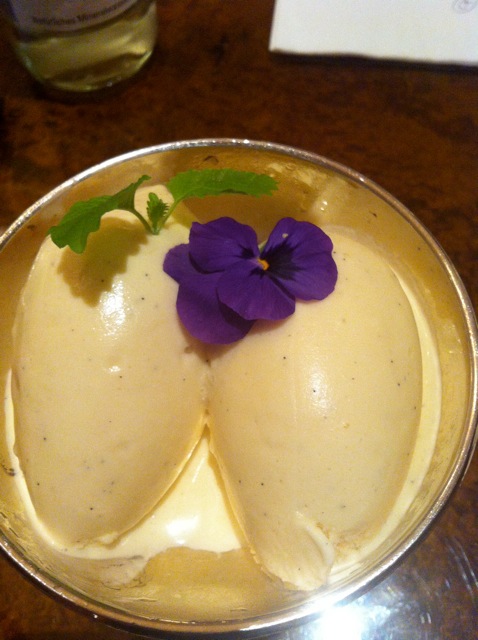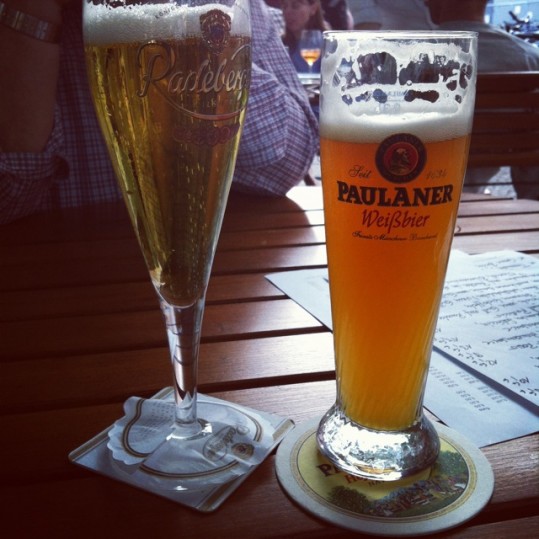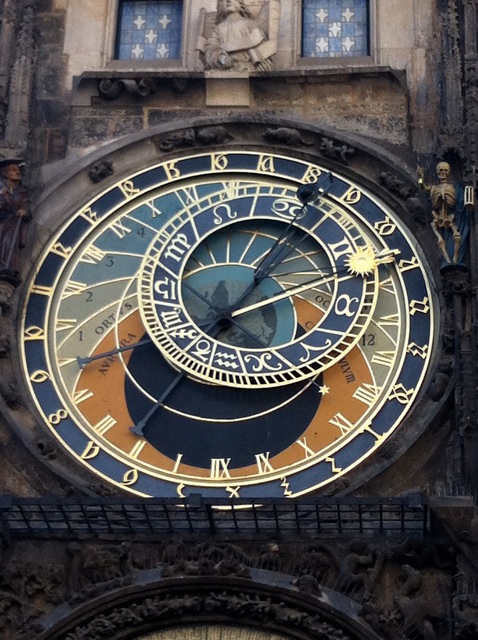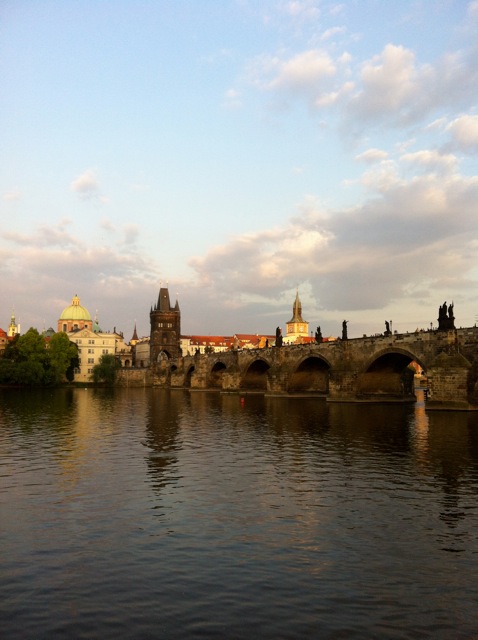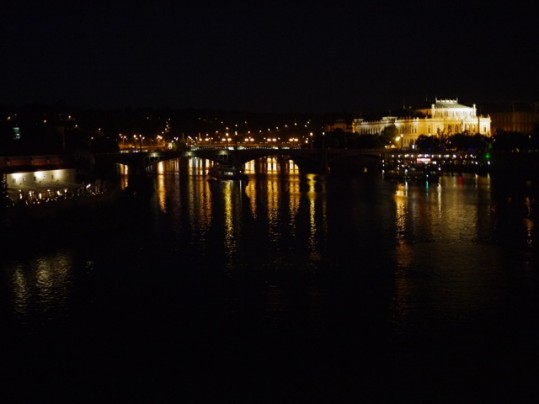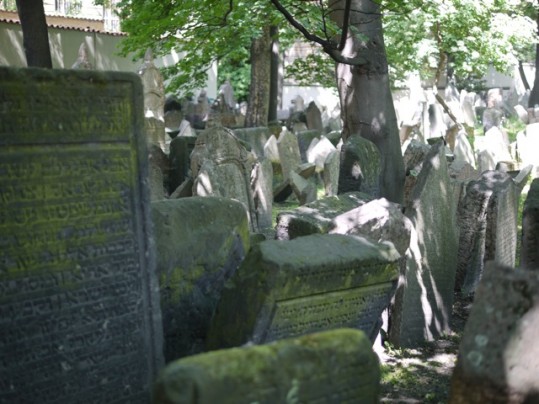 And if that's not enough, Click Here for more.