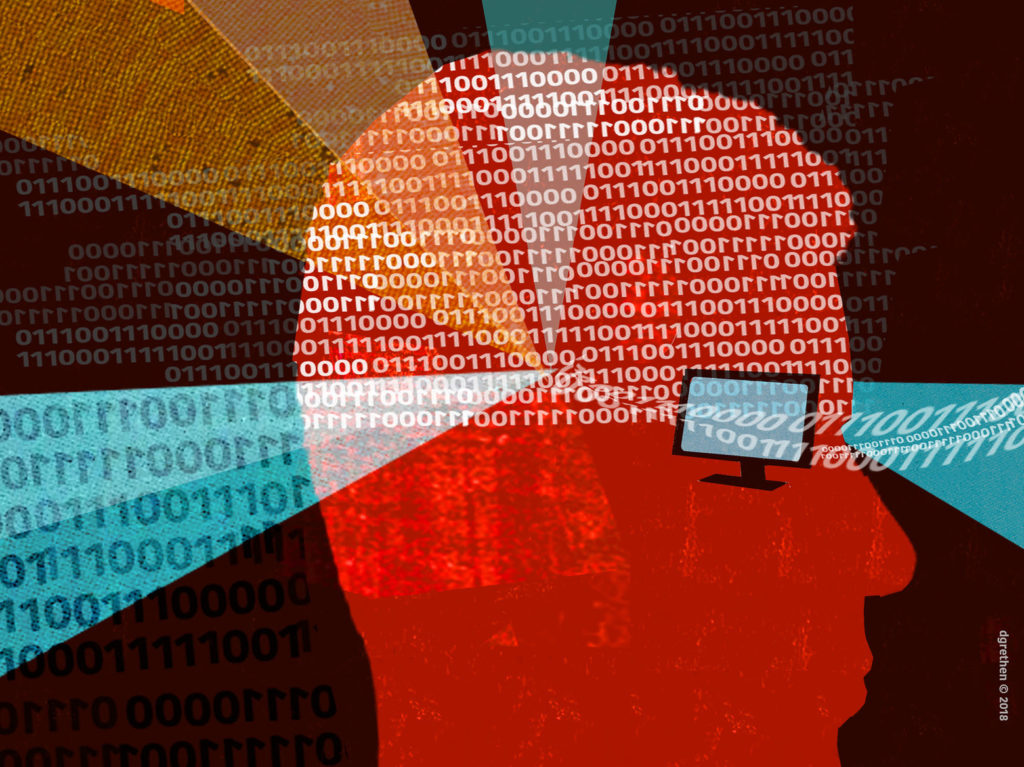 Readers of MillersTime may know that in January I stopped using Facebook. There were a number of reasons (see Goodbye Facebook), but an important one for me was my belief that FB was adding to the divisiveness in our country, in part because they could continue to build market share and make money from its usage.
A couple of days ago the Wall Street Journal posted an article that addressed this issue. The article began:
A Facebook team had a blunt message for senior executives. The company's algorithms weren't bringing people together. They were driving people apart.
"Our algorithms exploit the human brain's attraction to divisiveness," read a slide from a 2018 presentation. "If left unchecked," it warned, Facebook would feed users "more and more divisive content in an effort to gain user attention & increase time on the platform."
That presentation went to the heart of a question dogging Facebook almost since its founding: Does its platform aggravate polarization and tribal behavior?
The answer it found, in some cases, was yes.
If this issue and analysis interests you, read the WSJ's entire analysis:
Facebook Executives Shut Down Efforts to Make the Site Less Divisive by Jeff Horwitz & Deepa Seetharaman, May 26, 2020, WSJ.