Here are a dozen of Ellen's favorite photos from a recent trip we took to England. We spent four days on the southern coast of England and then returned to London so Ellen could work, and I could play.
If you would like to see the entire group of pictures, click on the link at the end of these 12 pictures.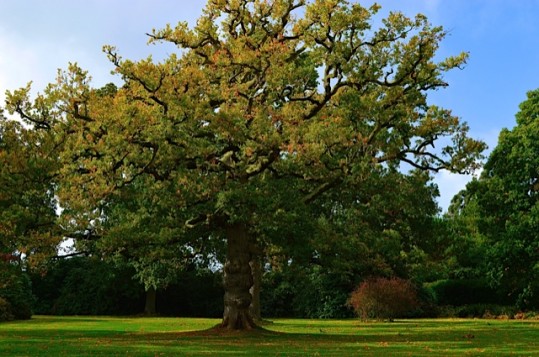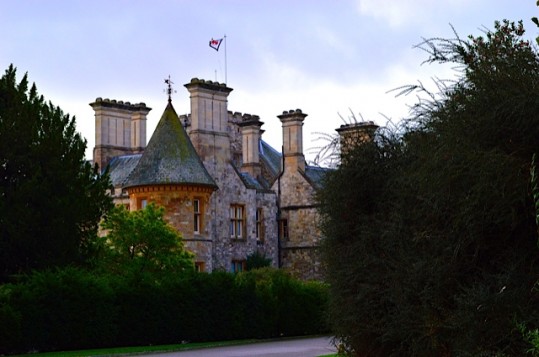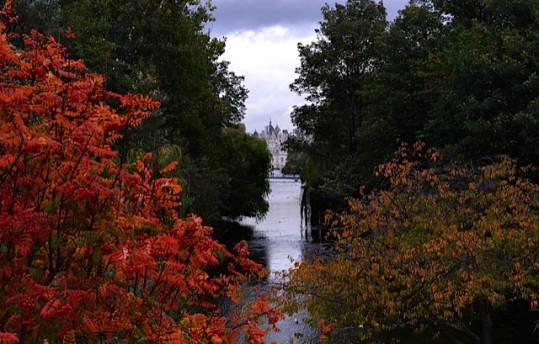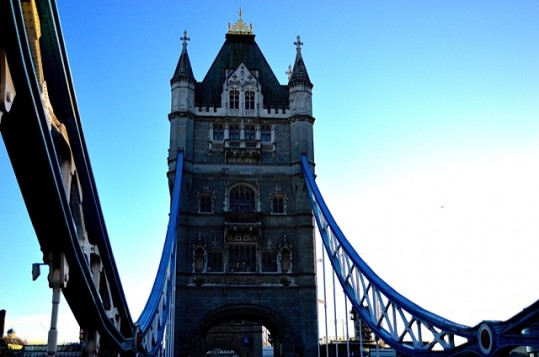 Click on this link to see all 67 pictures. They are much sharper than the ones I was able to put on this post.