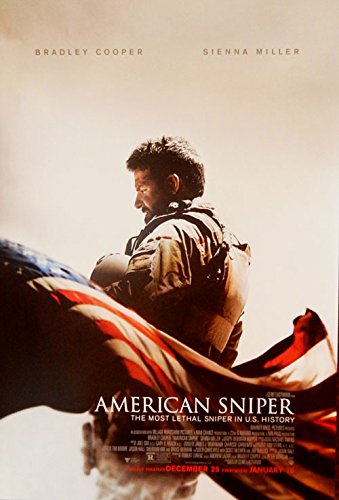 A long time friend suggested we both see Clint Eastwood's American Sniper and then get together to talk about the film.
We haven't had that talk in person yet, but I suggested we could both write about the film, and I'd post what we both wrote (without having seen each other's comments).
I've posted his first and mine afterwards.
Please feel free to add your thoughts, civilly of course, in the Comment section of this post.