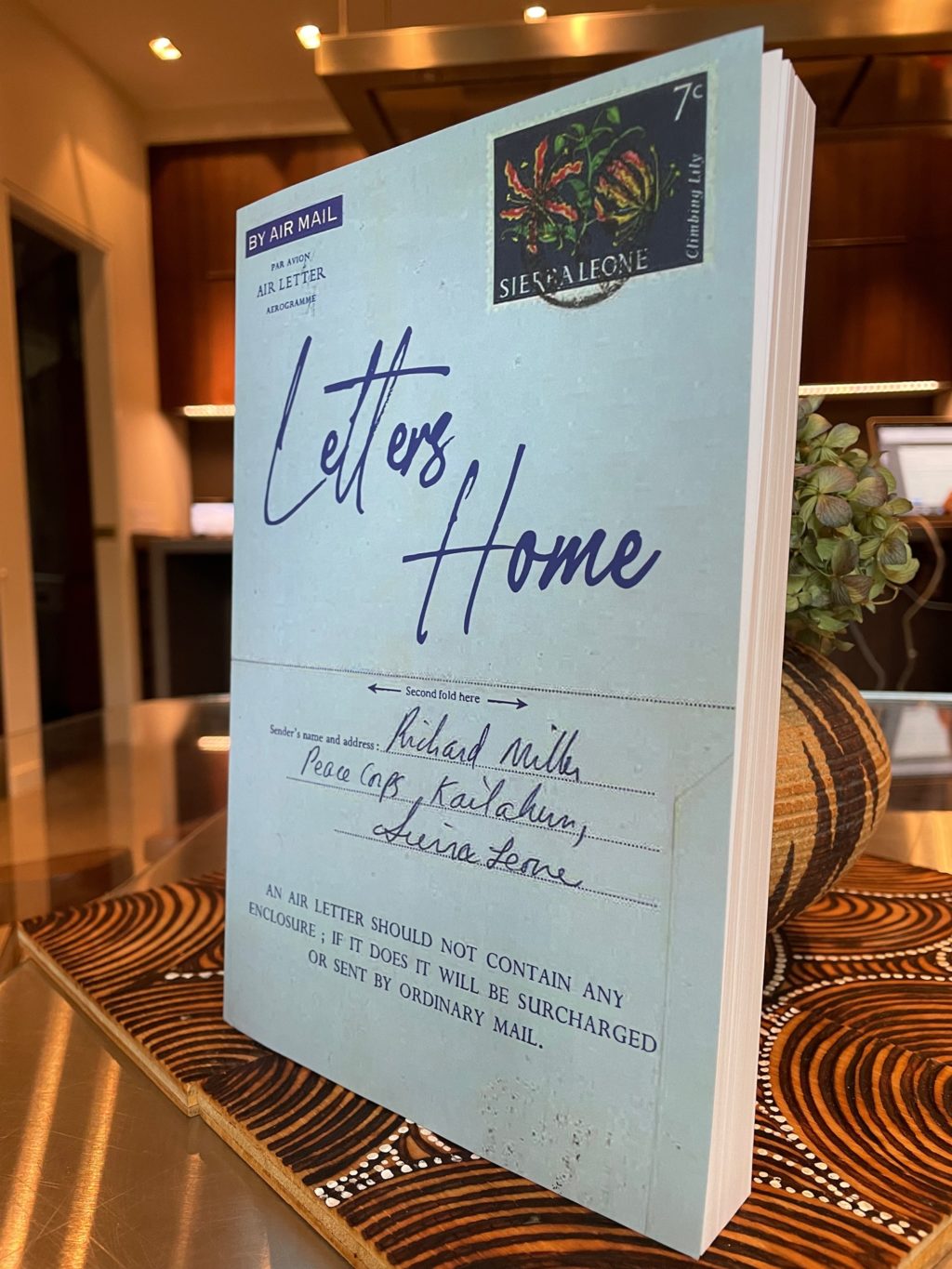 When I was 22, I joined the Peace Corps and taught at an upcountry secondary school in Sierra Leone, West Africa.
Prior to serving in the Peace Corps, I had spent a summer during college in Tanganyika and a second summer living with two different families in India.
Then, upon graduating college in 1965 and inspired by President John F. Kennedy's Inaugural challenge – "Ask not what your country can do for you – ask what you can do for your country" – I embarked on two years that profoundly affected me and my future.
I wrote home frequently, and unbeknownst to me, my mother saved the 91 letters I wrote during those two years.
It is one thing for me to think back on those times – 56 years ago – and another to be able to read what I was actually doing, thinking, and learning at the time.
Recently I had those letters typed, added a few pictures, and, through our wonderful Politics & Prose Bookstore, self published as Letters Home. They have not been changed in any substantive way, other than a few very minor edits.
If you have interest in reading Letters Home, let me know. I'd be delighted to send you a copy.