Tags
10 Reasons Why You Should Quit Facebook Now, Facebook, Instagram, Leaving Facebook, Lisa M., MillersTime.net, Millerstimeblogger, Sacha Baron Cohen, Sacha Baron Cohen Video, Samesty84, Social Media Dieting, Twitter, www.millerstime.net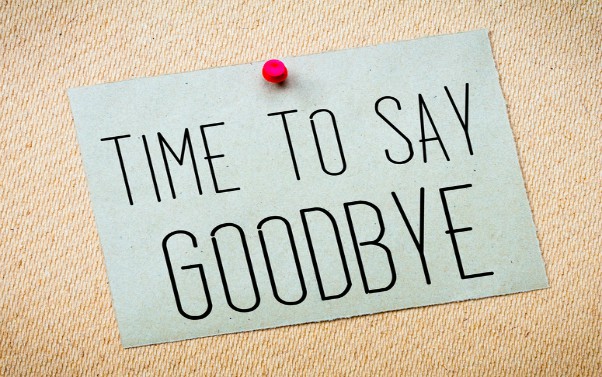 I'm going on a diet.
Not the kind of diet I've been on for the last three years, with some success, despite some 'give backs.'
But a diet from the two to three to four hours a day I spend between email, Facebook, Instagram, Twitter, YouTube, and a variety of websites that provide me with some form of input about things important and not so important.
I'm starting by withdrawing from Facebook, which is something I've been considering for a year or more, not just because of the amount of time I spend on it, but also for a number of other reasons.
There's lots I like about FB, particularly for being in touch with friends (and some foes) with whom I otherwise might not have frequent contact. Certainly I enjoy posting photos (mine and Ellen's) and links to my MillersTime.net blog. And there are a number of links that I follow from various FB posts that I might not know about otherwise.But I'm choosing to start this diet with FB because of what FB has become and what its leaders, particularly Mark Zuckerberg, have done with this once promising social networking website. I'll spare reposting Lisa W's list and explanation of Ten Reasons Why You Should Quit Facebook Now. Suffice it to say that I agree with at least eight of her 10 points.
(I have previously posted (on FB!) Sacha Baron Cohen's powerful three minute video of how FB's platform and policies are allowing the spread of hate and lies in our political and other discourse and, in fact, makes what is occurring there even worse by their unwillingness to intervene. If you haven't listened to Cohen's message, stop now and click on the link above.
I will continue, for now, with my Instagram and Twitter accounts knowing that Instagram is owned by FB. As with any diet, you can't cut out everything at once, but you have to start somewhere. In order not to just transfer my FB time to one of the other social media time killers, I will also limit my total time spent using these (and other) social media platforms.
So by the end of January, I will no longer have a Facebook account. Between now and then, I will figure out alternative ways to stay in touch with some individuals abroad and with friends here in the US. I'm open to suggestions as how to do that.
And if you want to help me (having partners in dieting has proven valuable to me with my weight loss), you can let me know if you'd like to be on my MillersTime.net mailing list, which at no cost to you will get you three for four emails a month that describe my most recent blog post (on travel, photos, family, grand kids, books, films, baseball, and an occasional attempt at describing something that is on my alleged mind.) Just email me if you want to get those notifications about new blog posts.
Finally, for now, I will retain my two Instagram accounts (samesty84 and millerstimeblogger). So feel free to follow me there and send me your Instagram handle (if you want to stay in touch that way).
There's always that old fashion way of communicating – email (Samesty84 at gmail dot com) and texting. I am diligent in responding to email (and snail mail) from friends…and texts, which seem to be my wife's and daughters' preferred way of reaching me.