We recently spent 10 days in Costa Rica and along the coasts of Costa Rica and Panama, ending with a nine-hour crossing through the Panama Canal and one night in Panama city.
Although for the bulk of the time we were on a relatively small cruise ship for 200 people (they insisted on calling it a yacht), the most interesting parts of the 10 days involved trips into the interior of Costa Rica and small boat excursions along the coasts of both Costa Rica and Panama, where we saw native flora and fauna as you will see in Ellen's 11 photos below. (Fortunately, Ellen carried her long lens with her enabling some close up shots.)
For me, the most memorable part of the trip (besides traveling with two affable and enjoyable other couples) was standing on one of the forward decks of our ship for the full nine hours it took us to cross from the Pacific Ocean to the Caribbean Sea through the Panama Canal. Having recently been captivated by David McCullough's wonderful descriptions of the process of its building in his The Path Between the Seas, I could have stayed another nine hours soaking in the wonder of what had been built over a hundred years ago.
If you are interested in more of Ellen's photo's of the two countries, click on this slide show to see all 41 photos.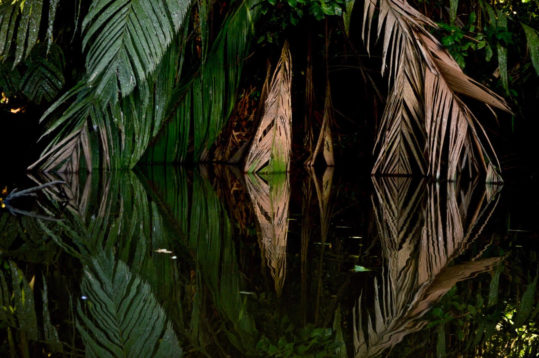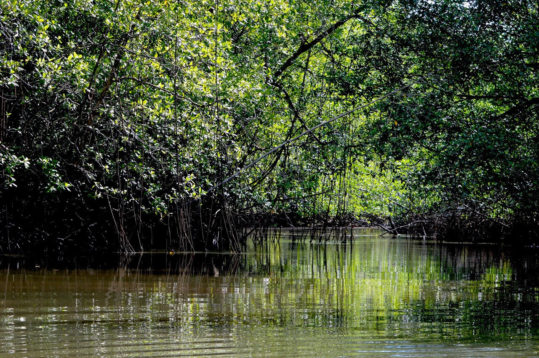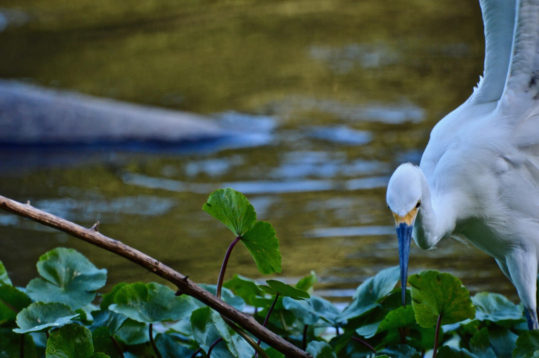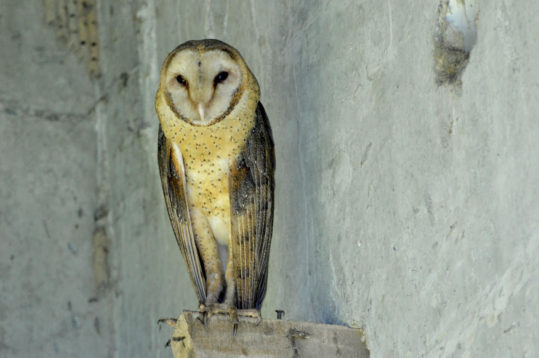 Click on this slide show for more photos. For the best viewing, click on the little arrow at the top right of the first page of the link to start the slide show and see all the photos in the largest size possible (use a laptop or desktop computer if you have access to either).