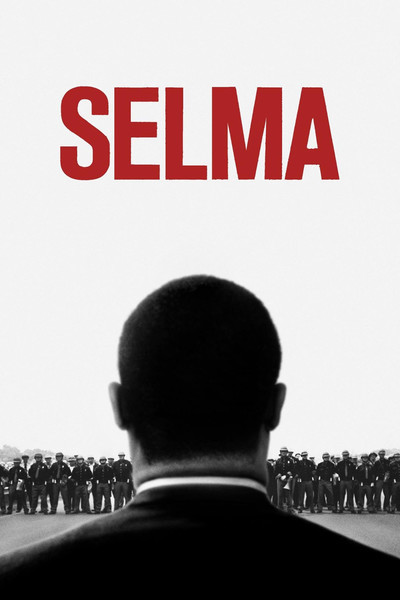 Selma *****
If you lived through the 60's, then there is a lot in this film that you will remember and some that you may have forgotten or not known. But it's certainly a film to see.
If you are of a later generation and only know MLK because of his "I Have a Dream" speech and/or because of a national holiday that now takes place in his honor, I hope you'll see this film.
Similar to the recent film Lincoln, where the focus was on a slice of President Lincoln's life, so too is Selma a slice of a man's life, Martin Luther King's life.
Know that Selma is not a biography of King, but as is sometimes the case, when we look at a part of the whole, we can learn and see perhaps much of the whole. It also leaves room for the imagination and the opportunity to seek further information.