Tags
Abel Tasman National Park, amats, Auckland, Bay of Islands, Blanket Bay, Boatshed Cafe, Cathedral Cove, Champagne Pool, Christchurch, Coromandel Peninsula, Dunedin, Farewll Split, Huka Lodge, Kahurangi National Park, Lake Taupo, Lenarch Castle, Nelson, New Zealand, Picton, Queenstown, Te Papa Tongarewa, Wai-0-Tapu, Walkato River, Wellington, Wharariki Beach, Whitebait Restaurant
In the last couple of years Ellen and I have taken to the idea of traveling to warm places in the months of January and February, largely to escape cold winter months and more recently to begin the new year away from the events that are hard to escape in the nation's capital.
This year that took the form of a 17-day trip to New Zealand, a place that had long been on our list visit but had never been practical because of the time needed to explore such a far away place. It had long been recommended by a number of friends and our daughter Annie.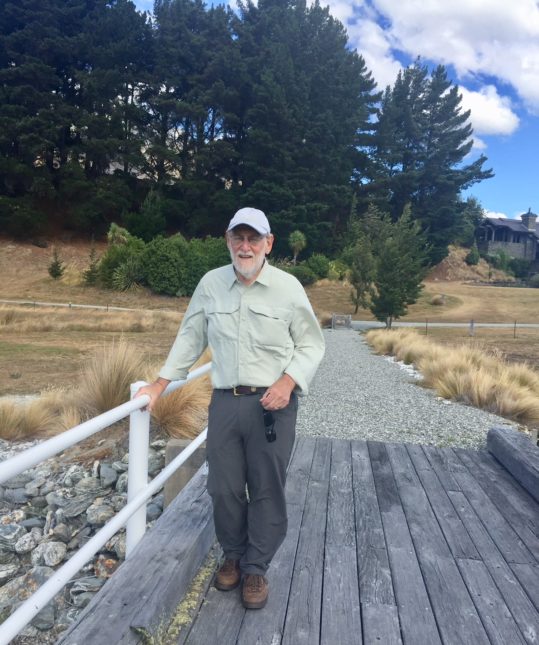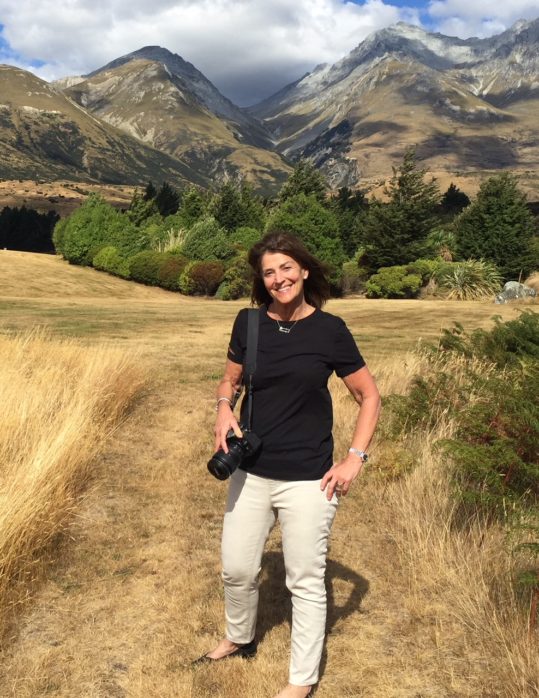 We roughly divided our time between the North and South Island, combining driving and flying. Before you to turn New Zealand: Thru Ellen's Lens, here's a brief overview of the trip (with some of my own iPhone photos), starting and ending in Auckland.