Tags
Alan Manning, Atlas Obscura, Bali, Fernweh, Fort Moresby, Goroka, Lee Kuan Yew, Mt. Hagen, Papua New Guinea, Photos, PNG, Raj Ampat, Singapore, Southseahorizons.com, Thru Ellen's Lens
Ellen recently came across the German word Fernweh in an article on a travel site she follows, Atlas Obscura. This particular article struck both of us as an additional way to think about travel. We now have had some time to consider this idea of Fernwith even more, and it's a concept we want to pass on to others.
Fernwith literally translates as "farsickness." It's the idea of feeling homesick for a place to which you've never been. What a wonderful idea, and one that rings true for me. One example: for at least 30 years I wanted to go to Antarctica for reasons I only partially understood. So too about traveling to Alaska, China, the Southwest in the US, the Lake Country in England, and other places. (We've been fortunate in being able to travel to all those places and many more.) Our traveling will cease for the foreseeable future. If, as we all hope, the world emerges from the current COVID-19 crisis and its fallout, we will of course travel again, including to places to which we have never been.
We wonder if others have experienced a sense of Fernweh?
In the meantime, we're posting our third and final edition of commentary and photos from our recent SE Asia trip. In the 12 photos below you'll see a combination of just a few shots from Bali, Singapore, and more from Papua New Guinea (PNG). There are links to three new slide shows if you want to see more. (We previously posted about the tribal peoples we met in PNG Before They Pass Away.)
A few more details to add about our stay in Papua New Guinea. As we mentioned we had a very special guide there — Alan Manning from South Sea Horizons. We based our week in the countryside in two towns, Goroka and Mt. Hagen, both in the Highlands region. From there we explored the central highlands and daily life; took a deep dive into coffee growing, grading, and exporting business; had dinner with a family who is involved in both the coffee business and also in running a school; took an unforgettable day-long drive between the two towns mentioned above with stops at roadside stands and markets; and took extended walks through local markets and villages. We concluded our time in PNG with one day in the capital, Port Moresby and enjoyed its outstanding ethnographic National Museum & Art Gallery.
Singapore was an unexpected learning experience. We knew very little about its 50 year experiment with a type of government that appears to put community above the individual, albeit with strong authoritarian leadership. This is a very "planned" country/city, pretty much opposite from PNG and only partially similar to other major places in the world. In architecture it is a city both ultra modern with colonial aspects preserved. Its Chinatown, Arabtown, Indiatown, etc. contrasts with its 81 skyscrapers, more than 4,000 tall buildings, numerous high-end malls, and it has spectacular gardens. The food, as predicted, was fantastic, from the hawking markets to the small restaurants to the haute cuisine ones. The cleanliness and orderliness was unlike any other Asian country/city where we've been. (We did not try to confirm the rumor that if you spit on the streets you will be arrested.)
We had terrific guide who, over three days, not only introduced us to the city/state we describe above. We learned how it is governed and details about its housing, transportation, city planning, environmental, social, and medical policies which we found advanced, thoughtful, and very progressive. I have continued my reading about Singapore and particularly its visionary first leader, Lee Kuan Yew, who is in large part is responsible for the direction of the country over the past 50 years. Our Singapore 'experience' has led to my reexamination of our American belief that the individual and personal independence comes first, ahead of community.
,We ended our month long trip with four days based in the interior of Bali (Indonesia) in the town of Ubud. This was planned as a luxurious, relaxing end to our almost month long trip. However, as is probably not surprising, we turned it in to further exploration of a place we had never been. Again, we had a guide whom we continuously questioned and who patiently told us about his island, language, customs and rituals of its people. One long day was also spent with a delightful young man who took us to a mere seven of the more than 15,000 temples in Bali and told us more than we will ever remember about the role and rituals of religion in Bali. Another full day was devoted to a long drive to the eastern part of Bali and the best cooking 'class' we've ever had, which included almost two hours in a market, learning about, sampling, and gathering the ingredients that we later spent four hours preparing and finally eating. We did, of course, fit in three additional fine meals.
And then we began our 24+ hour return to the US, through airports where everyone seemed to be wearing masks and to be avoiding each other and where we had promised our children we'd do our best to stay safe. To our children's relief, (and our own) we have been home now for well over a month and have shown no signs of illness.
Enjoy these 12 photos and check out the three slide shows if you want to see more of PNG, Singapore, and Bali through Ellen's lens. (See link below.)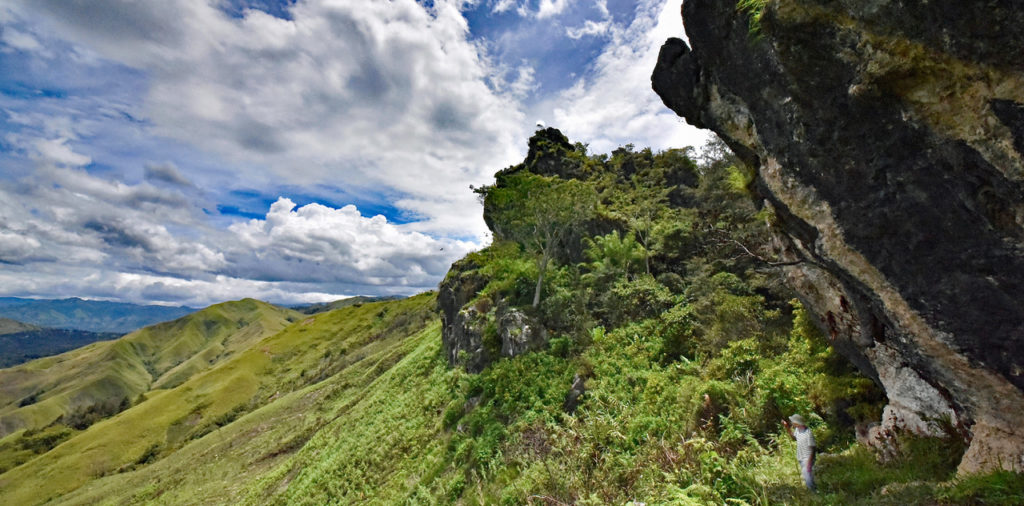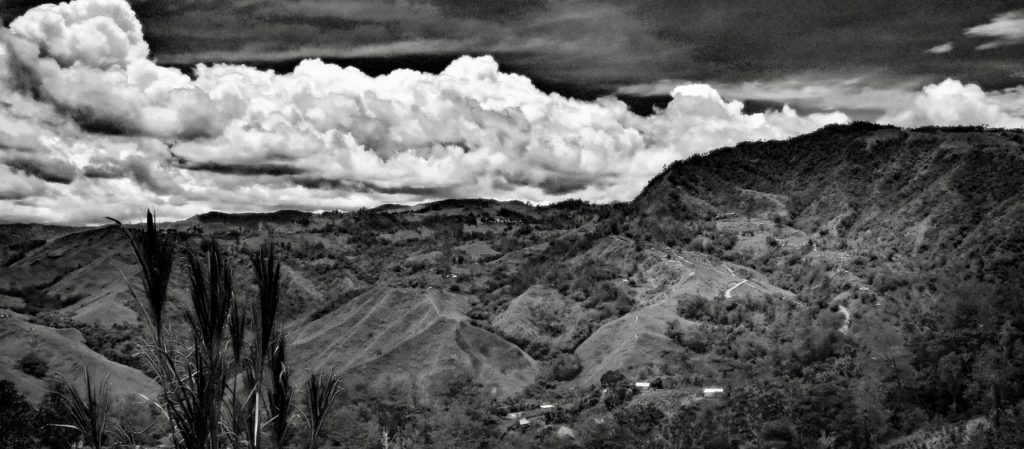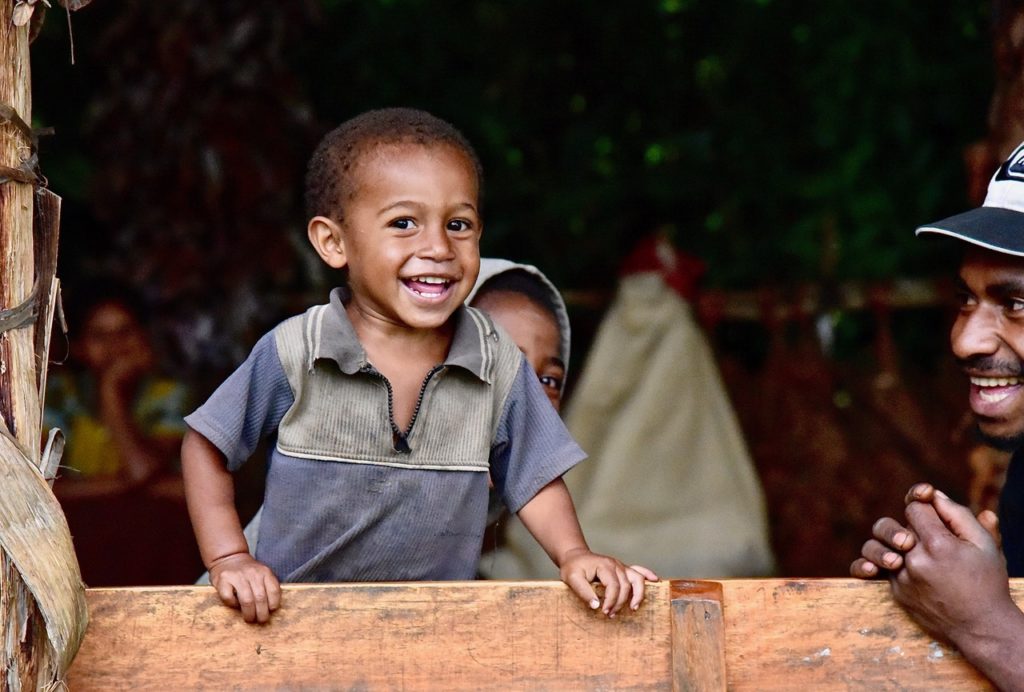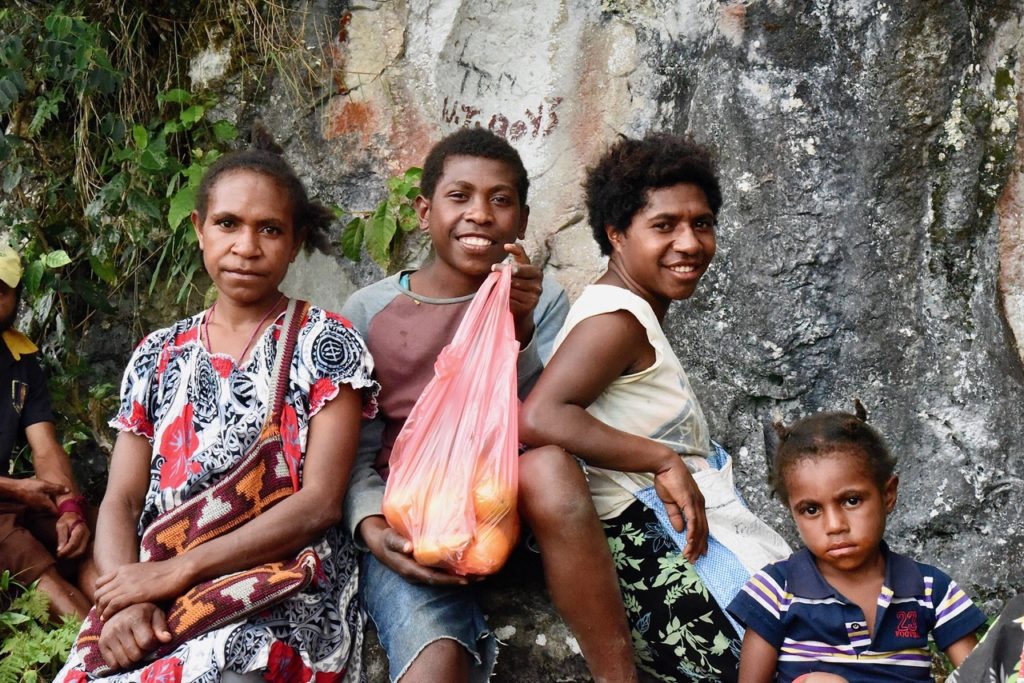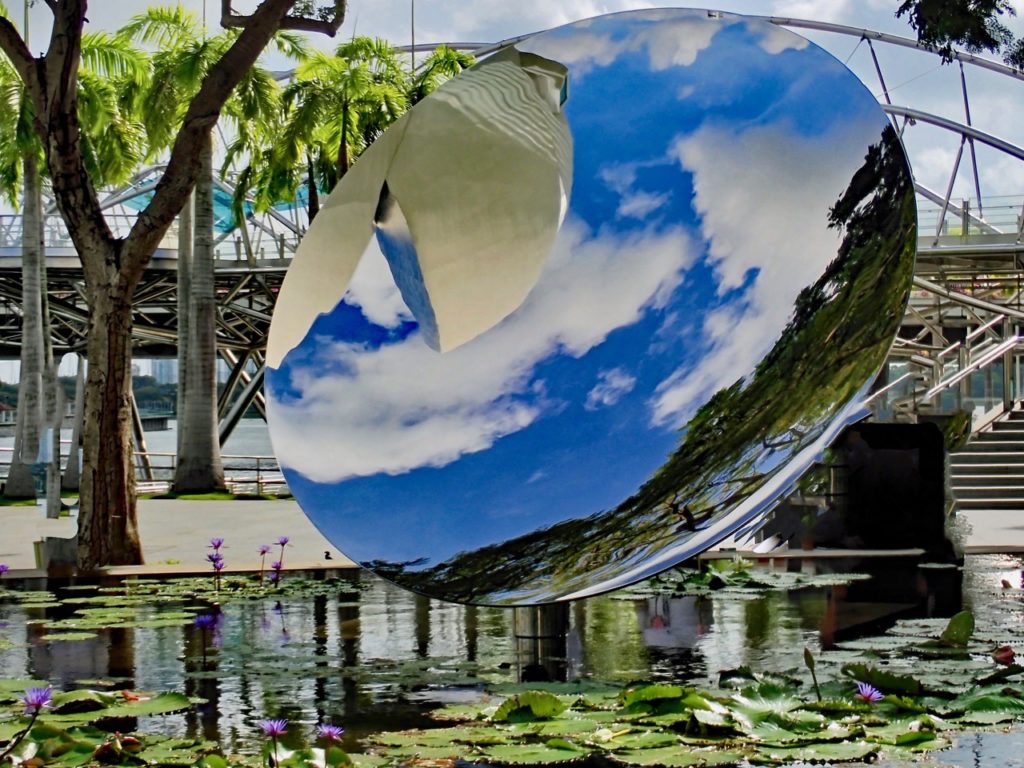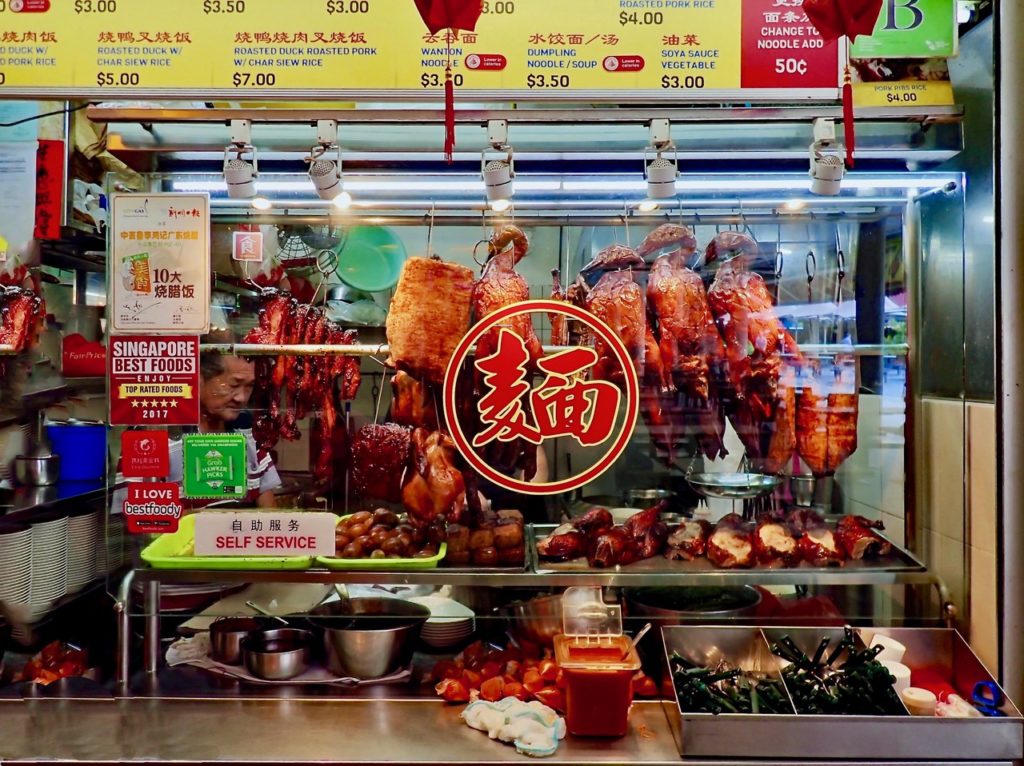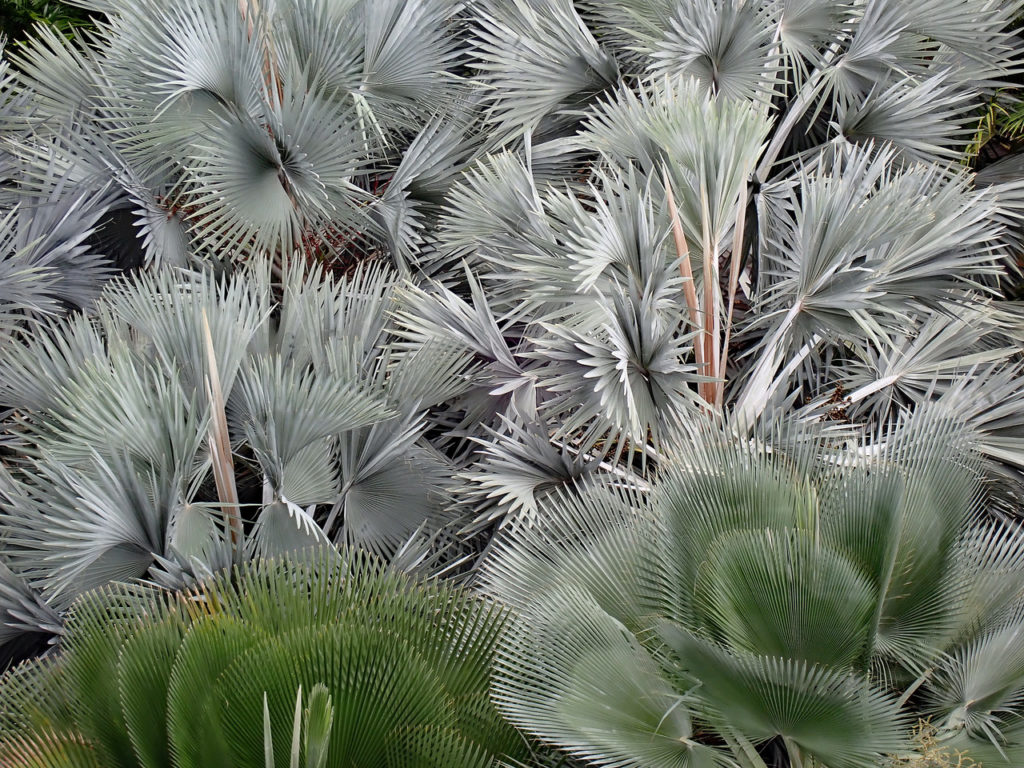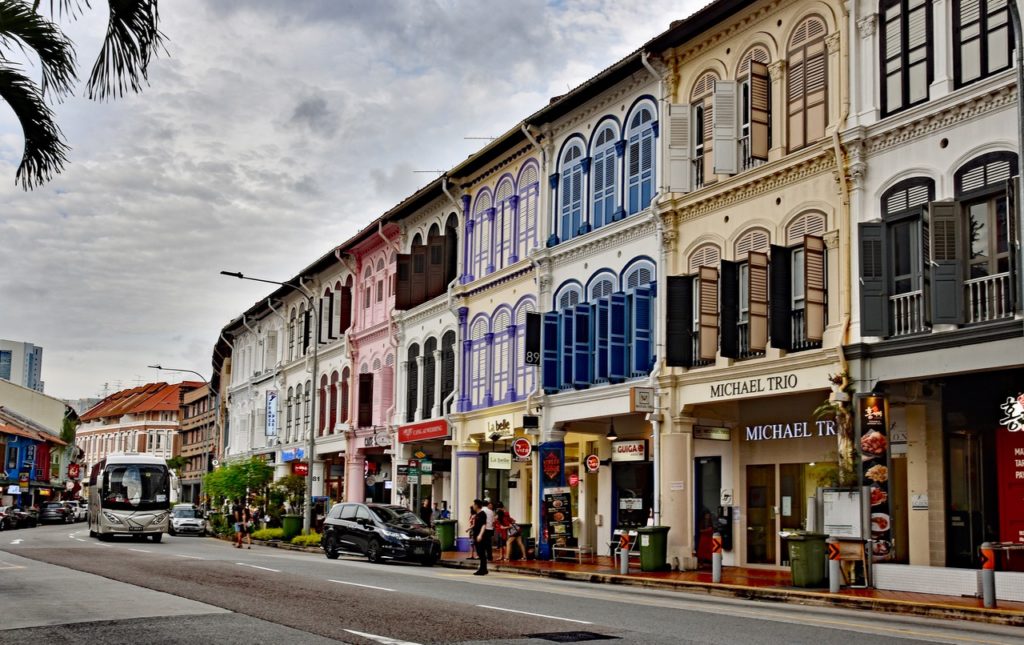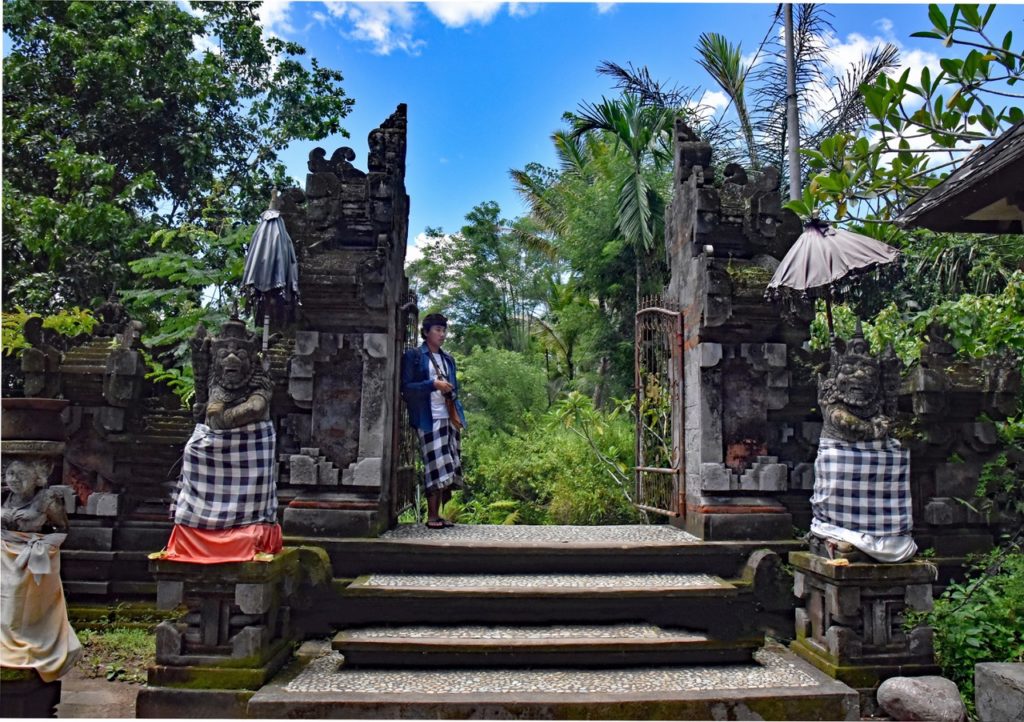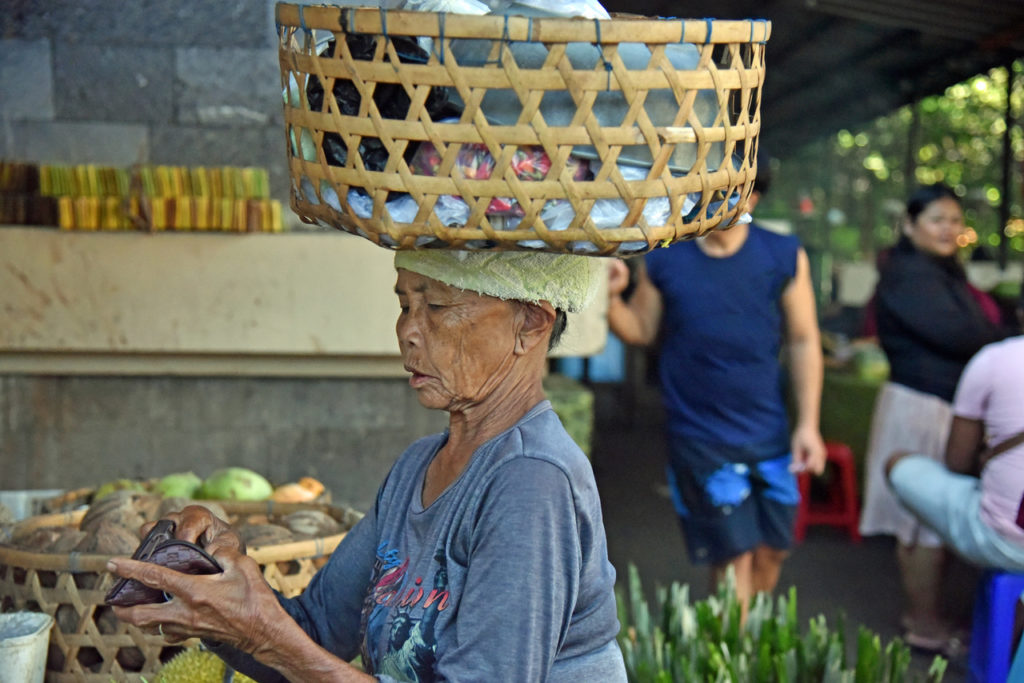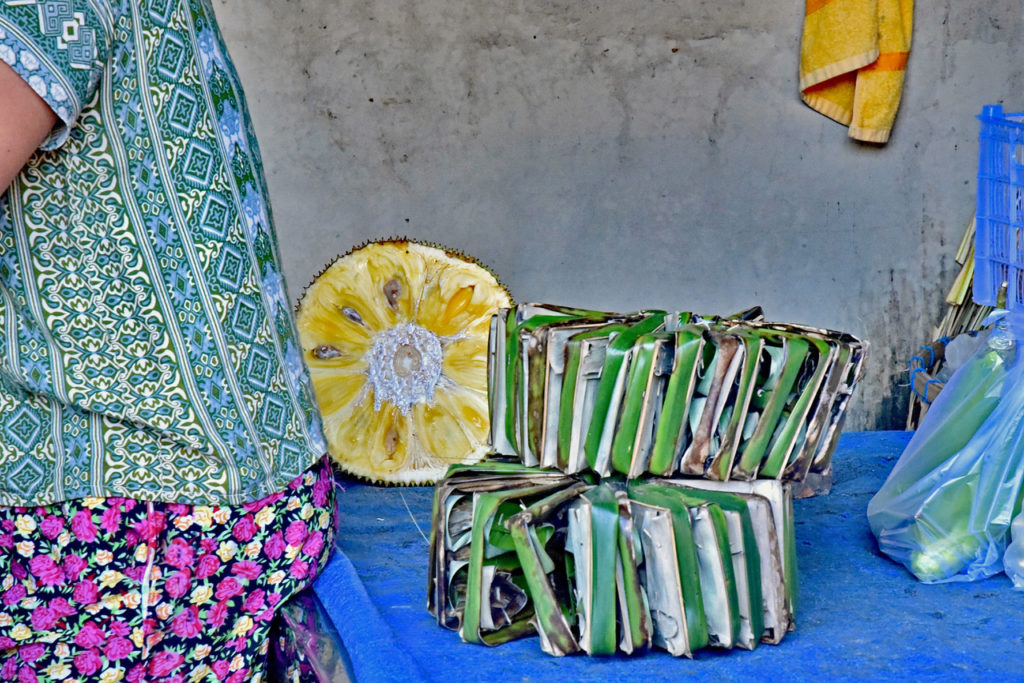 Three Slide Shows: Thru Ellen's Lens:
Use a desktop or laptop to see these in the largest format available to you.
For the best viewing, click on the little arrow at the top right of the first page of each link, just below where it says 'Log In' to start the slide show.