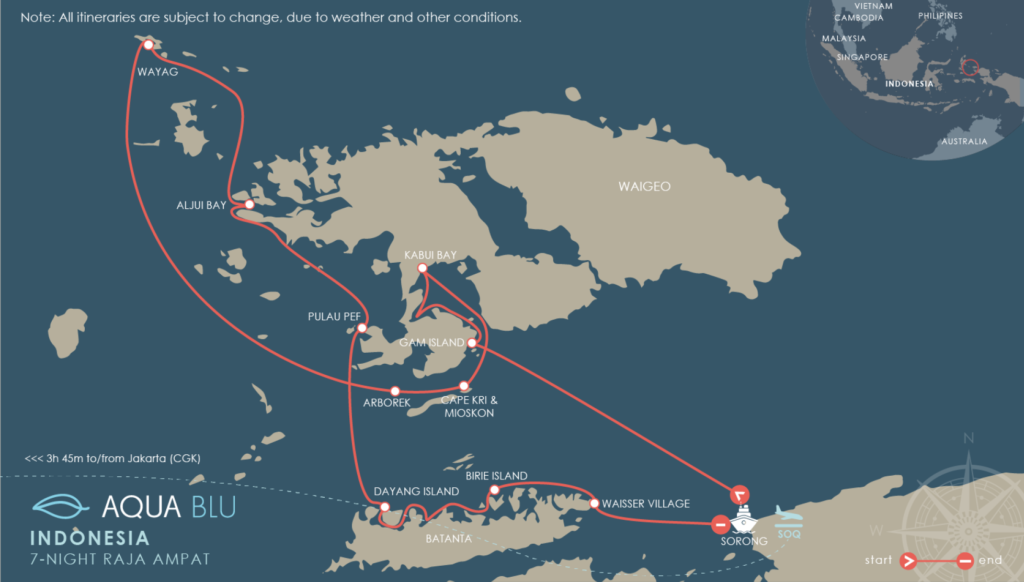 It seems a bit surreal in these times to continue to provide travel-oriented content — photos and tales from our recent trip to SE Asia for our readers. But while normal life has been upended, and may not ever be the same, we hope you will be interested in what we saw, how Ellen captured it, and what we learned. Think of this as a diversion, for you and for us.
As I said in the first post of this travel series, our most recent trip was really four different trips rolled into one. Each of the four major parts was focused on a different type of experiences and took us to four very different places.
This post covers our travels in the northeastern end of the Indonesian Archipelago called Raja Ampat. (Indonesia is a country made up of approximately 15,000 islands, 6,000 of which are inhabited. This chain of islands stretches for 3,200 miles and lies between the Indian and the Pacific oceans.) We spent seven days and nights aboard a small and well-appointed ship called the Aqua Blu, with 16 other passengers from all around the world. (We have traveled previously with this company, Aqua Expeditions, on the Mekong in Vietnam and Cambodia, and on the Amazon in Peru.)
The accommodations were great, and the food was superb. The staff was
knowledgeable and helpful, and rather good at getting us in and out of Zodiac like boats and canoes without getting hurt. Our days were spent chiefly on the water – options included diving or snorkeling (we chose the latter), kayaking, swimming with sharks (!) and manta rays, and late afternoon chilling at a local beach. There were other excursions too, including a visit to a cultured pearl farm, an afternoon at a small local village, and also a hike to see the famous Birds of Paradise (not seen) and a swim down The Blue River. The latter was a true jungle experience where we literally floated down to the mouth of a narrow river for 30 minutes. (Ellen wondered whether we had signed a waiver for this activity. I know I didn't, or don't remember so doing.)
But for us, as good as the cruise, the scenery, and most of the activities were, they weren't what made this a special week.
Ellen had a relatively new, inexpensive camera for underwater photography, and she gave it a real workout. It was difficult: the water was often cloudy as was the weather, she herself was moving in the current, and the fish were moving too (and pretty fast when they saw her coming). So you won't see any amazing pictures of exotic fish even though we did see some. What she was mostly able to capture were beautiful corals, some schools of tiny fish, some 'friendly' sharks (six who circled me for at least 10 minutes, though Ellen claims it was only for 15 seconds or so), and some photos of our fellow shipmates and of each other.
For me, the highlights were something altogether different and had to do with the other 16 passengers and the local staff on the ship. We were fortunate to have a truly wonderful group of well-traveled and adventuresome individuals and families from around the world: a Japanese couple, a family from Mexico with their adult daughter, a family from Singapore with their 29 year old daughter, another couple with their daughter whose father was recently diagnosed with a brain tumor and was likely near the end of his life. There was also a couple whose wife was from Indonesia and the husband from Boulder, Colorado, a couple from the UK, and a single man who lives part of the year in Bangkok and part time in NY.
Most nights for dinner Ellen and I would sit with one of the couples or families and talk well past the time most folks had finished the wonderful food and gone to bed. Those discussions continued throughout the day, at breakfast, at lunch, while on launches to other excursions, and in whatever free time we had on the ship. Generally, Ellen and I prefer not to travel with groups. What a stimulating and eye opening week of being with these truly adventurous and experienced travelers this was. I am still processing what I learned from them,
Below are the first dozen of Ellen's photos from this second leg of the trip. (Check out Before They Pass Away for Ellen's photos from the first week in Papua New Guinea if you have not seen that post.) After seeing the photos below, if you're interested in viewing more from the Indonesian part, check out the link at the end of this post to see her slide show of 73 photos.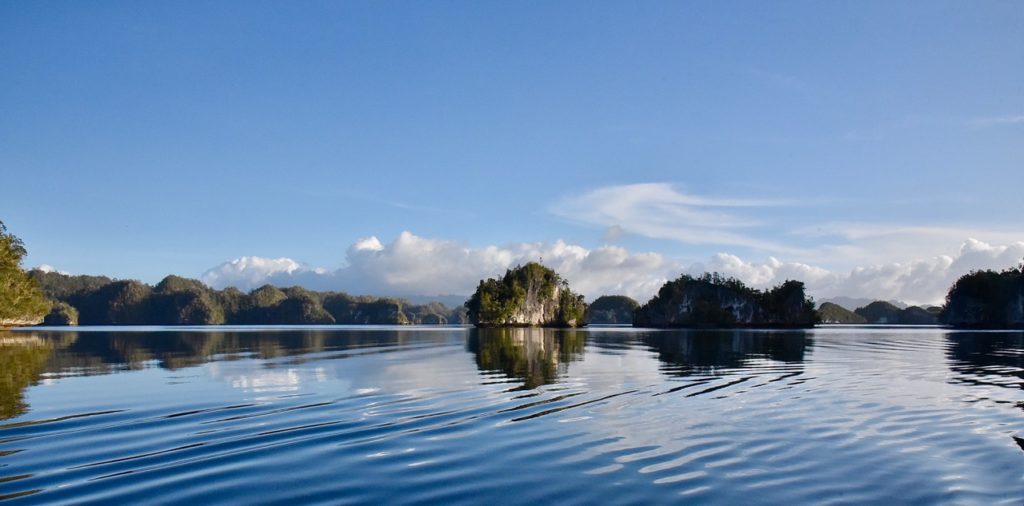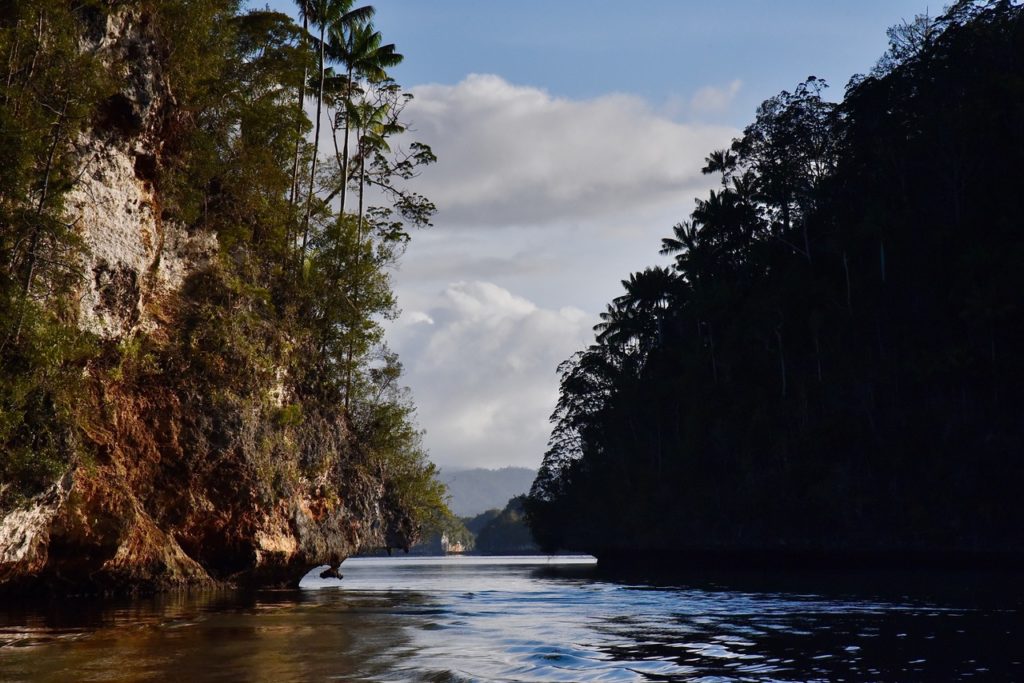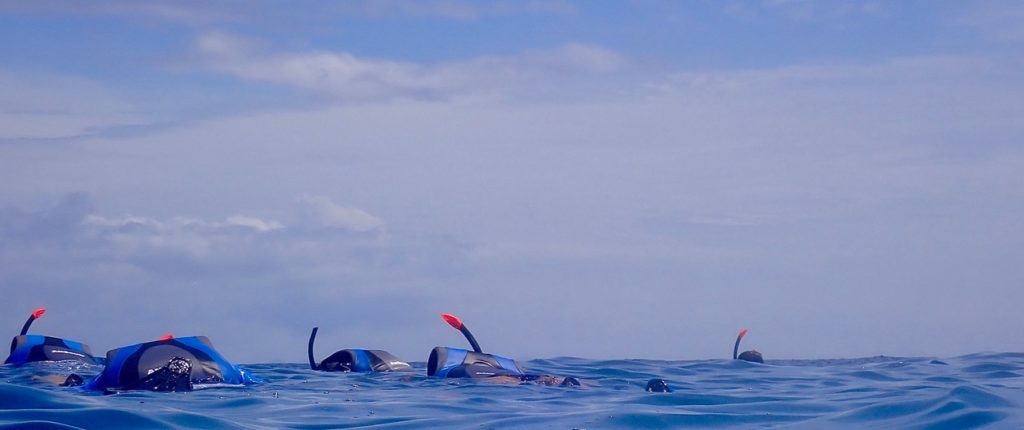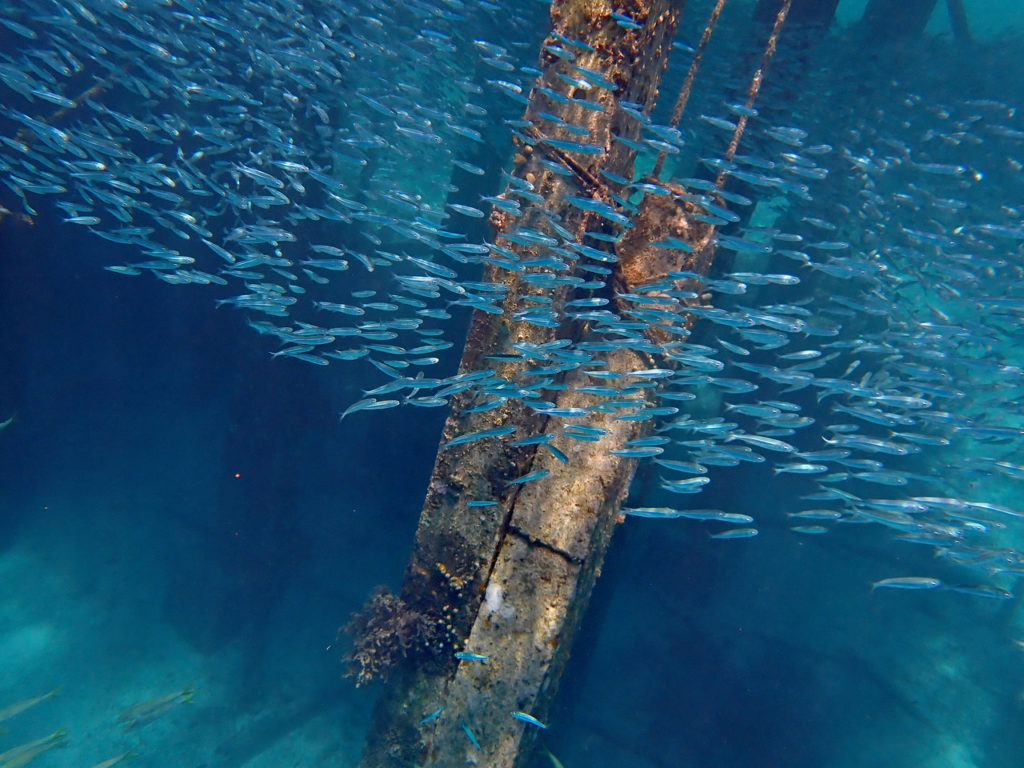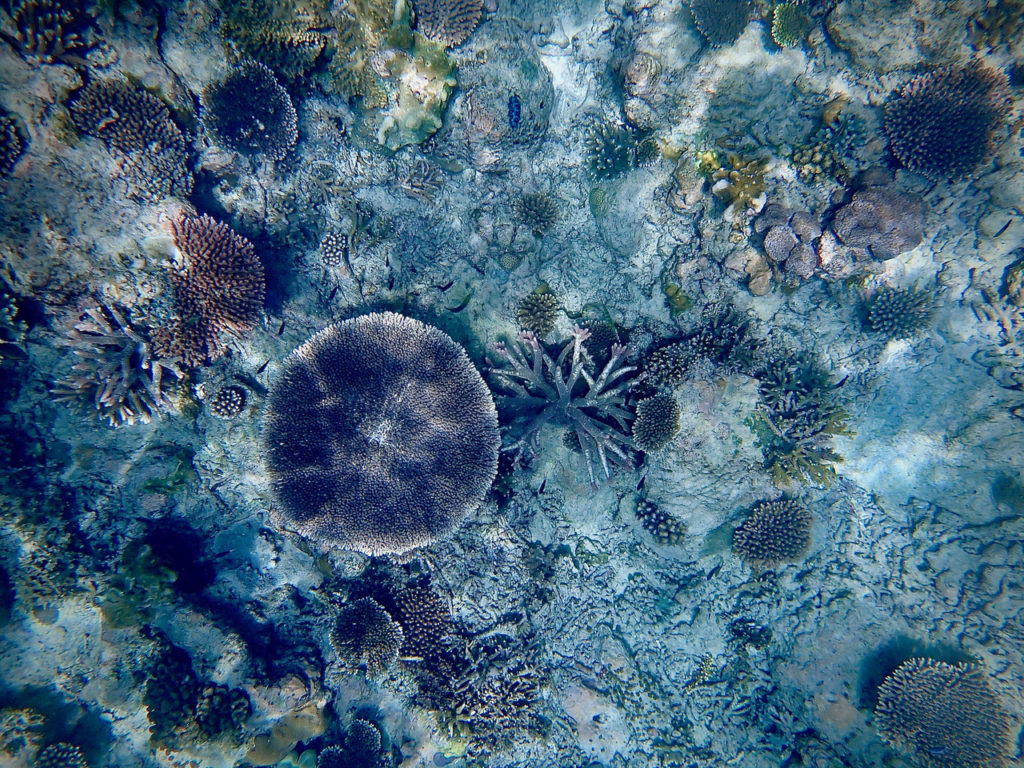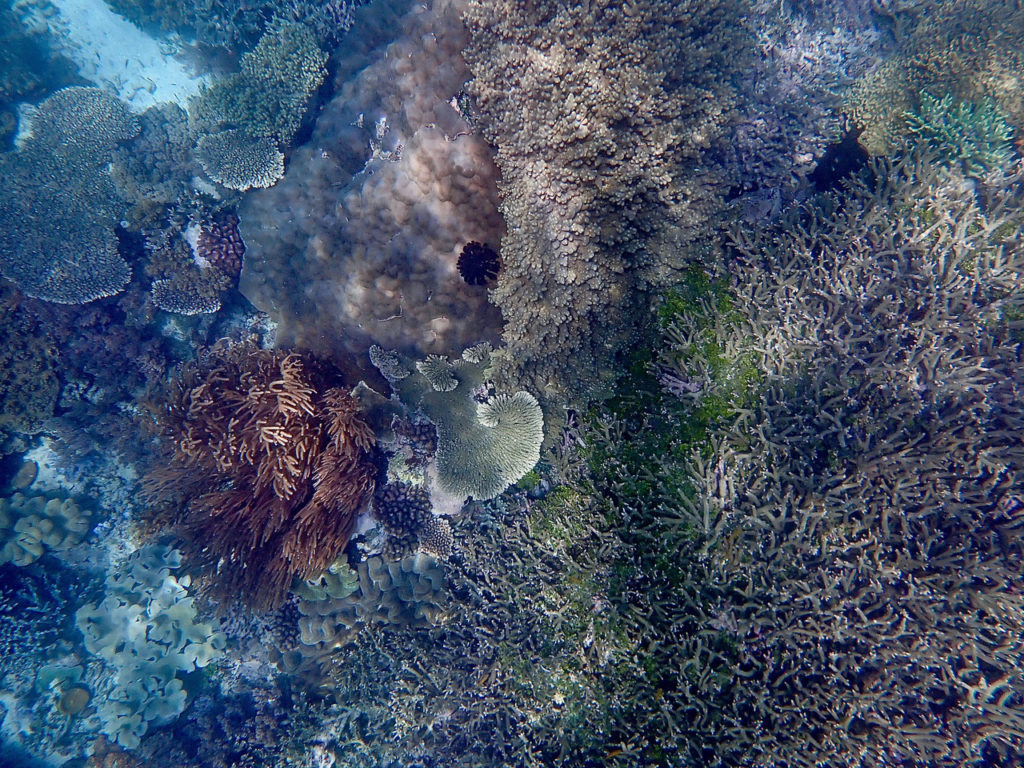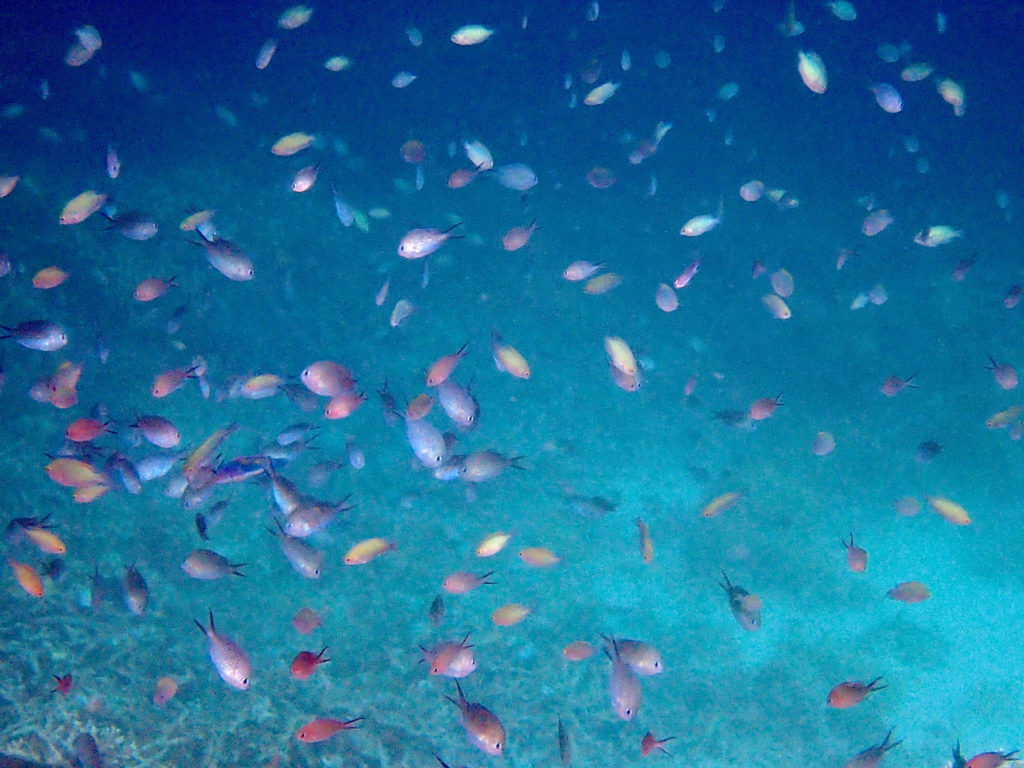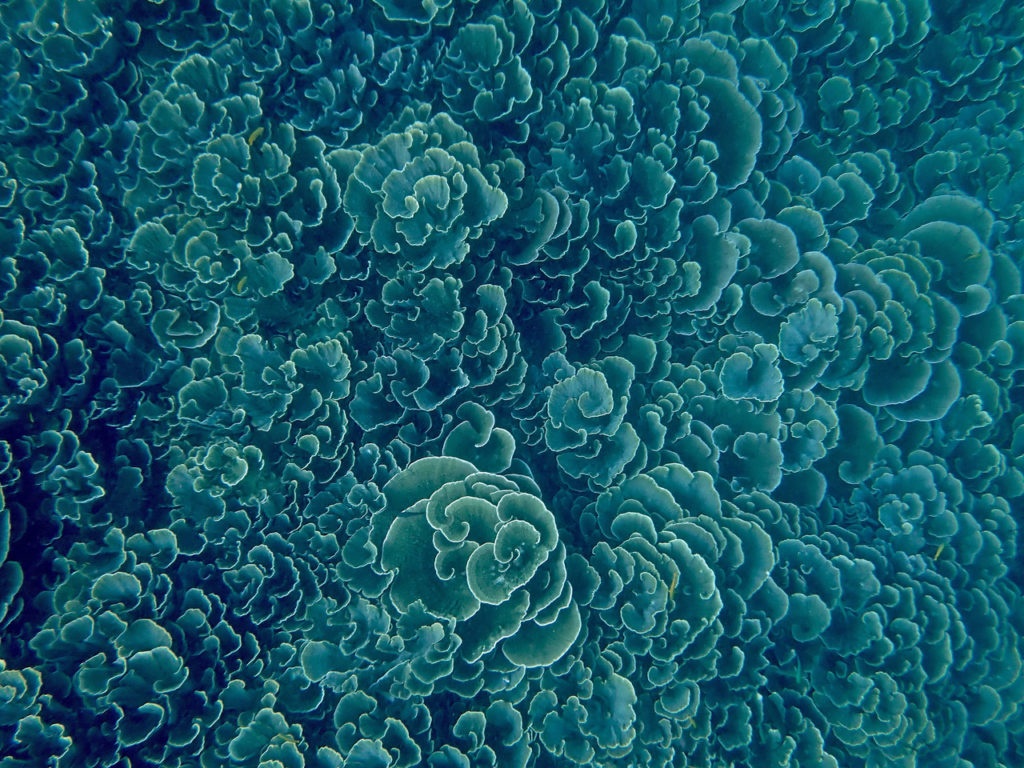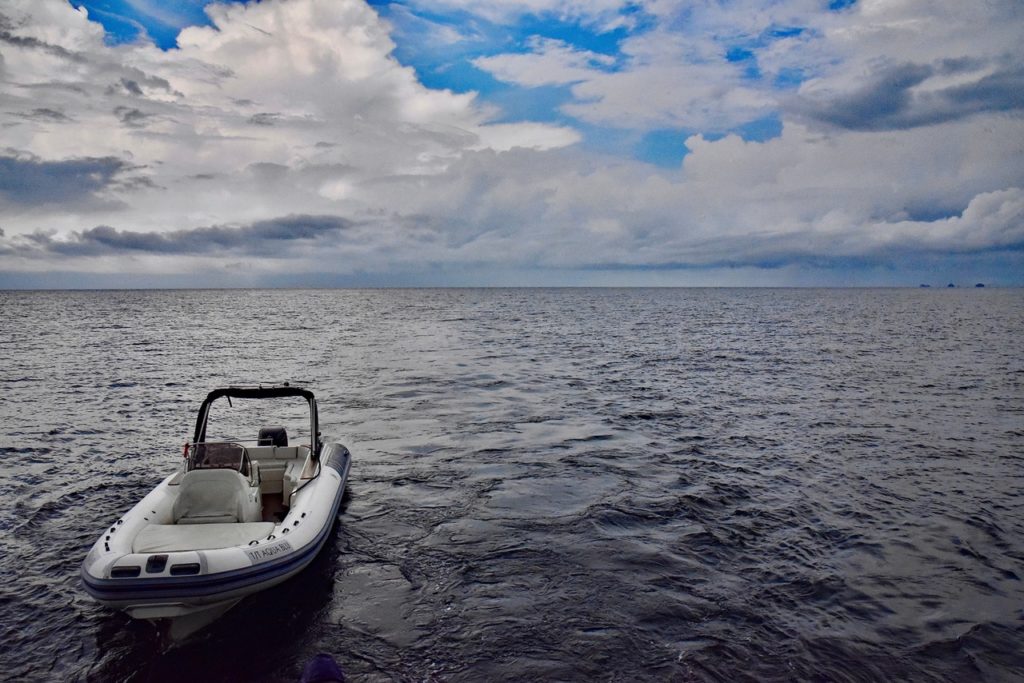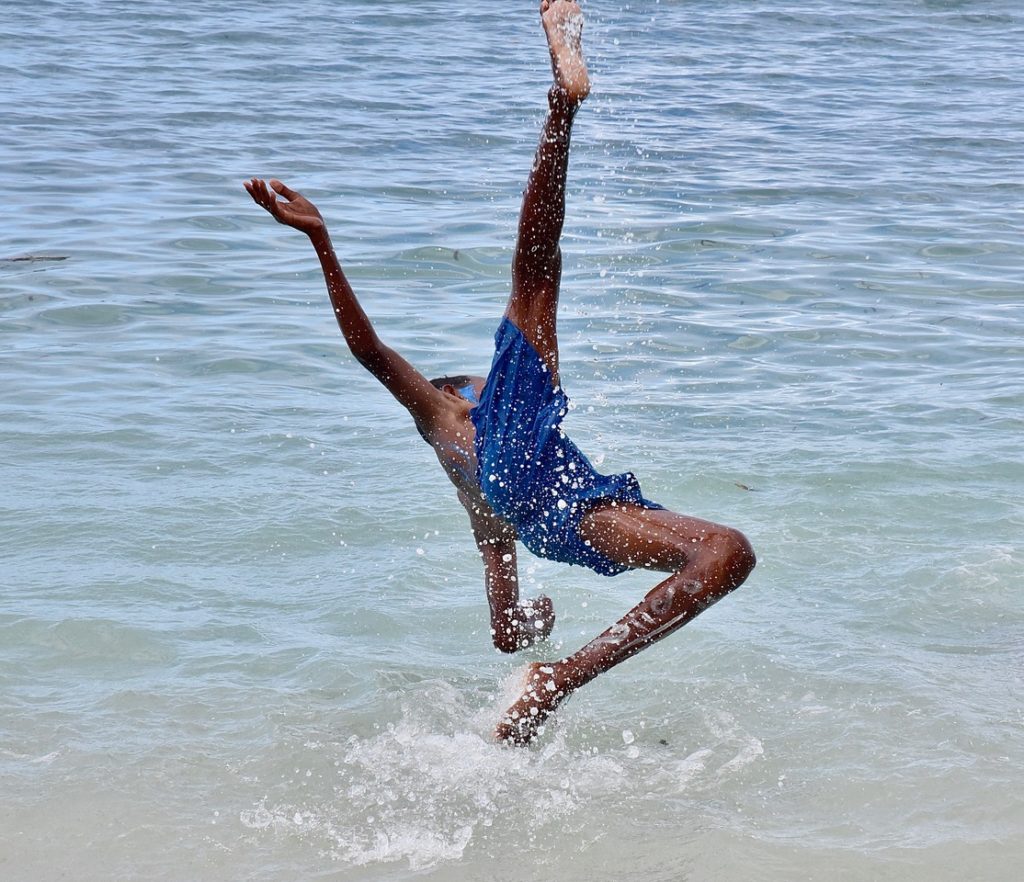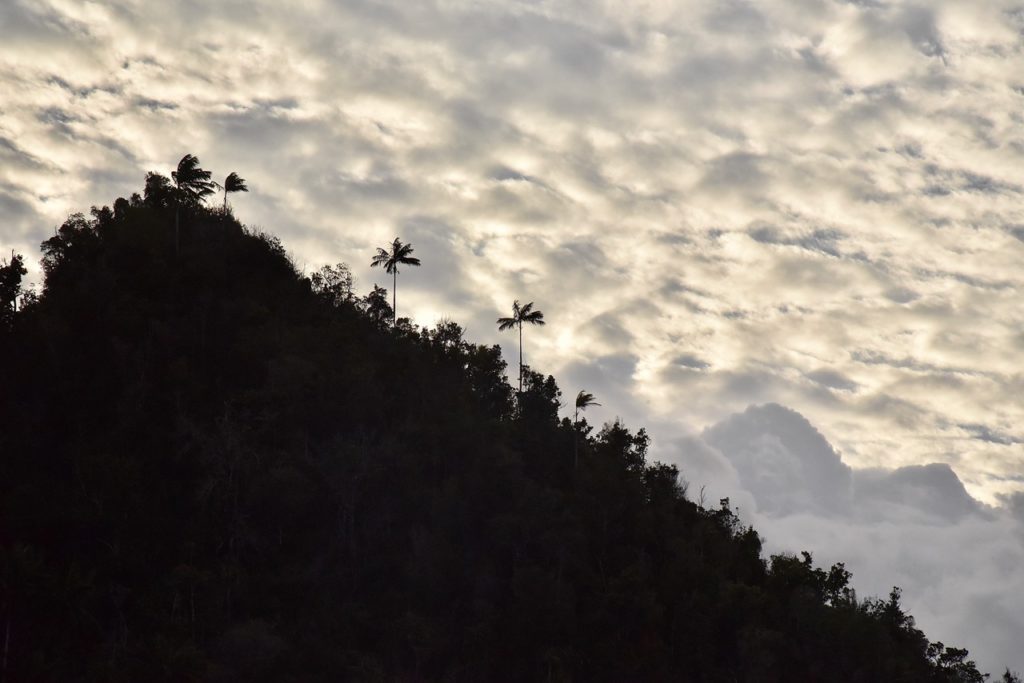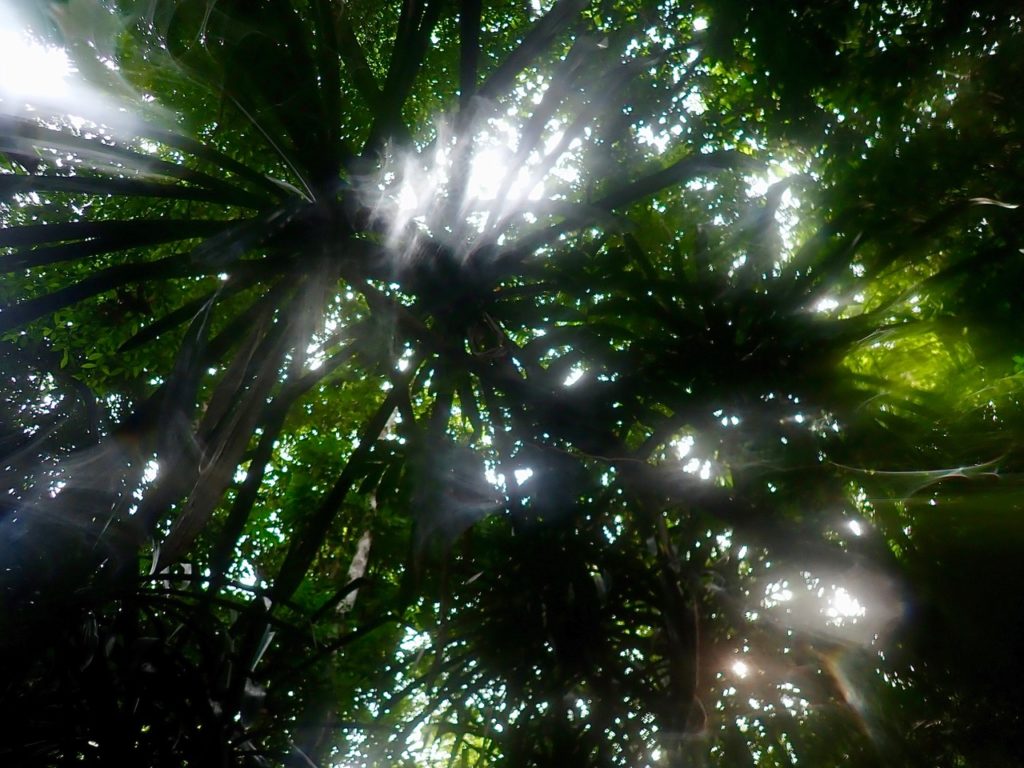 To see Ellen's entire slide show and all 73 photos, use this link: Raja Ampat, Indonesian Archipelago. For the best viewing, click on the little arrow at the top right of the first page of the link, just below where it says 'Log In' to start the slide show.
Update 3/24: A friend writes:
I clicked the slideshow button to get the full-size photos, but then hit pause and cycled through them manually. Didn't want to rush through too fast.
Good advice.