Usually we just post photos from trips abroad, but as many of you know, the US has as much outstanding scenery and wonderful sites to visit as almost any place in the world.
Below are a baker's dozen photos from a recent family trip to Jackson Hole, Wyoming, Grand Teton National Park, and Yellowstone National Park. Thus, you get not only the benefit of Ellen's eye but also a glimpse of the family too.
The best way to see these photos, however, is in the slide show which you can access by following the instructions below.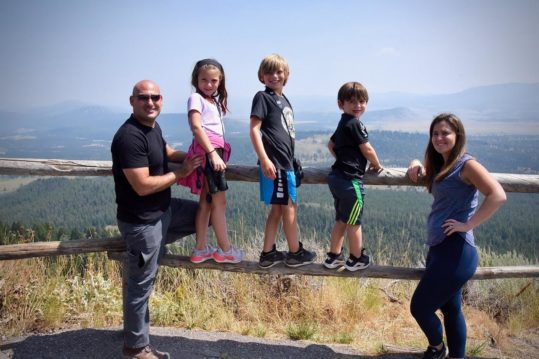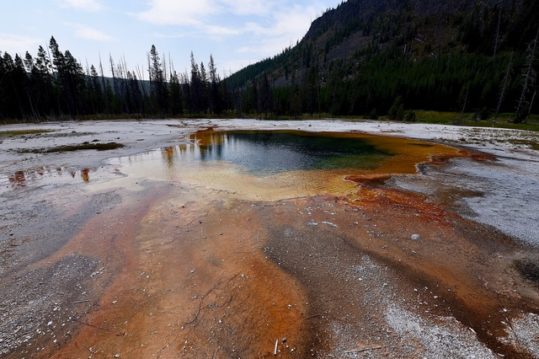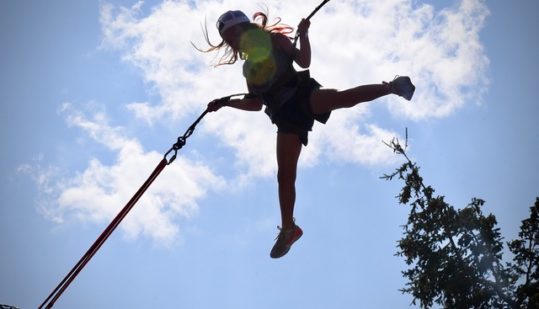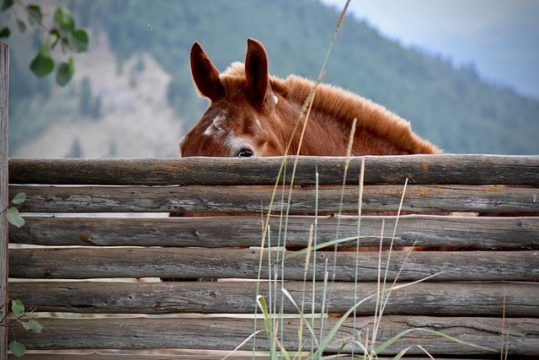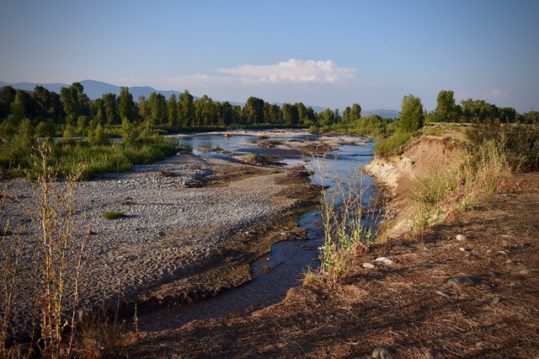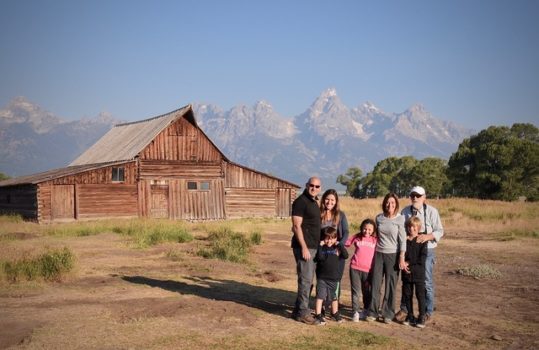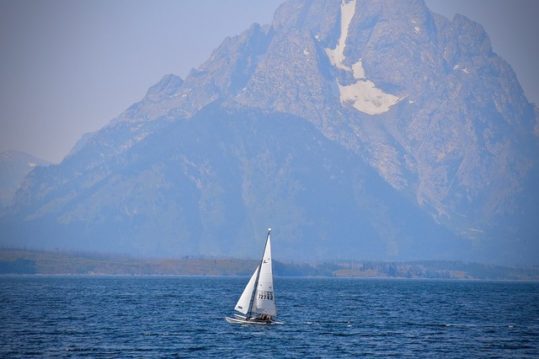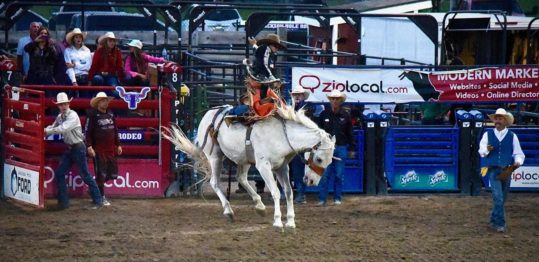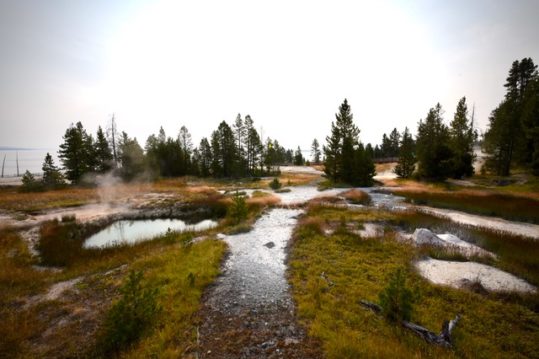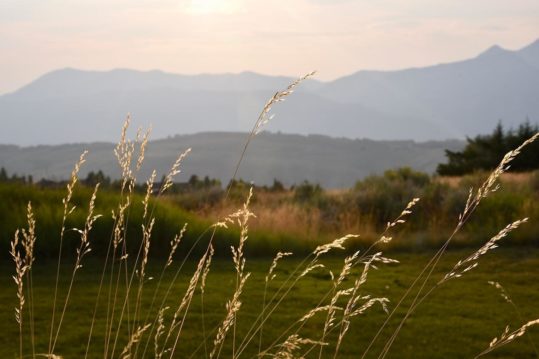 If you would like to see the entire slide show of photos (highly recommended):
1. Click on this Jackson Hole, Wyoming slide show link.
2. For the best viewing, click on the tiny, tiny arrow in the very small rectangular box at the top right of the opening page of the link to start the slide show.
3.  See all the photos in the largest size possible format (i.e., use a laptop or desktop computer if you have access to either).