from Ellen Miller:
Soon Richard and I will formally celebrate our 50th wedding anniversary. (Gasp!) But actually we've been celebrating it for a month, starting with a two week trip to Spain where we explored Valencia for a few days, stayed at a beautiful restored farmhouse near Fuentespalda (northwest of Barcelona), and rented a home on the Costa Brava between Tamariu and Begur. We ended with three days in Barcelona, a city we love returning to and have done so a number of times. It was a tough trip. Wine, fine food, friends, and (mostly) fine weather, medieval villages to explore, art, architecture, and exquisite, picture perfect views.
So here's my usual post-trip visual report. Below you'll find five of my favorite pictures from the trip. And if you follow the link at the end of these five photos, you'll find another 65 or so.
Enjoy.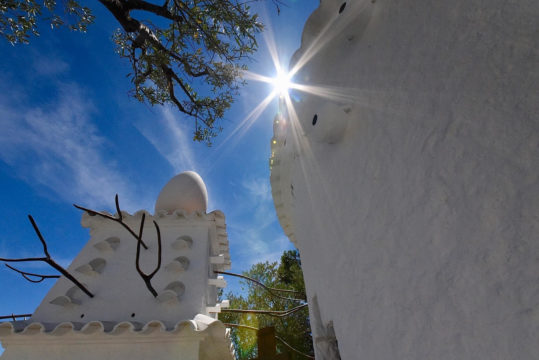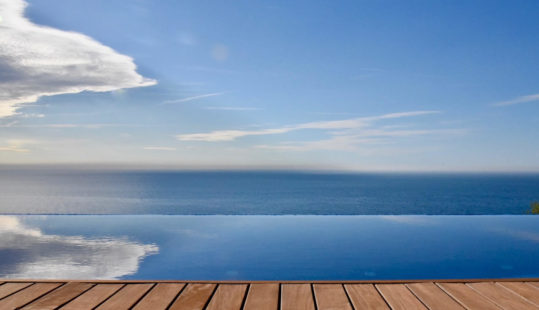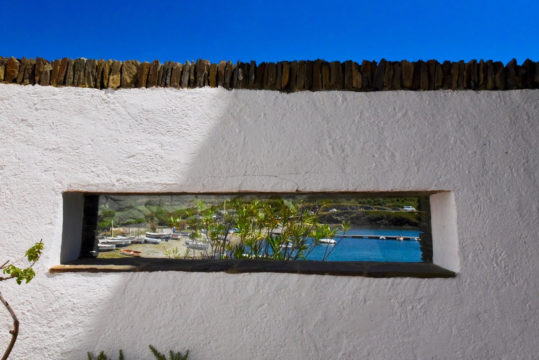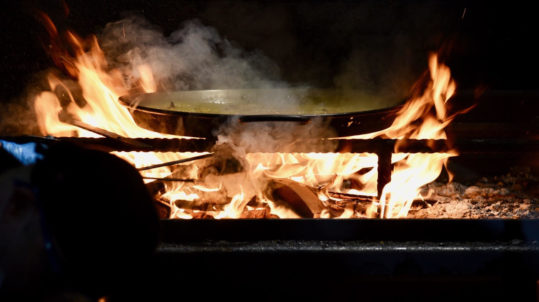 If you would like to see more photos:
1. Click on this June 2018 Spain slide show link.
2. For the best viewing, click on the tiny, tiny arrow in the very small rectangular box at the top right of the opening page of the link to start the slide show.
3.  See all the photos in the largest size possible format (i.e., use a laptop or desktop computer if you have access to either).