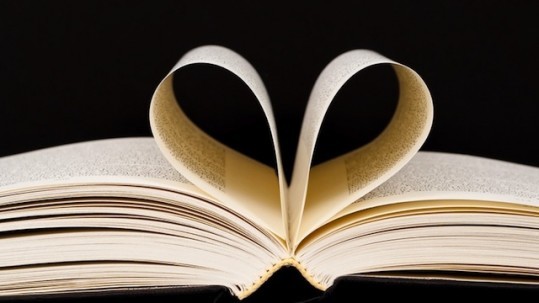 "A Best Friend Is Someone Who Gives Me a Book I've Never Read"- A. Lincoln
Several years ago I decided waiting until December each year was too long a time between posts that share favorite reads among MillersTime readers. So I started asking in May/June for books you've read so far in the year that have particularly resonated with you. And since some of our memories are not quite as sharp as they once were, the idea of having a midyear call for your favorites and a midyear post, I hope, will be useful to all and will continue to be a regular feature here.
Unlike in previous years, I plan to only have one midyear post and will do that in the beginning of July. So you have over the next month to get me your favorites so far this year. I will send a couple of reminders, but I don't want to nag or plead. So even if you just want to give the titles and wait until December for your longer contributions and explanations, at least send me a list before the end of June. That way, others will have some reading options for the second half of 2018.
I ask that you send me a few that have stood out for you so far, and if you have the time, add a sentence or two of what was particularly appealing. Send them to my email (Samesty84@gmail.com).
Thanx in advance.