Tags
Abel Tasman National Park, Auckland Harbor, Blanket Bay, Cathedral Cove, Champagne Pool, Coromandel Peninsula, Dart River, Glenorchy, Jet Boat, Kahurangi National Park, NZ, Paridise, Rotorua, The Farewell Split, The Mangawhai Heads, Wai-O-Tapu Thermal Park, Wharajki Beach
Here are a dozen of Ellen's photos from our recent trip to New Zealand.
If you want to see more, there's a slide show too, which I highly recommend as they far surpass this presentation. See below for details.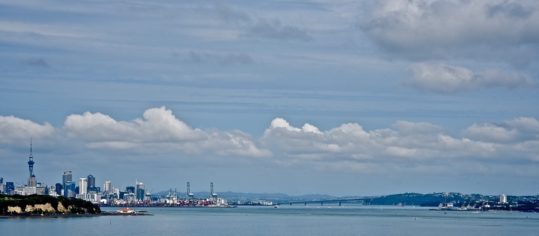 Auckland Harbor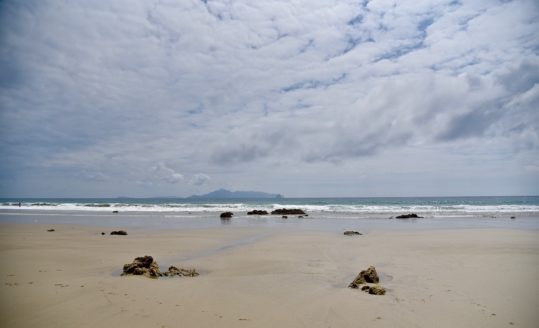 Beach at The Mangawhai Heads, north of Auckland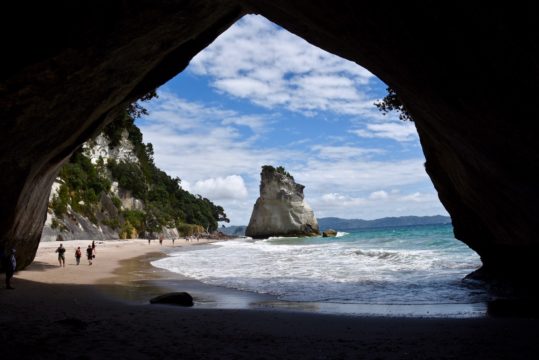 Cathedral Cove, Coromandel Peninsula
Champagne Pool at Wai-O-Tapu Thermal Park, near Rotorua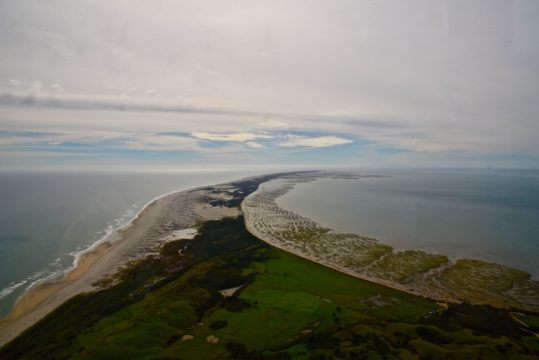 The Farewell Split, northern tip of Abel Tasman National Park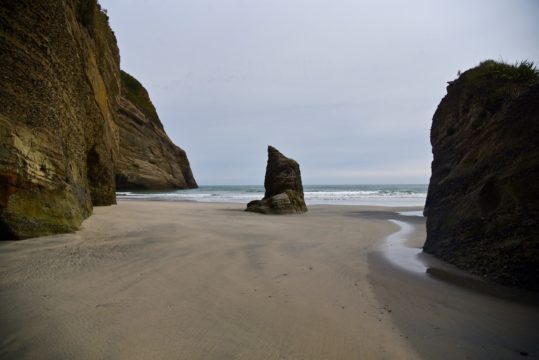 Secluded Golden Wharajki Beach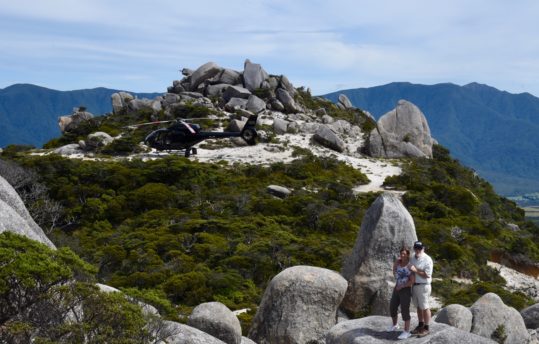 Helicopter landing, Kahurangi National Park
View from Blanket Bay Lodge, Glenorchy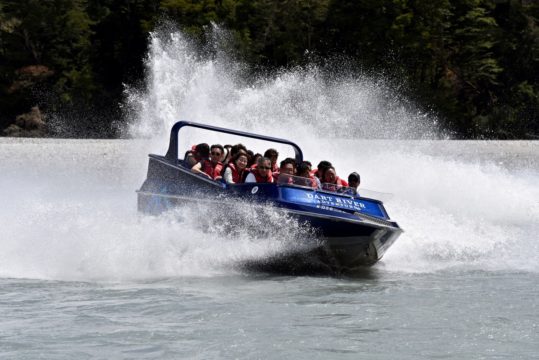 Jet boat on Dart River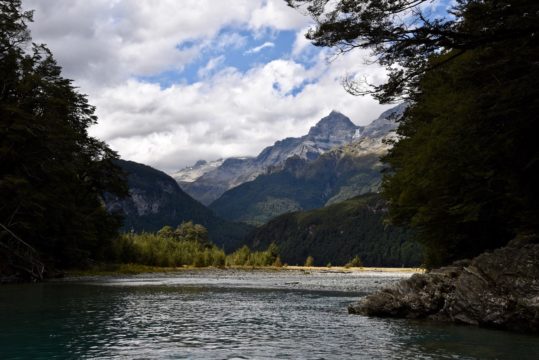 Interior lake, near Paradise, NZ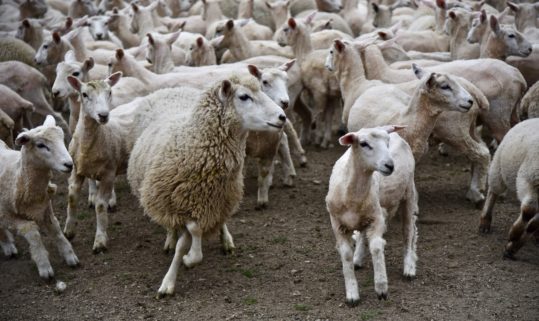 Sheep. Everywhere.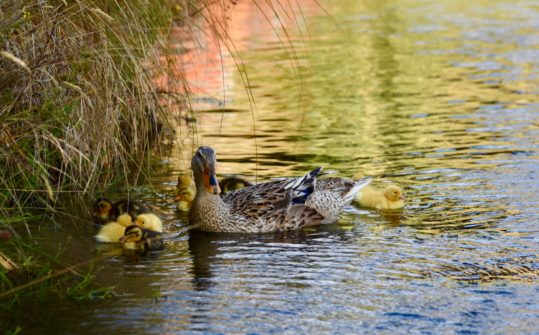 A duck and her day old chicks
If you would like to see more photos, click on this New Zealand, January 2018 Travel slide show link. Then, for the best viewing, click on the tiny, tiny arrow in the very small rectangular box at the top right of the opening page of the link to start the slide show.
See all the photos in the largest size possible format (i.e., use a laptop or desktop computer if you have access to either).
(Note: If you got to this post without seeing the travelogue on this trip, go to January in New Zealand to read some of the details of our two plus weeks there.)