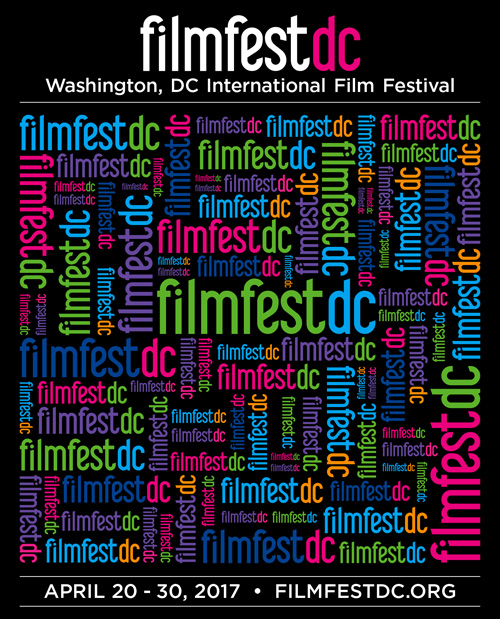 If you live in or near DC, you don't have to go all the way to Cannes, Berlin, Toronto, Telluride or even Philadelphia or Miami to see some excellent films prior to their nationwide openings. Some of these fillm, sadly many of these international ones, may never make it to the larger screens at all.
Starting a week from today (April 20th and lasting for 11 days), there are 80 films from 45 countries. The opening night film is This Is Our Land and the closing one is Lost in Paris.
There are five categories of films, Division and Debate, which explores contentious issues. The Justice Matters, focuses on social issues, The Lighter Side, international comedies, Trust No One, thriller and espionage, and Global Rhythms, a music series.
Most of the films are being shown twice throughout the festival, usually in the evenings. On the two weekends, there are day and evening showings. Almost all of the films are at either the Mazza Gallery or at the Landmark E Street Theatre. There are a number of different ticket packages, and advance sales include discounts and can assure you of getting into a particular film.
To get more details about this year's festival, go to their website at DC International Film Festival.
To see a listing and description of the 80 films and times and places where they will be shown, go to Catalogue of the Festival or get a copy of the catalogue in tomorrow's Washington Post, April 14th (special insert in the Weekend section).