Tags
Buddhist Temples, Bullet Trains, Ellen Miller's Photos, Golden Pavilion, Golden Temple, Hakone, Hiroshima, Japan, Japan: Food Picture Slide Show, Japan: Summer 2015 Slide Show, Japanese Baseball, Kanazawa, Kyoto, Maiko Performance, Mt. Fuji, Nikko, Ryokans, Shinto Shrines, Takayama, Tea Ceremony, Tokyo, Tokyo Tower, Torii Gates, Tsukiji Fish Market, Tuna Auctions, World Heritage Sites, Yokahama DeNa BayStars, Yomiuri Giants
As I promised last week, below are a few of Ellen's favorite pictures from our trip to Japan. If you want to see more — lots more — check out her slide show of 126 pictures.
While the 15 photos below mostly capture gardens and temples, our activities were hugely varied.  We went to the Tsukiji Fish Market and Tuna Auction at 5 AM our first morning in Tokyo, wandered through the teenage fashion and anime centers, viewed the city from the Tokyo Tower, and took a hands-on sushi-making lesson. We were treated to a full-on Tea Ceremony and a Maiko (Geisha apprentices) performance. We soaked our weary selves at three different Ryokan onsens (hot spas) until we shriveled. We saw Torii gates, Shinto shrines and Buddhist temples everywhere we went (in Tokyo, Nikko, Hakone, Takayama, Kanazawa, Hiroshima, and Kyoto). We visited a Gold Leaf museum/factory and a Sake museum along with the Edo/Tokyo museum, a 'float' museum, and the chilling museums and monuments in Hiroshima.  Of course, there was a baseball game in the Tokyo Dome where we saw the Yokahama DeNA BayStars beat the Yomiuri Giants. We traveled by car, by van, by subway, by train, including the bullet trains, by boat, and we walked at least five or six miles everyday. We saw Mt. Fuji (barely), lakes, waterfalls, bamboo groves, and the wonderful Golden Pavilion. Everywhere there were gardens — miniature gardens, Emperor's gardens, temple gardens, strolling gardens, rock gardens, ancient ones and modern ones.
Ellen has captured many of these activities in her full slide show.
And if you're interested in what we ate, there's a second slide show of 64 photos that just features food pictures. (Brandt Tilis, our son-in-law, will most likely write about that aspect of our Japanese adventures, and I will post what he has to say on MillersTime also.)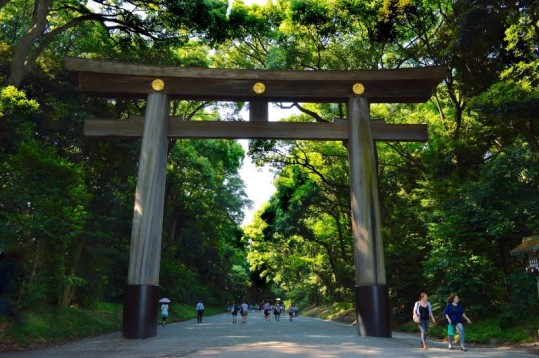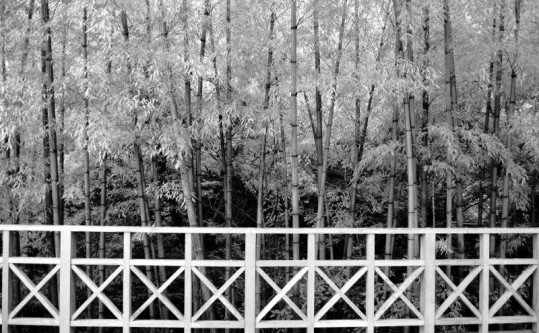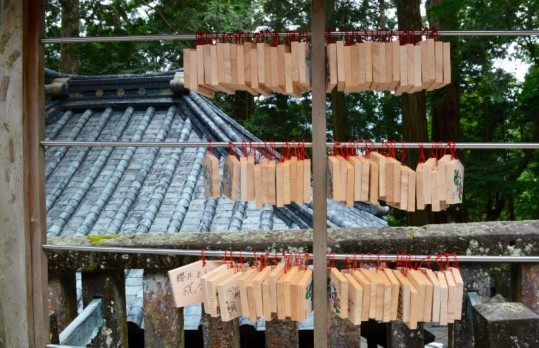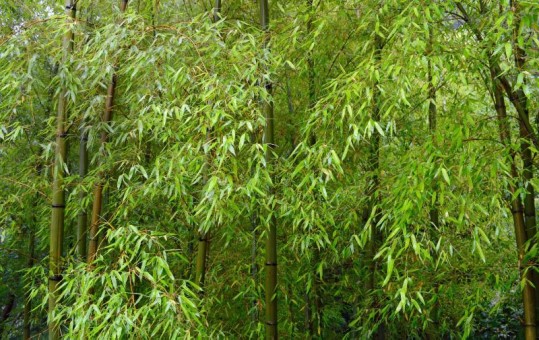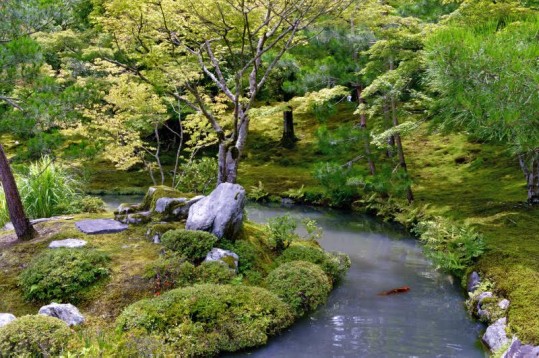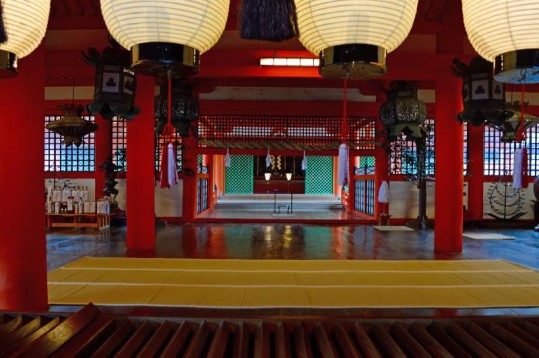 Watch the slide shows on the largest possible format you have – desk top or lap top, if possible.
When you click on each of the links below, you will get the first picture of a slide show. Then, to start the slide show, CLICK on the little icon of a computer screen with an arrow in the middle that you will find near the top right hand part of your page.
1. Japan: Summer 2015 Slide Show
2. Japan: Food Picture Slide Show