Tags
"Abuse of Weakness", "Beautiful", "Frank", "Kinky Boots", "Once", Broadway Theater, Central Park, Family & Friends, Garry Winograd, Lincoln Center Films, Metropolitan Museum, New York City, Nom Wah Tea Parlor, Pace Gallery, Peter Luger's, The Astor Court
It was Ellen's idea.
"Let's plan a trip in August to NYC," she said. "It'll be similar to our one-week-a-year trips to a foreign city."
I was skeptical: "NYC in August?"
But then I"m a married man, and so we headed to NYC last Friday, returning home today, five nights, six days later.
https://twitter.com/billmoyershq/status/503216366061903874Three plays, all thoroughly entertaining (Once, Beautiful, and Kinky Boots)
Two movies, one good (Abuse of Weakness), one bad (Frank).
Two museums, both shows excellent (Pace Gallery's digital Ever Blossoming Life-Dark and the Metropolitan's Garry Winograd's Photography and a return to see the reopened wonderful Chinese scholar's garden, The Astor Court). Plus, we saw lots of street 'art.'
Walking, walking, walking, including daughter Elizabeth's hour and 15 minute trek from our hotel on 54th to a restaurant in the village. ("It only took that long," she said, "because I got distracted by a Lululemon store.")
Shopping, shopping, shopping, must have been successful as four packages have already been delivered to our house, and we've only been home a few hours.
Good food, topped by two old favorites, steak at Peter Luger's and dim sum at Nom Wah Tea Parlor.
Nostalgic 'returns' to where we were married, to where Elizabeth use to live, to Central Park, and to the Plaza, where we celebrated our marriage. Alas, no sign of Izzy Izkowitz's feather quilts on the Lower East Side. And what happened to all those barrels of pickles?
Weather, simply delightful, better than Bora Bora, DC, KC, according to Weather.com.
The Best: Dinners with friends and family, including a 50-year reunion with two college friends and their wives, an evening with part of our Indian family, an evening with a longtime friend and colleague, and numerous meals and time together with our daughter Elizabeth, some of her friends, including her recently acquired brother-in-law and sister-in-law.
Below, some pictures, mostly taken with Ellen's iPhone: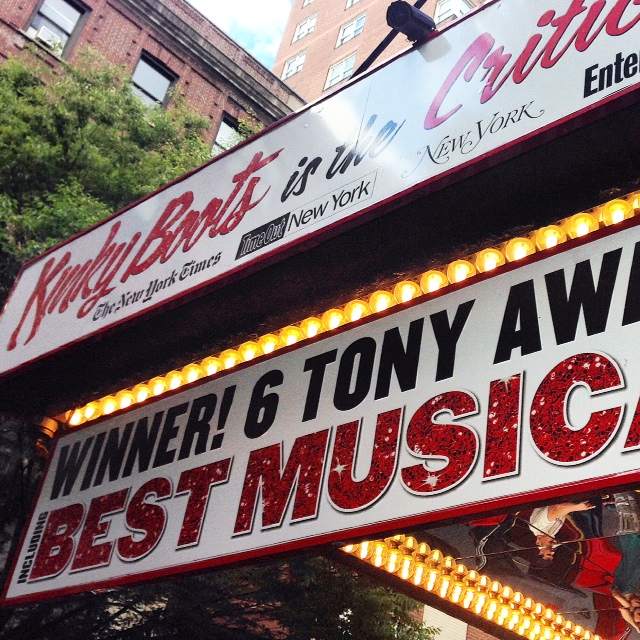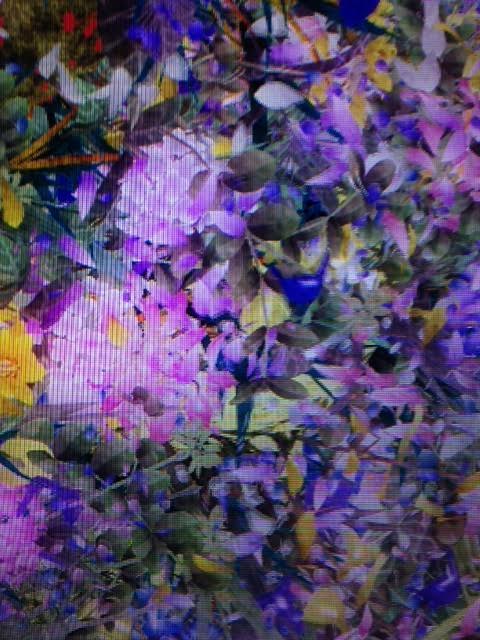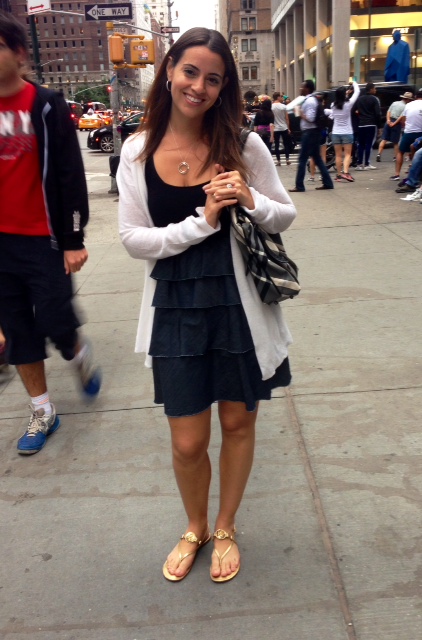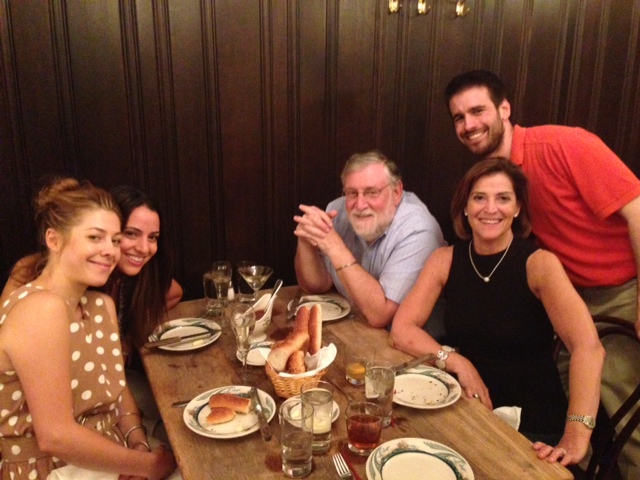 Once again, Ellen was right.