Last year, at the urging of several 'film friends' and breaking with my prejudice against seeing short films, I found I thoroughly enjoyed both the 2013 Oscar-Nominated Documentary Short Films and the 2013 Oscar Nominated Short Live Action Films.
In fact, much to my surprise, both of those made it into my top category (five stars) of films seen throughout last year.
So, of course, I am returning to see the ones nominated in both categories this year. Reviewed below are the Documentaries, divided into two shows, Program A & B. You can see both A & B, currently in DC at the West End Cinema and at other independent theaters here and around the country, with a half hour break between the two and a discount for seeing them both. If you only have enough time for one of the Programs, see Program B.
Program A ***1/2
The Lady in Number 6: How Music Saved My Life is about Alice Herz Sommer, now 109 years old and the world's oldest Holocaust survivor and pianist. Primarily focusing both on how Sommer has managed to live a happy and a long life, you can't help but smile at and with this lady and at her approach to life.
Karama Has No Walls is a shorter version of the Oscar nominated The Square (Best Documentary Feature). Also set in 2011, this time the country is Yemen, and the uprising against a brutal regime seems to follow a similar pattern to the Egyptian one. Not nearly as complex nor informative as The Square, this short documentary focuses on one day, March 18, 2011, and the brutality that occurred.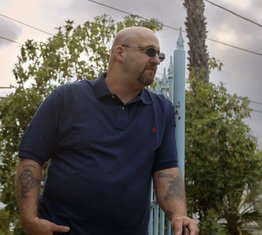 Facing Fear is the strongest of these three. It is the story of a former neo-Nazi who thought he had killed a gay man as part of repeated acts of violence. Twenty-five years later, these two individuals meet, by accident, and the film is about what takes place then.
Program B****1/2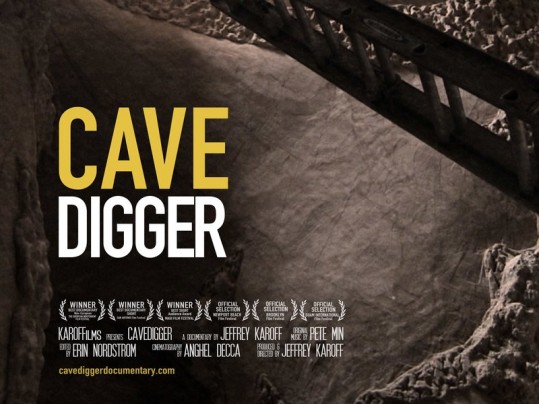 CaveDigger is an unusual story about an unusual person, Ra Paulette, who digs in the sandstone cliffs of New Mexico and carves almost cathedral type caves. He works alone, for little money, and often is not able to complete his 'commissions' as his 'patrons' either run out of money or are unwilling to let him continue to expand a particular cave.
Paulette's creations are unlike anything you've ever seen, and Paulette is a one of a kind artist. There is much to enjoy and wonder about as you watch CaveDigger.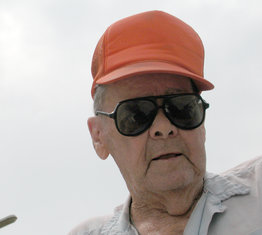 Prison Terminal: The Last Days of Private Jack Hall. For me, this short documentary was the most powerful of the five of this year's nominations and one of the two that will remain in my mind the longest. (CaveDigger is the other.)  Somehow, the directors got access to a maximum security prison in order to tell the story of the last months of the life of a convicted murderer. He is taken care of by other prisoners, hospice volunteers who find some solace in their ability to make the last days of a fellow prisoner's life as comfortable as possible. It shows a side of prison life you have never seen and records the last weeks and days of one particular terminally ill prisoner's life with power and sensitivity.

Next up, when the snow allows, the 2014 Oscar Nominated Live Action Shorts