My wife Ellen and I returned recently from a four night-five day trip to the Peruvian Amazon.
We flew from Lima to Iquitos where we were met by a guide from Aqua Expeditions. We then drove to board their 12-cabin, 24 passenger boat where we had wonderful food, air conditioning, hot showers, and stayed in a cabin with windows that allowed us to look out on the rain forest as the boat traversed the river for a total of 450 miles (round trip).
During the day we would venture out on small skiffs with one of three wonderful guides, sometimes walking in the rain forest for two or three hours, other times just exploring small tributaries and observing both wild life and human life along the way.
Most of our fellow travelers were 'bird folks,' and they were delighted with every flapping and every sighting. We mostly just enjoyed being in a very different environment and learning about a world we did not know.
Here are 16 of Ellen's pictures: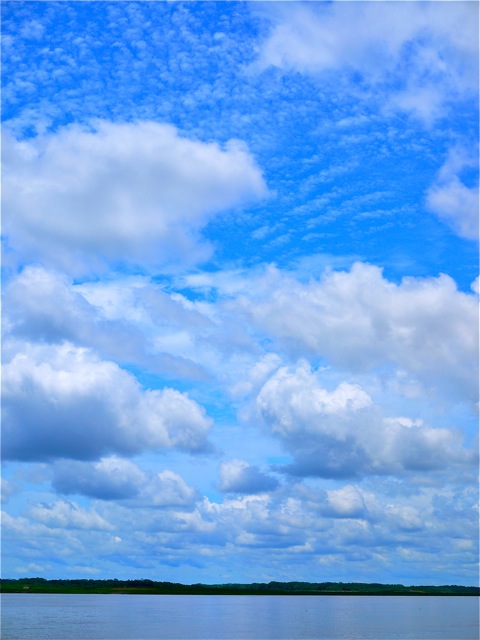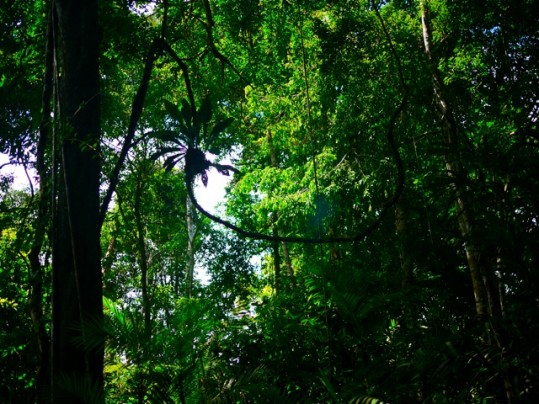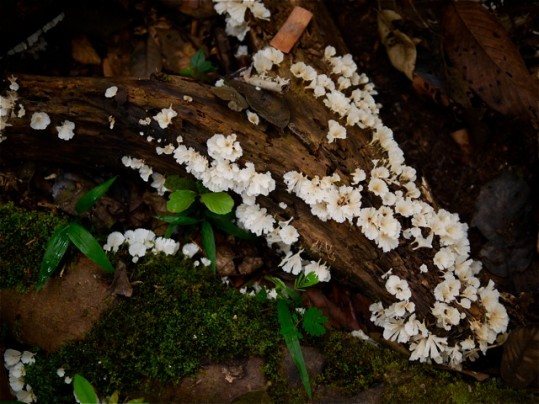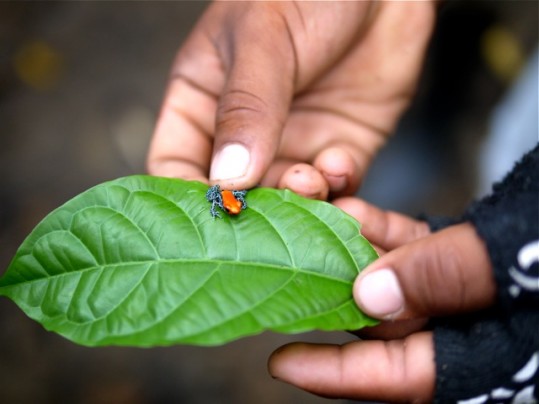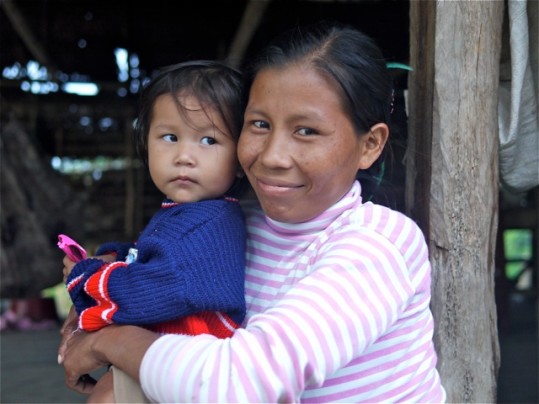 And now the link to more of Ellen's pictures (be sure to click on "Full Screen" in the top right hand corner of Shutterfly).