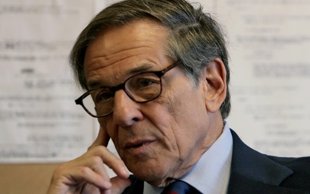 Having purchased two copies of Robert Caro's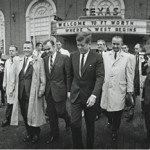 new The Passage of Power: The Years of Lyndon Johnson (Vol.4), I was given four free tickets to a Politics & Prose bookstore event with the author.
Robert Caro will be "in conversation with Mike Allen, chief correspondent of Politico," the newspaper/Internet/radio/TV outlet that focuses on what's happening in Washington.
The event is Wednesday evening, May 9 at 7 PM at the Sidwell Friends School, 3825 Wisconsin Ave NW, Washington, DC.
I have at least two free tickets (and perhaps three) available for folks to join me.
First to ask…by email, Comment below, or phone.