Tags
Agnacio Allende House, Dolores Hildago, El Centro, El Jardin, Guanajato, Heritage Sites, Jimmy Ray Chapel & Gallery, Monumento Al Pipila, Parroquia de San Miguel Arcángel, San Miguel, San Miguel de Allende, San Miguel de Viejo
For not the first time in the last two years, the pandemic interrupted our overseas travel. On deck for January '22 was a winter train trip (and Northern Lights photography) across northwest Russia to the Scandinavian Arctic. (We know. We know. It's crazy to do a winter train trip in that part of the world.)
So we pivoted to a warmer January trip…to San Miguel de Allende, Mexico (SMA) where we had been four years earlier with cousins and other friends. We quickly rented a house for two weeks in the El Centro area of this World Heritage site, invited some friends to join us for parts of the two weeks, and gladly escaped the winter weather in DC.
We found SMA every bit as delightful as we remembered. And although we knew we were taking a heath risk to do this trip, we found – to our delight and relief – that everyone was fully-masked all the time, that workers stood outside of the famous markets to squirt your hands with sanitizer, and that everyone took the health precautions far more seriously than what we have experienced in any of our US travels.
After settling into a lovely house a few blocks from El Jardin, the major square in the city, we embarked on our exploration of SMA. Ellen had planned one major activity for each day – a walking tour of the city, a driving and walking tour of the murals in Barrios of SMA, a trip to small towns outside of SMA, a visit to the Jimmy Ray Chapel & Gallery, another day trip to the town of Dolores Hidalgo, a full day trip to the town of Guanajuato (also a World Heritage site), cooking lessons, including a trip to a local market with a wonderful chef (David Jahnke) and a lot of time for just wandering the streets of SMA.
The daily temps were in the mid 70s and the evenings were in the 50s. In addition to the planned activities, Ellen focused on photography, so to speak, spent some time in the local shops, and did a bit of sunbathing. Richard hung out on the fourth floor rooftop balcony, reading (and occasionally sleeping) and did purchase a used sombrero to add to his hat collection from near and far lands.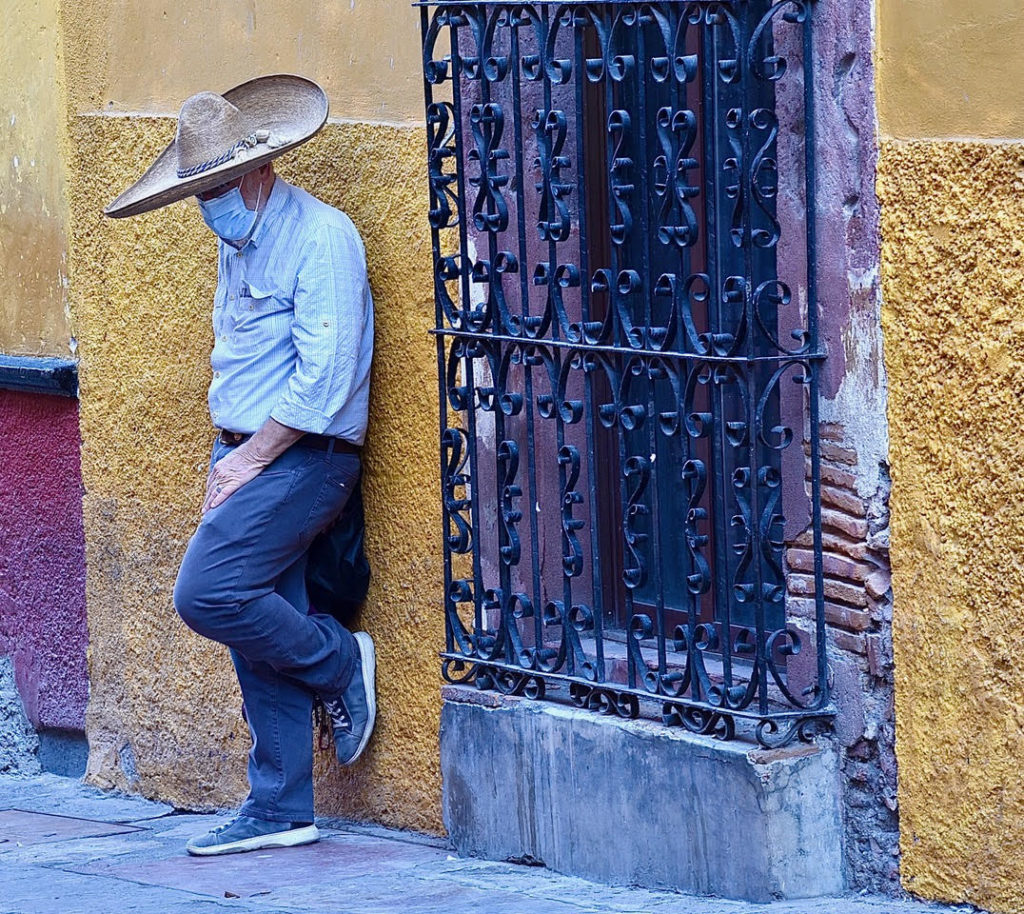 Of course, we ate at a number of restaurants, some with wonderful rooftop views of the city, some with courtyards, and some with just a few tables. There are so many truly enticing places to choose to eat, the main trouble was deciding which ones to try. (Everyone we talked to and every travel guide or internet site seemed to have a different list of the best places to eat.) Our most memorable meals were with the teaching chef and leisurely lunches or dinners with long time friends.
While Ellen doesn't think that cities, or street photography, is her thing, you'll find some lovely photos of all we saw: the cities, churches, the small towns we visited, and their intriguing windows and doors; the intriguing colors and intricacies of the market displays; the people who live in this town doing every day things: and generally the slightly seedy-old-world quality of San Miguel that still exists today. We both found the nighttime in the city magical, and Ellen was able to capture some of that as well.
San Miguel de Allende is indeed and continues to be a precious, small gem.
What you see below are 11 photos from a 59 photo slide show that Ellen has put together after culling from the more than 800 photos she took.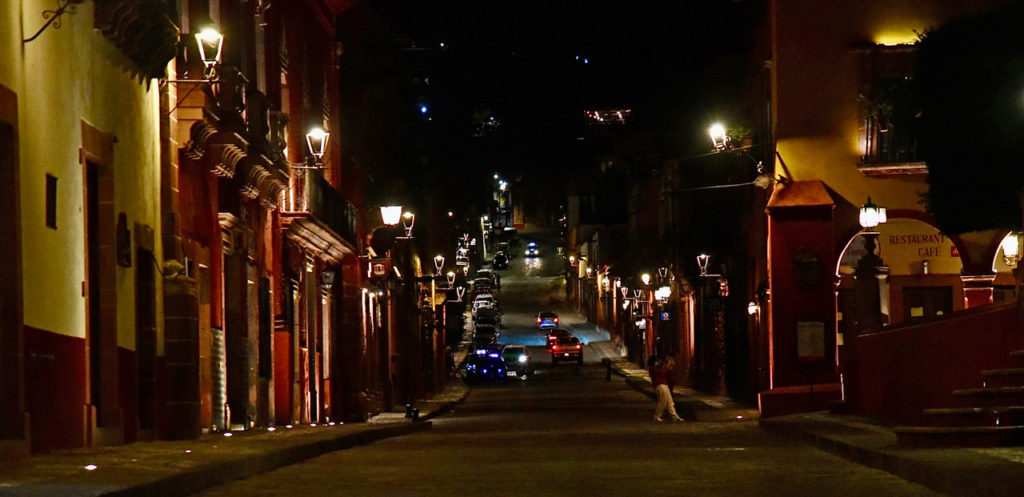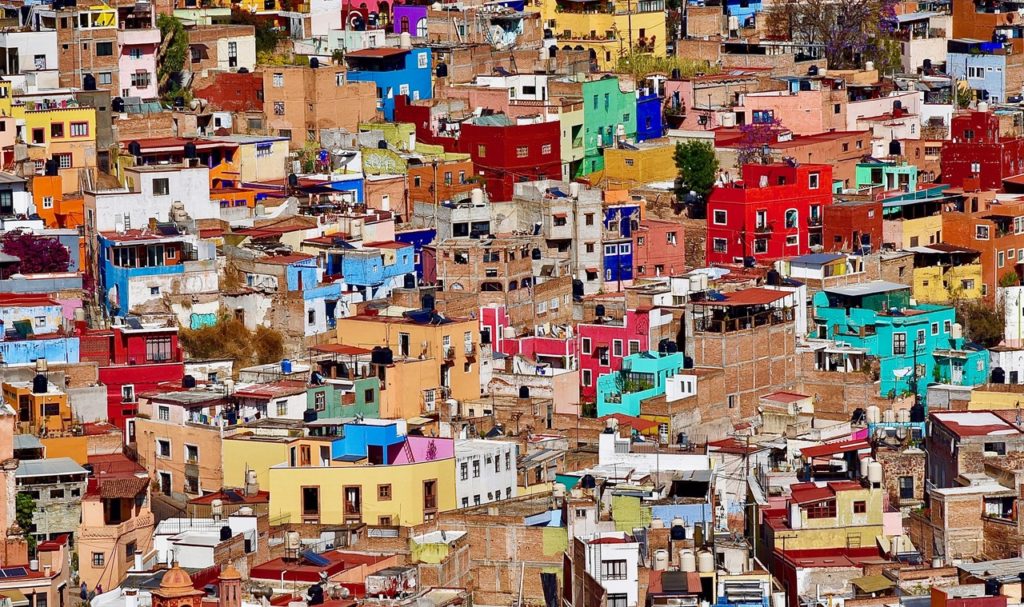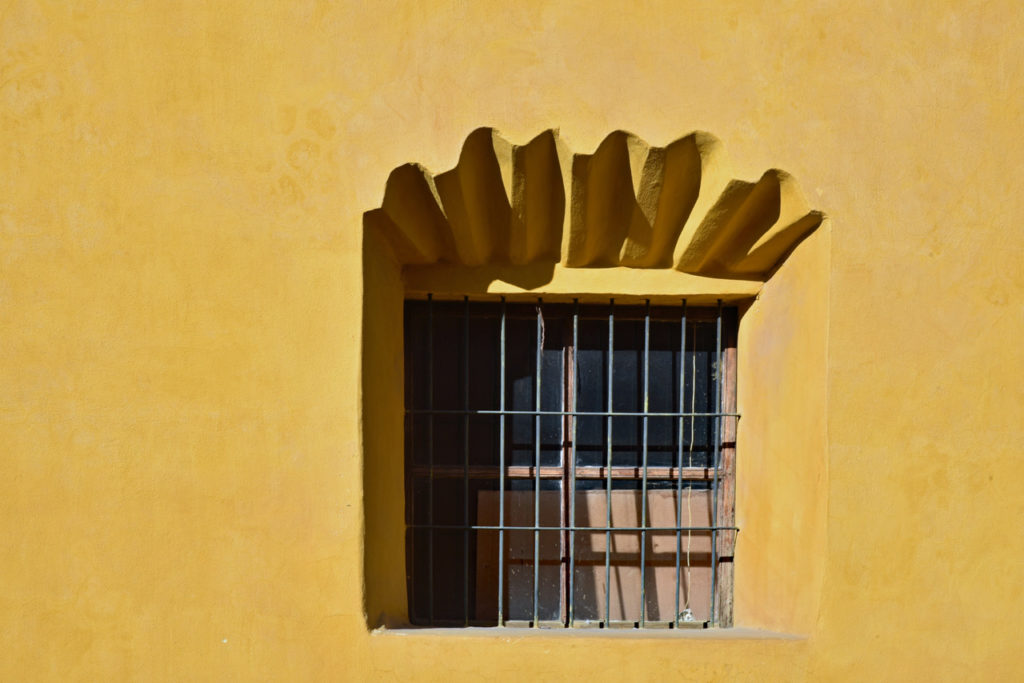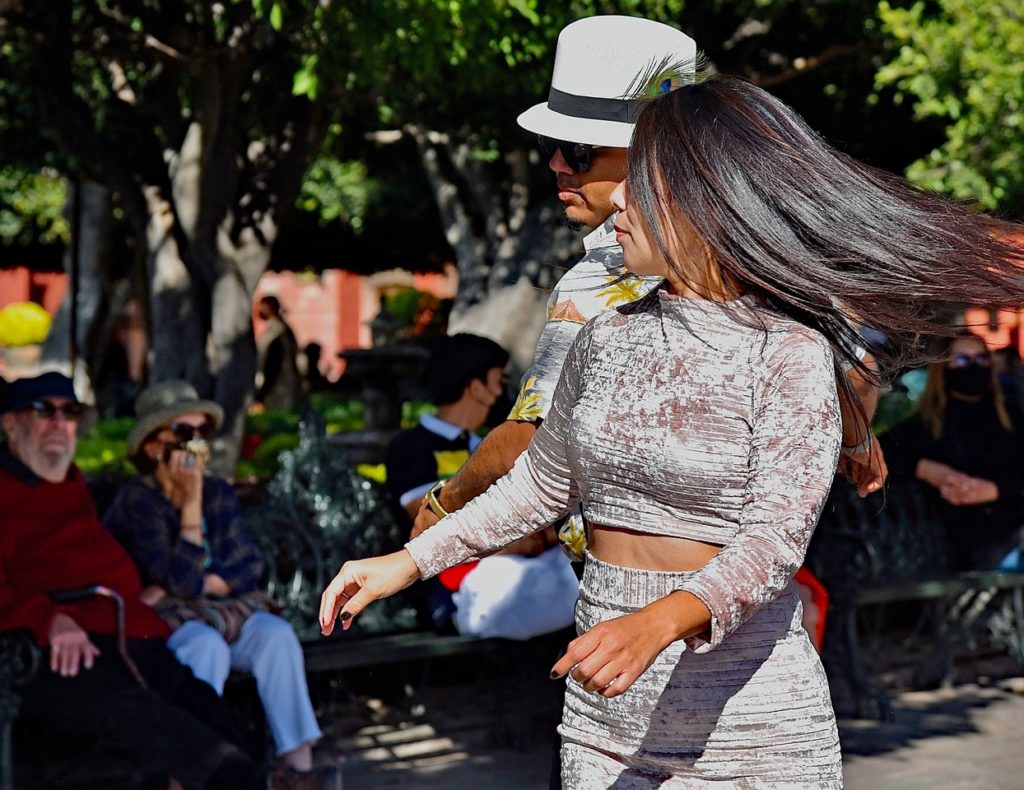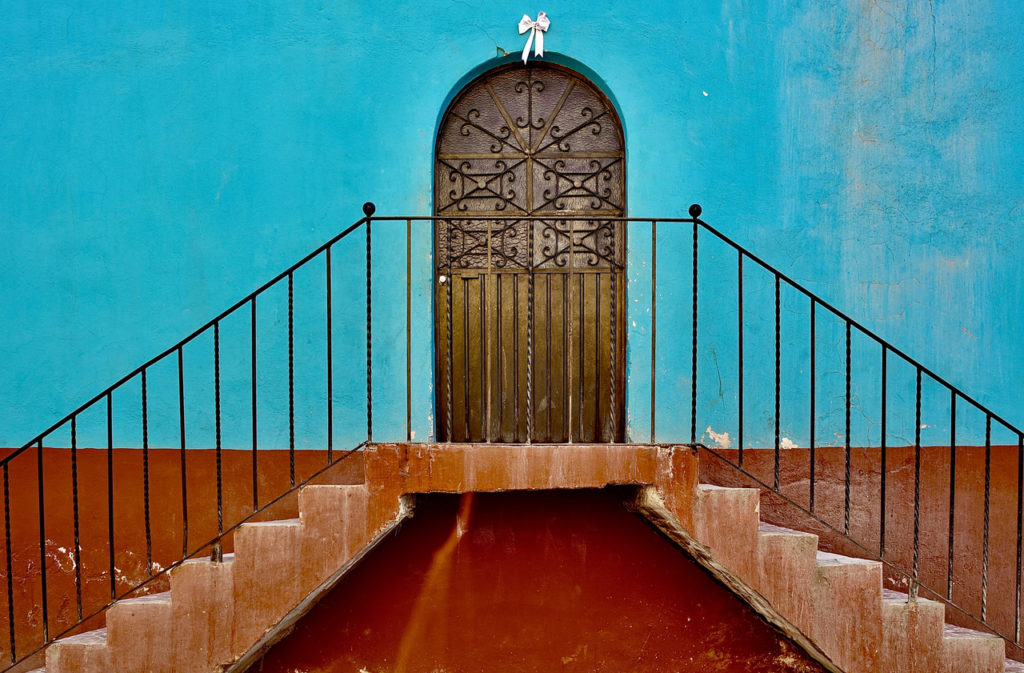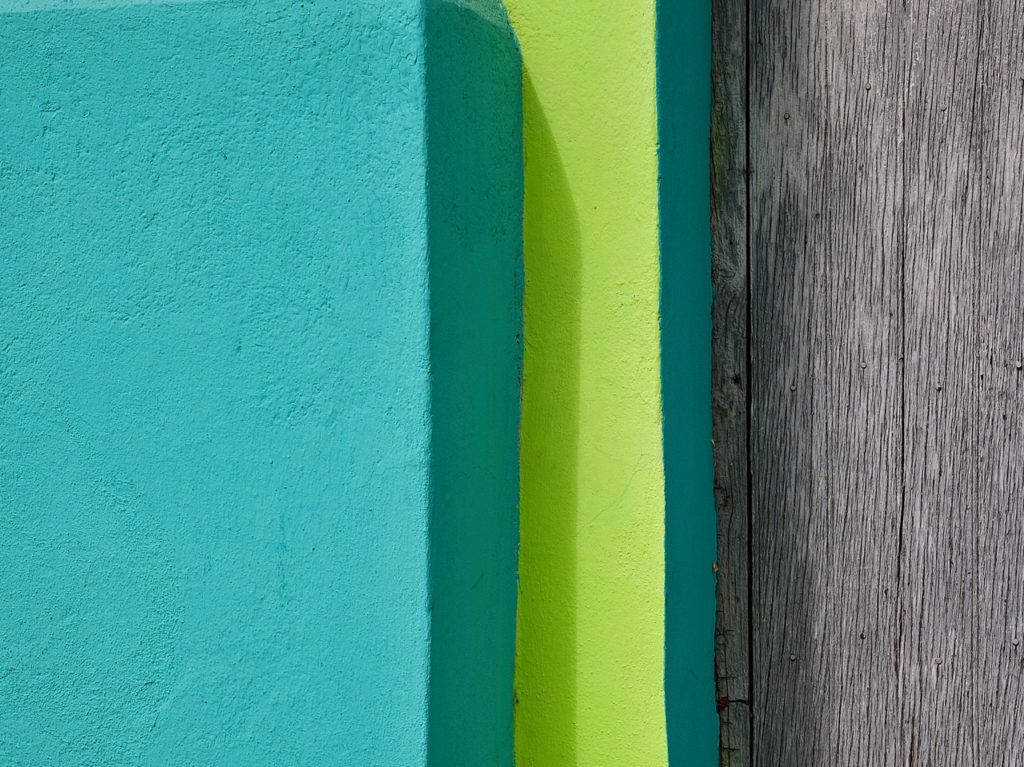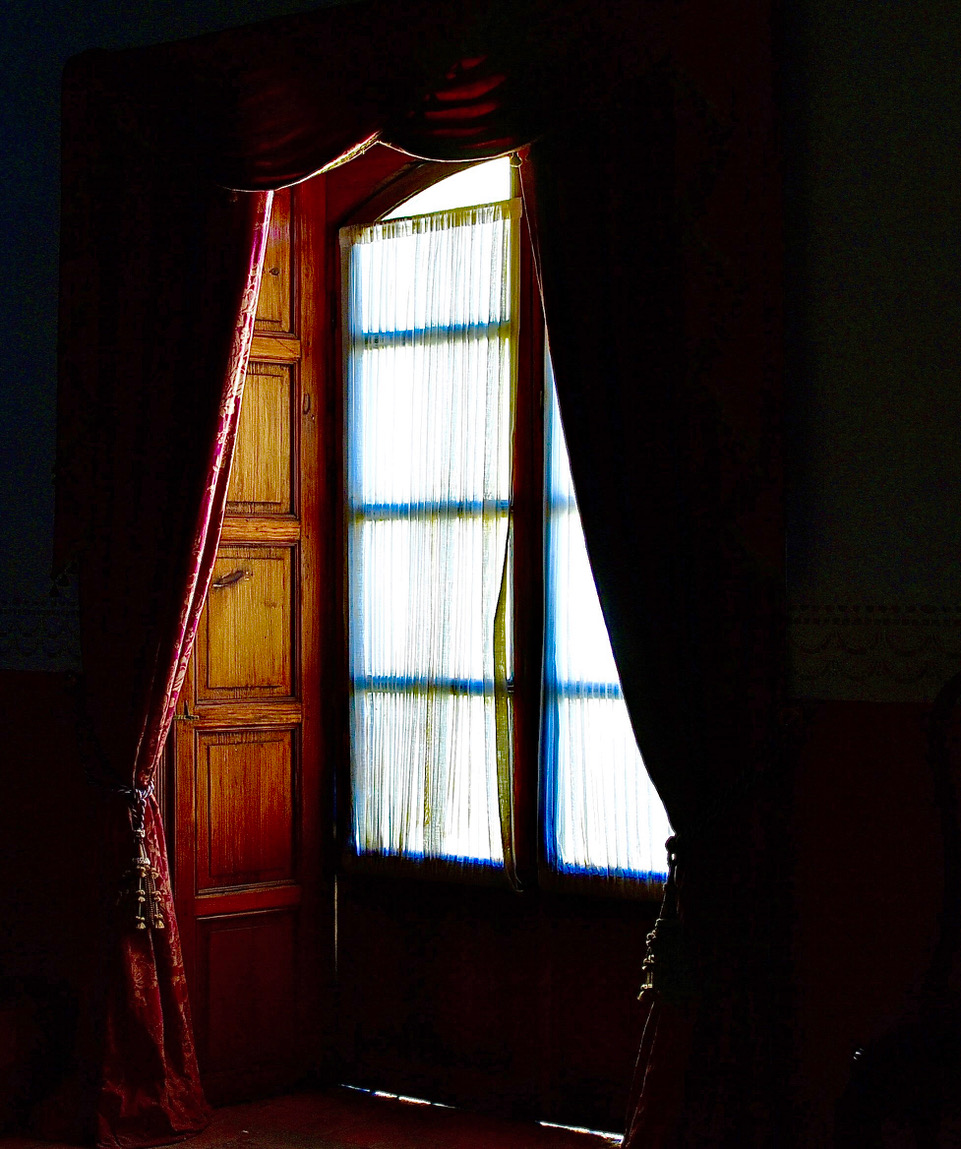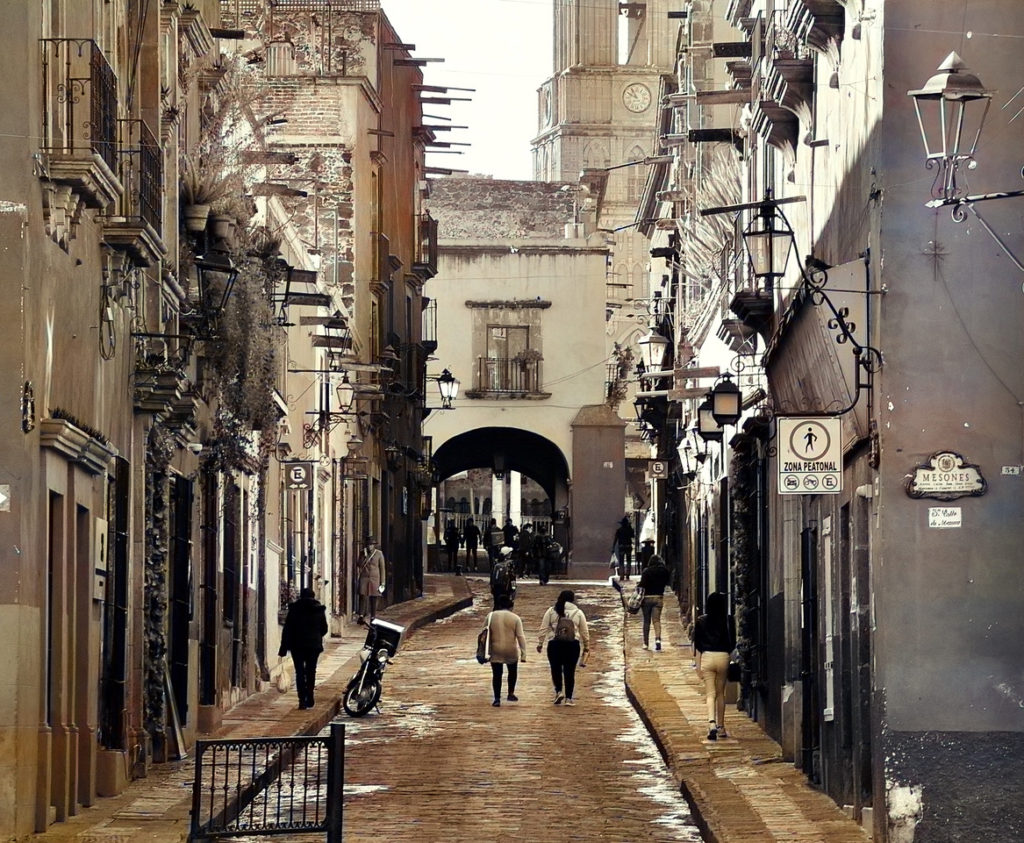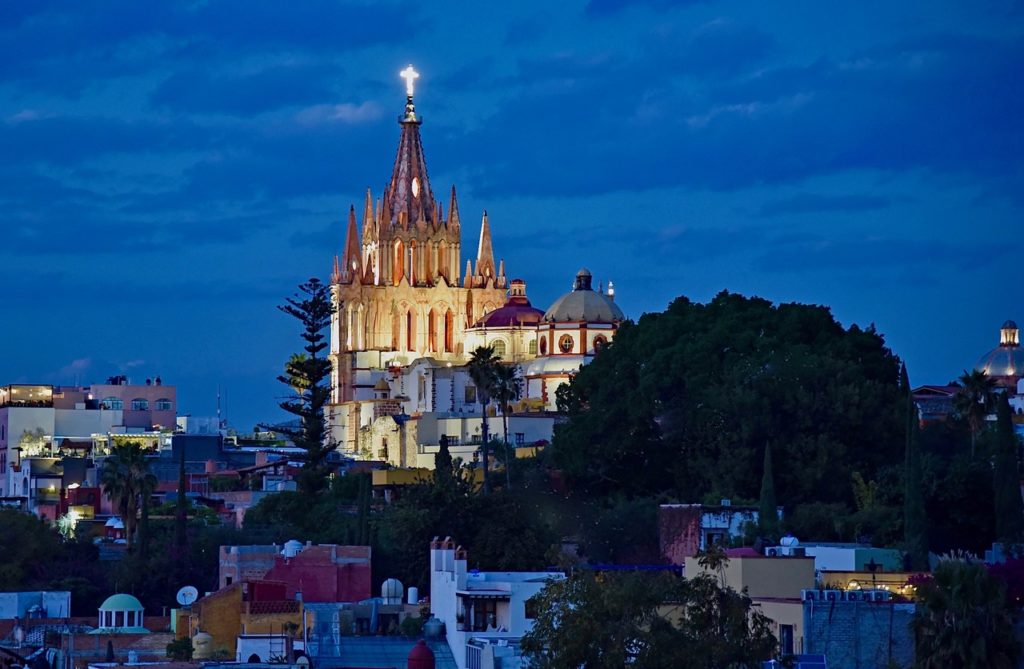 To see more photos, use this link to Ellen's slide show: San Miguel de Allende, January 2022.
For the best viewing, click on the little arrow at the top right of the first page of the link to start the slide show.
See all the photos in the largest size possible (use a laptop or desktop computer if you have access to either). They are much sharper, and the larger format presents them in much more detail than the ones above, or if you only look at the opening page of the slide show.
PS.1 – For restaurant recommendations, see the Comment section of this post.
PS.2 – For Ellen's list of other recommendations – shopping, art, touring, send me an email (Samesty84@gmail.com).