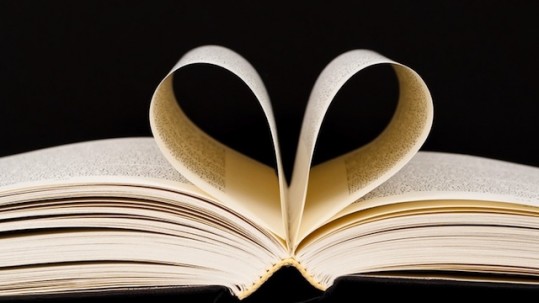 "A Best Friend Is Someone Who Gives Me a Book I've Never Read"- A. Lincoln

You're gonna need some time for this post.
And probably pen and paper to jot down some titles that you'll likely want to add to your 'to read' list for 2014.
Despite a recurring theme in contributors' emails about not reading as much this year nor finding as many memorable books, I think you'll find a diverse and rich list of titles and comments.
Seventy-two of you contributed this year, listing approximately 325 books, with fiction leading nonfiction 55% to 45%. The female-male division of contributors was also 55%-45% (F/M), about what it has been in the past. The contributors are listed alphabetically to make it easier to find specific individual's choices.